Ashleigh Ann Buhai nee Simon (born 11 May 1989) is a South African professional golfer.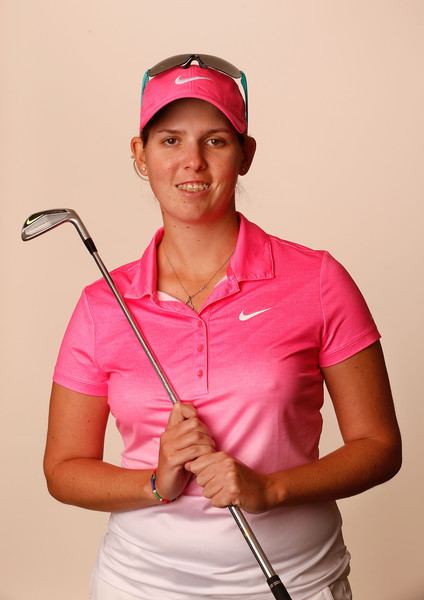 Buhai had a successful amateur career. She was the youngest player to win the ladies' South African Amateur Stroke Play and Match Play double and the first player in 101 years to win the Ladies South African Open title three times. She represented her country in the mainly professional Women's World Cup of Golf three times while still an amateur.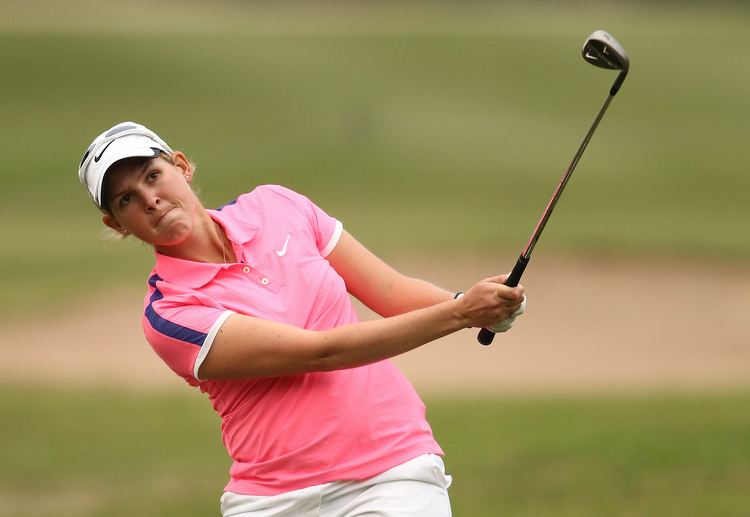 Buhai turned professional the day after her 18th birthday. She won the 2007 Catalonia Ladies Masters, which was her third event as a professional. She became the youngest ever professional winner on the Ladies European Tour (South Korea's Amy Yang won the 2006 ANZ Ladies Masters at a younger age as an amateur).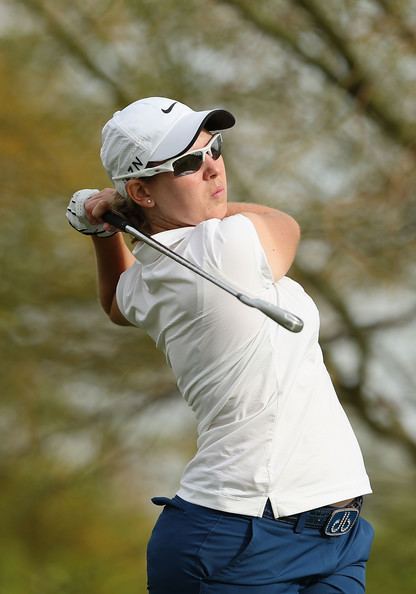 Ashleigh now plays under the name Ashleigh Buhai after marrying her husband, David, in December 2016.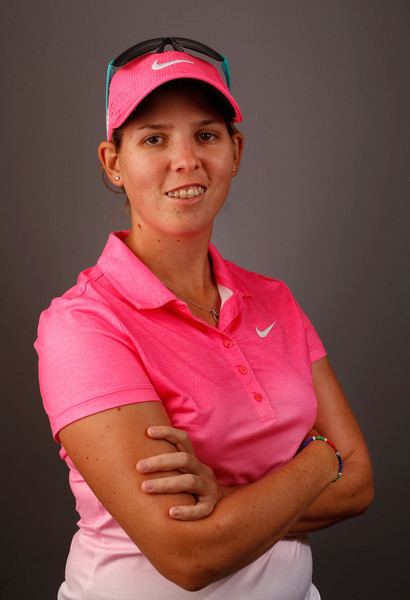 Buhai earned her LPGA Tour for 2014 at qualifying school.
2007 Catalonia Ladies Masters
2011 ISPS Handa Portugal Ladies Open
2004 South African Women's Open
2007 South African Women's Open
Amateur
Espirito Santo Trophy (representing South Africa): 2004, 2006
Professional
World Cup (representing South Africa): 2005, 2006, 2007, 2008