Ashlan McKain Gorse (born December 14, 1980) is an American entertainment journalist who worked as a correspondent and fill-in anchor for E!: Entertainment Television. She joined the network in May 2008. Before joining E! News, Gorse was the host of E! News Now. Gorse left E! in June 2013.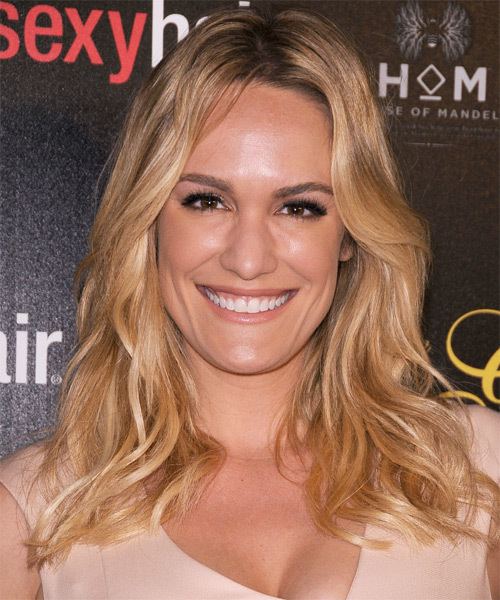 When Gorse was seven, the 1988 Raleigh tornado destroyed her home.
Gorse graduated from the University of North Carolina at Chapel Hill's School of Journalism with a BA in broadcasting and a minor in music.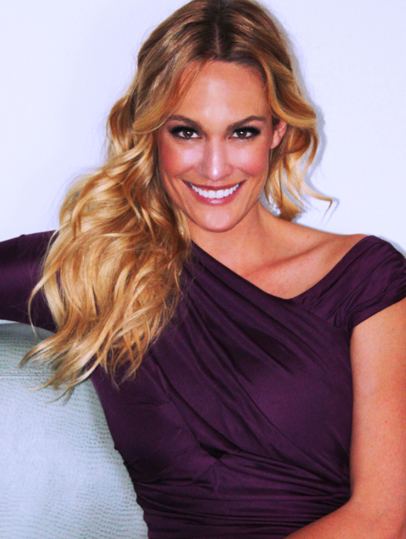 She began her professional career in the exclusive NBC page program in New York City. She has worked on shows such as Saturday Night Live, The Today Show and Late Night with Conan O'Brien. She worked for Access Hollywood in Manhattan, going from production assistant to field producer before continuing on to MSNBC as a reporter and segment producer for its weekend entertainment shows, Hot List and At the Movies. She was a coach for MTV's Made.
In 2006, she moved to Los Angeles as the editor at large for Life & Style magazine and has since appeared on The O'Reilly Factor, The Today Show, the CBS Early Show, CNN, TV Guide and The Insider as a pop-culture and gossip guru. She has covered the Oscars, Emmys, Golden Globes and Grammys. She has interviewed Meryl Streep, Brad Pitt, Jennifer Aniston, Robert Downey Jr. and others.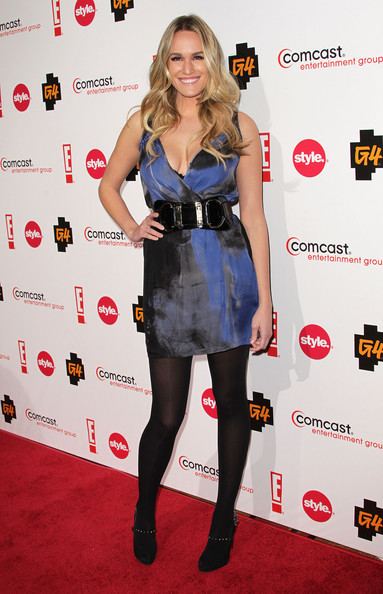 In January 2017, Ashlan started hosting a TV show Caribbean Pirate Gold (billed as Ashlan Cousteau) for Travel Channel with her husband Philippe Cousteau, Jr..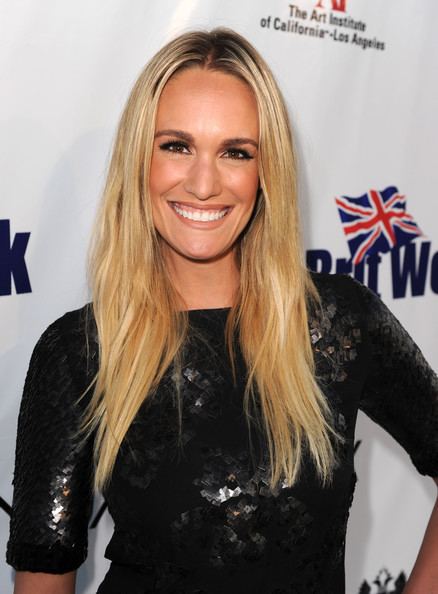 Gorse got engaged to Philippe Cousteau Jr., her boyfriend of two years, in Paris in October 2012. The couple met in 2010 at an environmental event where Cousteau was giving a speech. They married on September 25, 2013 in a civil ceremony at the City Hall of the 8th arrondissement in Paris, France, and had a second ceremony on September 28, 2013 at the Château d'Esclimont in Saint-Symphorien-le-Château.