8.6

/

10

Alchetron

Rate This




Genre

Family




Country of origin

Japan




Final episode date

12 March 2014




Language

Japanese




Cast

Rio Suzuki






Written by

Saya Matsuda




First episode date

15 January 2014




Number of episodes

9




Audio format

Stereophonic sound






Starring

Mana Ashida, Rio Suzuki




Theme music composer

Yoshihiro Ike, Kazuyoshi Saito




Ending theme

Dare ka Watashi o (Kotringo)




Similar

Mother, Woman, Our House, Boku no ita Jikann, Marumo no Okite
Ashita, Mama ga Inai (明日、ママがいない, lit: Tomorrow, Mother will not be here) is a 2014 television drama that first aired on Nippon Television (NTV) on January 15, 2014. It follows the stories of ten children living in an orphanage. The drama stars child actresses Mana Ashida and Rio Suzuki, who are noted for their roles in the television dramas Mother and Women respectively.
Contents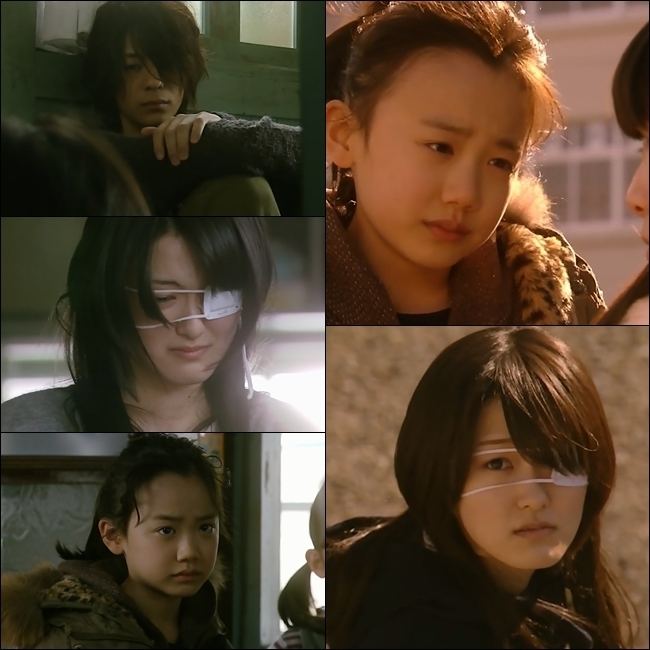 The series aired for nine episodes and garnered an average viewership rating of 12.85% in the Kanto region. The series was embroiled in a controversy due to its depiction of orphanages, which was criticized by Japanese welfare organisations.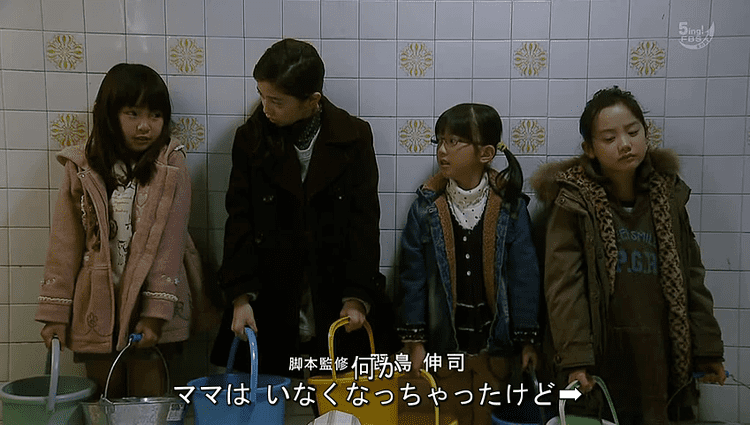 Plot
Maki was left in an orphanage, named Kogamo no Ie (コガモの家), after her mother was arrested for involuntarily causing hurt. Here, she meets "Post", a girl who was abandoned at birth at a baby hatch and other children who have been abandoned by their parents or are taken into under state care due to a history of child abuse. Kogamo no Ie is run by Sasaki, an eccentric housekeeper who runs the orphanage with an iron fist.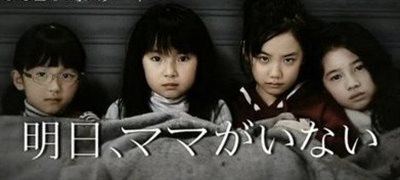 The children at the home faces discrimination from the wider society as well as the psychological trauma of being abandoned at the home. While many of the children harbour the hope of eventually being adopted into a loving family, Maki clings onto the hope that her mother would return one day to claim her from this orphanage.
Cast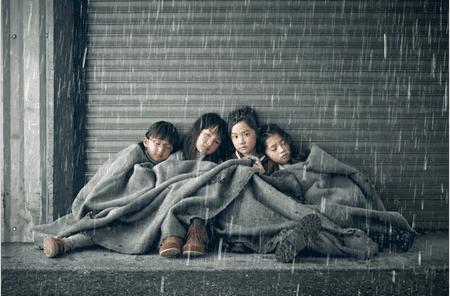 Mana Ashida as Post (ポスト)
Rio Suzuki as Maki (真希), nicknamed "Donki" (ドンキ)
Hiyori Sakurada as Piami (ピア美)
Konomi Watanabe as Bombi (ボンビ)
Shohei Miura as Locker (ロッカー)
Suzuka Ohgo as Otsubone (オツボネ)
Hiroshi Mikami as Tomonori Sasaki
Fumino Kimura as Kana Mizusawa
Yu Shirota as Yuki Tojo
Reception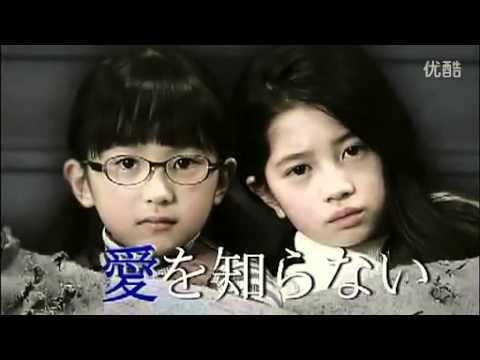 Ashita, Mama ga Inai garnered a viewership rating of 14% in the Kanto region for its first episode. However, due to the controversy it was embroiled in, the viewership rating for its second episode fell to 13.5%. Overall, the series garnered an average viewership rating of 12.85% in the Kanto region.
The cast's performance was well received by viewers, with 50.8% of the viewers expressing high satisfaction with the performance of the main cast in the series's first episode in a survey carried out by Oricon.
Controversy
After the first episode of the drama aired on January 15, 2014, there were widespread complaints from foster care associations, orphanages and Japan's only hospital that accepts abandoned children via a baby hatch, Jikei Hospital (慈恵病院). Jikei Hospital criticized the depiction of such abandoned children, and in particular, against the naming of an abandoned child character "Post" because this constitutes "mental abuse" against children who were actually left at a baby hatch. The controversy escalated on January 21, when Japan's national association for orphanages and other related organisations requested that NTV cancel the series. The series was also mentioned during a session of the Japanese legislature, when then-Welfare Minister Norihisa Tamura mentioned that "There were reports about a girl living in a children's home having hurt herself (after watching the drama)".
Due to the controversy, Japanese advertisers such as Mitsubishi Estate and Kao announced that they would withhold their sponsorship of this series. Thus, on January 22, the second episode was aired with none of the usual sponsorship credits. while the third episode was shown with public service announcements in place of commercials.
The controversy was resolved when Nippon Television offered to "give greater consideration to children" by making unspecified changes to the drama's script in a statement made to the nursing home council on February 4, 2014. The next day, the president of the national council for children's homes, Koichi Fujino, acknowledged the broadcaster's statement, and hinted that he will watch the series until its last episode.
References
Ashita, Mama ga Inai Wikipedia
(Text) CC BY-SA