Neuroscience





Ageing Olfaction




Ashiq Hussain






Center for Applied and Molecular Biology, University of Cologne, Harvard University Yale University, Max Planck Institute of Neurobiology




University of Cologne Yale University




Richard Axel Eric Kandel




Sigrun Korsching



Ashiq Hussain is a German management consultant in the filed of Telecommunication, Information and Communication Technology. An established neuroscientist and Bioinformatician, he conducted research on the neuronal interactions within the olfactory system and for aging associated Neurodegeneration.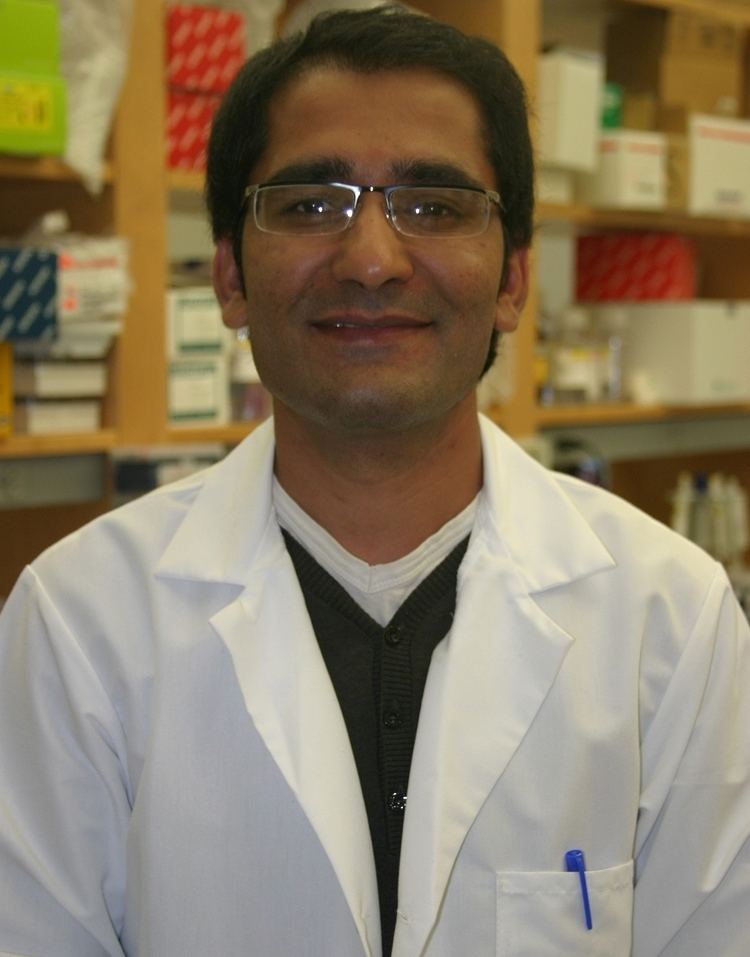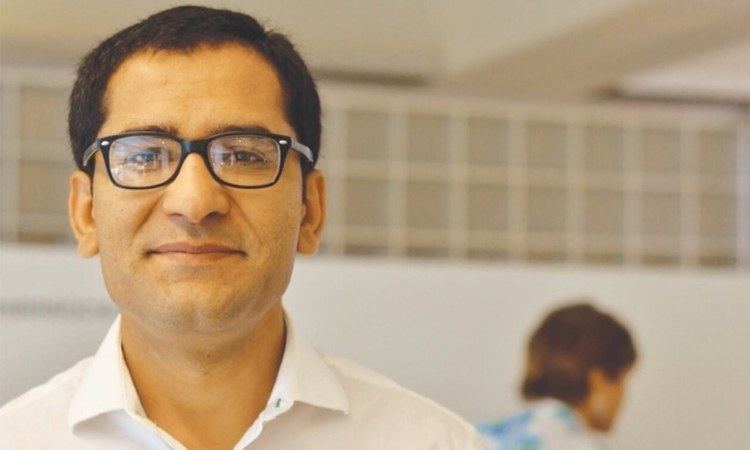 He received PhD (Neuroscience) summa cum laude from University of Cologne (at the young age of 29), while conducting his research both at the University of Cologne and the Harvard University. Hussain pursued his post-doctoral research at the Yale University and Max Planck Institute of Neurobiology. Since 2014, Hussain has been promoting the "Open Access" model of the Max Planck Society as one of its "Open Access Ambassadors".. In 2017, Hussain started contributing in the field of Information and Communication Technology at a global consulting firm.
Ashiq Hussain Wikipedia