121 m (397 ft)




432 m (1,417 ft)




Inglis, Manitoba




553 m (1,814 ft)




200 acres (0.8 km)






Rural Municipality of Riding Mountain West, Manitoba Canada




25 34% - Easiest 33% - More Difficult 33% - Most Difficult
Asessippi Ski Area is the largest ski resort in Manitoba. It has a vertical drop of 400 ft, the second largest in the province. It is approximately 8 kilometers from Inglis, Manitoba, 30 kilometers south of the town of Roblin, and 20 kilometers north of the town of Russell. The resort is built into the side of the Shell River Valley, and is close to Asessippi Provincial Park.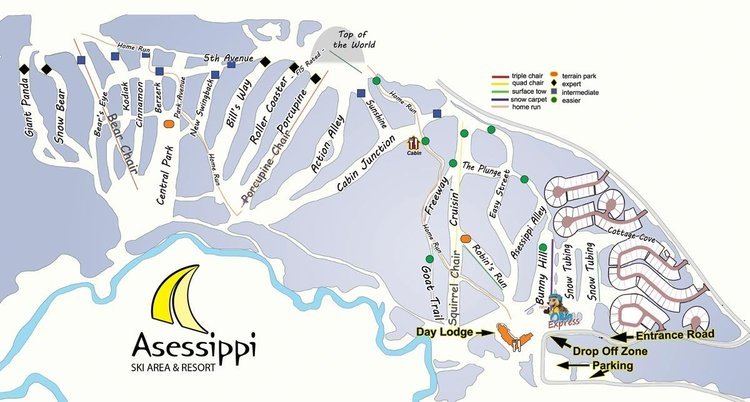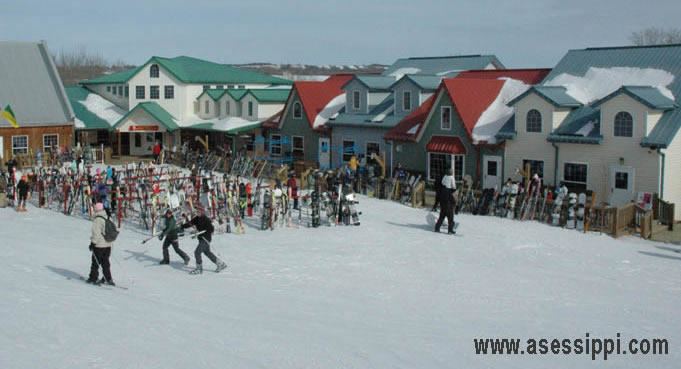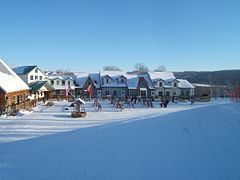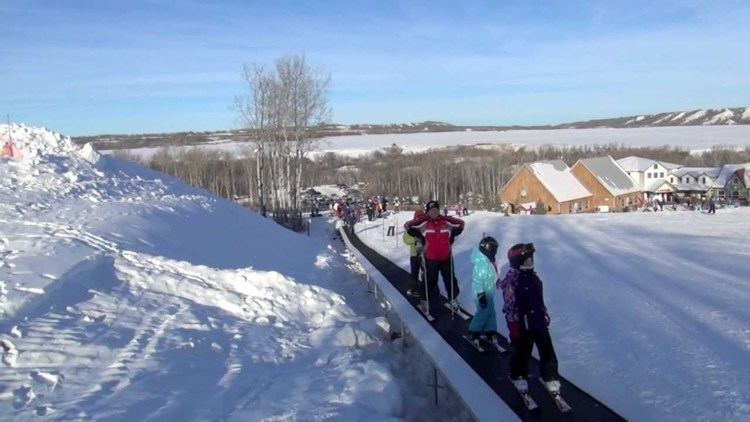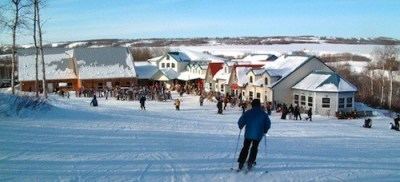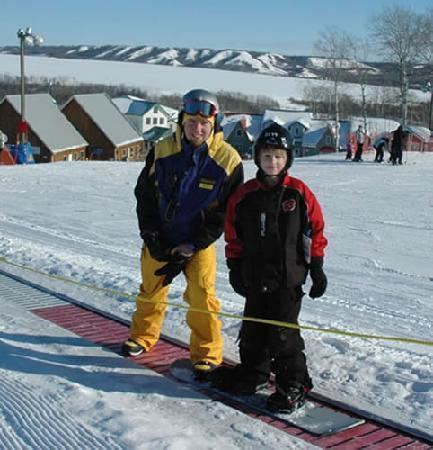 Asessippi Ski Area Wikipedia