Covid-19
Arvind Mehrotra




Poet




University of Oxford









The transfiguring places




Arun Kolatkar, Eunice de Souza, Dom Moraes, Vijay Seshadri, Arundhathi Subramaniam
Arvind Krishna Mehrotra (born 1947) is a noted Indian poet, anthologist, literary critic and translator. Mehrotra is widely recognized for extending the Indian English language poetry tradition, established by figures such as A.K. Ramanujan, Nissim Ezekiel, Dom Moraes and Arun Kolatkar. Mehrotra's poetry contained in collections such as Middle Earth, Nine enclosures and The transfiguring places are considered significant contributions to Indian English poetry, and are noted for their innovative exploration of modern concerns and ways of representation. Mehrotra's work has been wide ranging, including both traditional forms and unconventional techniques. Mehrotra's occasional literary experimentation, emphasizing a variety of perspectives, has made his work a part of modern Indian English poet. His full name is Arvind krishanana mehritra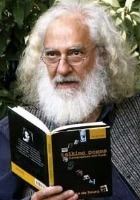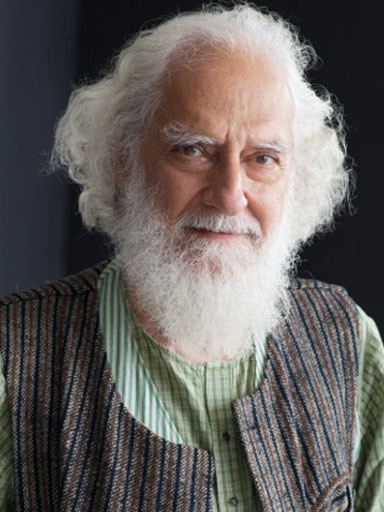 Arvind Krishna Mehrotra was born in Lahore in 1947. He has published five collections of poetry in English and two of translation — a volume of Prakrit love poems, The Absent Traveller, recently reissued in Penguin Classics, and Songs of Kabir (NYRB Classics). His Oxford India Anthology of Twelve Modern Indian Poets (1992) has been very influential. He has edited several books, including History of Indian Literature in English (Columbia University Press, 2003) and Collected Poems in English by Arun Kolatkar (Bloodaxe Books, 2010). His collected essays, Partial Recall: Essays on Literature and Literary History was published by Permanent Black in 2012.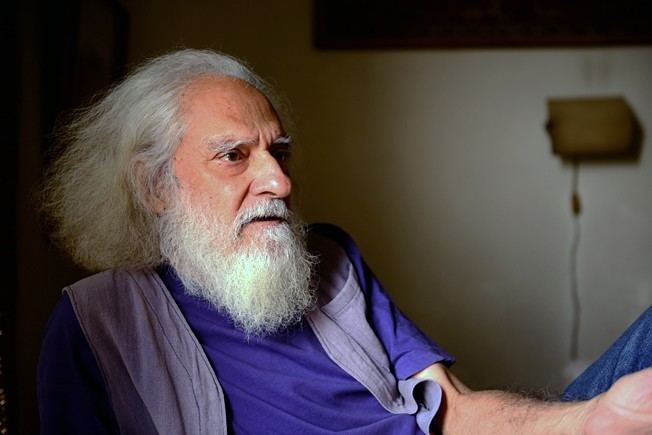 Mehrotra was nominated for the temporary academic position of Professor of Poetry at the University of Oxford in 2009. He came second behind Ruth Padel, who later resigned over allegations of a smear campaign against Trinidadian poet Derek Walcott (who had himself earlier withdrawn from the election process).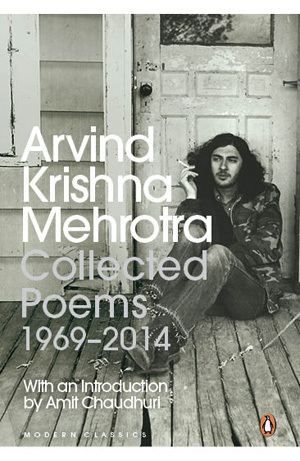 Among the published works giving an analysis of his poetry are: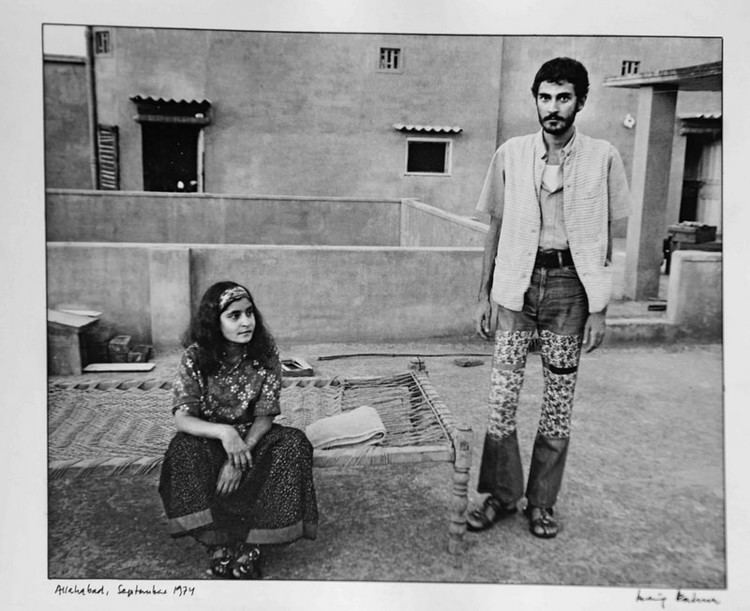 Lakshmi Raghunandan. (1990). Contemporary Indian poetry in English: with special emphasis on Nissim Ezekiel, Kamala Das, R. Parthasarathy, and A.K. Ramanujan : other poets assessed are Arun Kolatkar, Shiv K. Kumar, Keki N. Daruwalla, Jayanta Mahapatra, and Arvind Krishna Mehrotra. New Delhi: Reliance Pub. House.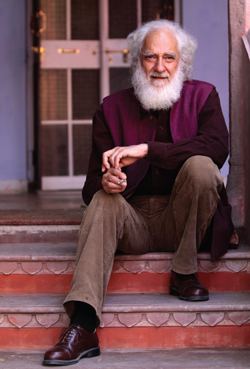 Bruce King, (1987, revised edition 2001) Modern Indian Poetry in English. Delhi: Oxford University Press.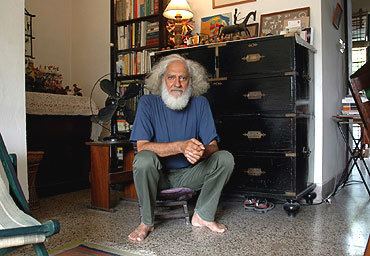 He is interviewed in the following works: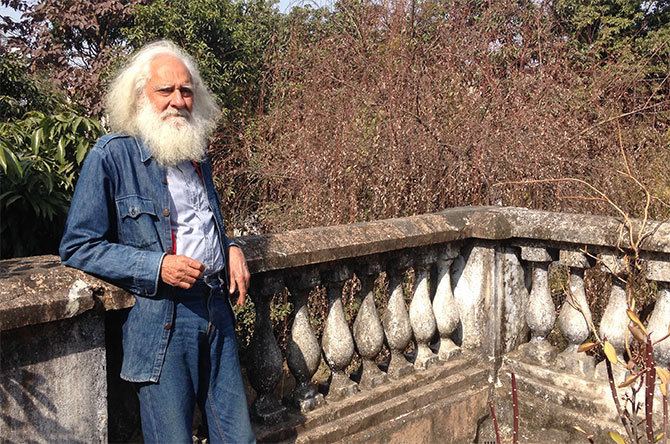 De Souza, E. (1999). Talking poems: conversations with poets. Delhi: Oxford University Press.
Reviews
August Kleinzahler (May 27, 2011). "Rebirth of a Poet". The New York Times.
Critical of Papers on Arvind Krishna Mehrotra :
Research Scholar : Karmakar , Goutam .
Arvind Krishna Mehrotra Wikipedia