Covid-19
Arta Mucaj




Actress




Anatema






Arta Muçaj (born 24 December 1976, in Prizren, Kosovo) is an Albanian actress from Kosovo.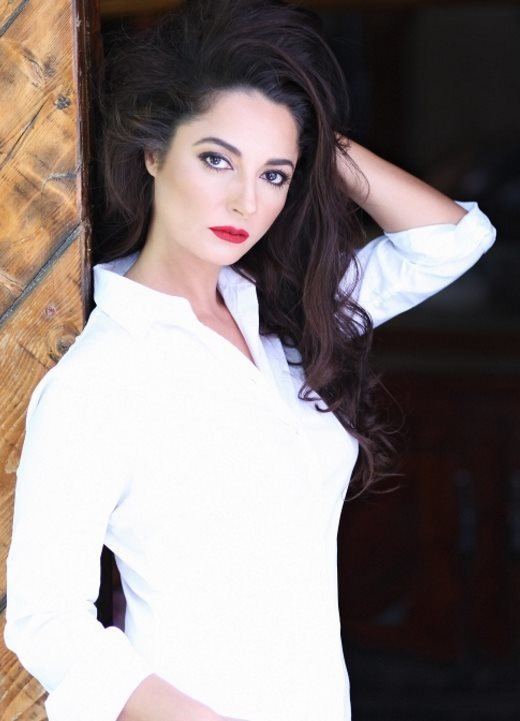 Arta Muçaj studied Drama in The Academy of Arts in Tirana, Albania, gaining a Diploma in Professional Acting in 1997. She has performed at many national and international Theatre Festivals in Europe and elsewhere, including the Winer Festwochen, Bonner Biennale 2000, Festival D'Avignon,Intercult, Bologna 2000, The Summer Ohrid Festival, Macedonia,The Festival of Budva, Montenegro, International Theatre Festival in Istanbul and International Theatre Festival in Cairo. She received Awards for Best Leading Role Actress for her role in The Father of A.Strindberg, from the National Theatre Festival of Macedonia and the International Theatre Festival of Kosovo.
The National Theatre of Albania "Liar",K.Goldon, Directed by: Ervin Çuli, Role: Rosaura;
The National Theatre of Albania "Danton's Death",G.Byhner, Directed by: Vladimir Milcin, Role: Lysi;
The National Theatre of Albania"Quo Vadis" 'S.Fanko, Directed by: Serafin Fanko, Role Bride;
The National Theatre of Albania (Summer Day), S.Mrozhek, Directed by: Bojken Lako, Role: Dama (Lady) and
(Watch out it bites) , A. Bern, Directed by: Kico Londo, Role: Kate.
Intercult-Stockholm, Sweden Tomorrow Paradise written by Teki Dervishi, Directed by: Dritëro Kasapi,
Intercult-Sweden, Hotel Europa produced by Kris Torch in Vienna
"Babai" (Father) by Albert Strindberg Directed by: Slobodan Unkovski, Role: Laura
Derviš i smrt (Dervish and Death) written by Meša Selimović, directed by: Vladimir Milčin
The National theatre of Kosovo "One Flew Over the Cuckoo's Nest" of D. Vaserman, Directed by: Ilir Bokshi, Role: nurse Ratched
The National Theatre of Kosovo"Faust III" of P. Valeri, Directed by: Jeton Budima, Role: Mefisto.
The National Theatre of Kosovo"Vdekja dhe vasha" (Death and the Maiden) by A.Dorfman, Directed by: Rikard Ljarja, Role: Paulina
The National Theatre of Kosovo "Black Box" by S. Hamiti, directed by Agim Sopi Role: Anna Bella
The National Theatre of Kosovo "Roberto Zuko of B. Marie Koltez, Directed by: Vladimir Milcin, Role: Lady of the park
The National theatre of Kosovo"The House of Bernarda Alba" by Federico Garcia Lorca, Directed by: Bekim Lumi, Role: Angustia
Independent Theatre, "Courage to Kill' of Lars Noren, directed by Arta Kallaba, Role: Radka
National Theatre, Gjakova: The Hannibal Of Underground, Hristo Boichev, Directed by: Kushtrim Koliqi, Role: Cleopatra
National theatre, Gjakova "Pass The Butler" Eric Idle, Directed by: Ilir Bokshi, Role: Lady Rebecca Charles
" The Rebels"of Edna Mazya, directed by Bujar Luma, Role: Alma
Harlos Production, Sydney : Helen Back " E. Carapetis, Directed By: Gertraud Ingeborg&David Ritchie, Rolle: Greek Diplomat Woma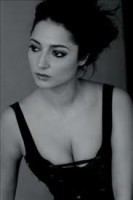 "Autumn of Roses" of Veli Karahoda and directed by Agim Sopi, Role: Tina
"Anathema" written and directed by Agim Sopi, Role: Doresa
"Donkeys Of the Border" Directed by: Jeton Ahmetaj, Role:Bukuria
Home Sweet Home by Faton Bajraktari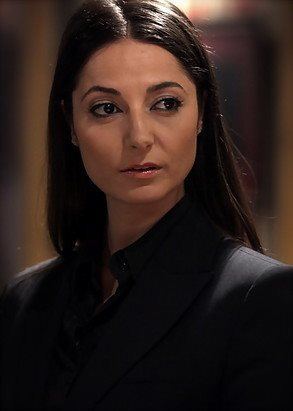 "Njerez dhe Fate" (People and Destinies) produced by the National Television of Albania. Directed by Ylli Pepo, Written by Ruzhdi Pulaha Role: Didi
Vjeshta e trëndafilave (The Autumn of Roses) Role: Tina
Inside Justice, National Television of Kosovo, Directed by: Ilir Bokshi, Role: Lawyer Zana Rexhaj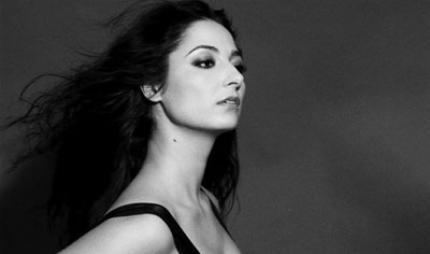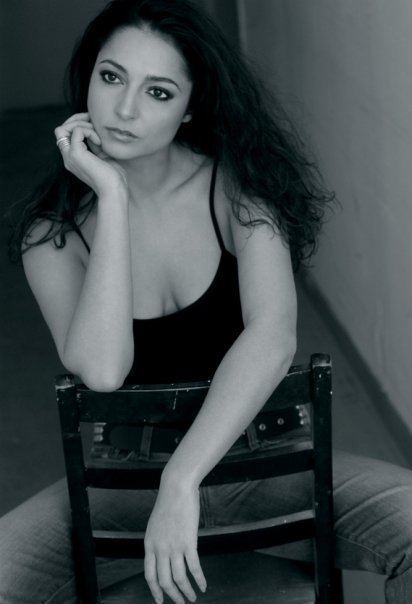 Arta Muçaj Wikipedia