Covid-19
India




Bihar





203,380 (2001)


49 km2


Bhojpur






Veer Kunwar Singh University, Dharmatma Inter College, Arrah






Hindi, Urdu, Bhojpuri



Arrah is a city and a municipal corporation in Bhojpur district in the state of Bihar, India. The name is also sometimes transliterated as Ara. It is the district headquarters of Bhojpur district, located near the confluence of the Ganges and Sone rivers, some 24 miles from Danapur and 36 miles from Patna.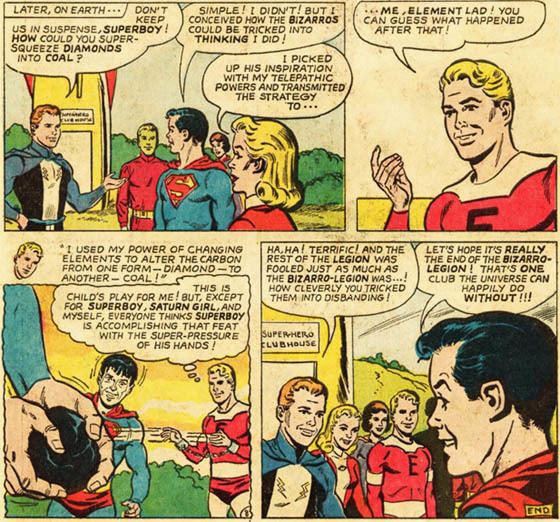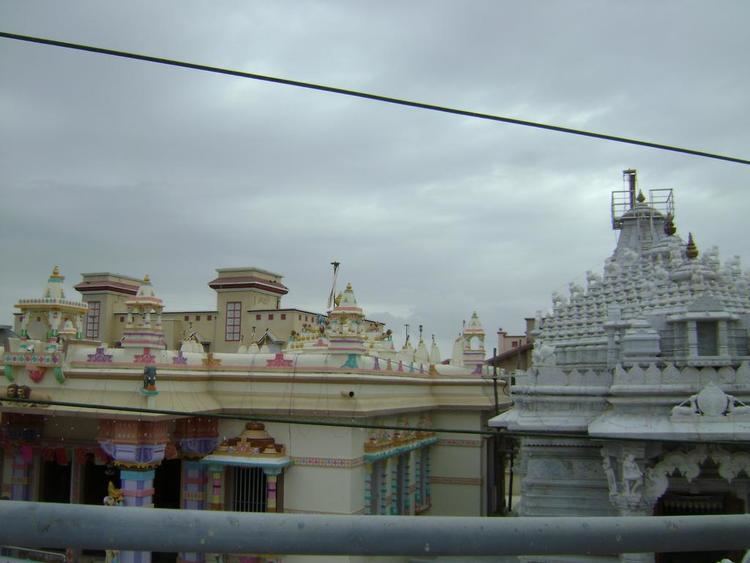 During the Indian rebellion of 1857, a group of 18 British civilians and 50 Indian soldiers was besieged in the Little House at Arrah, by a band of 2500 - 3000 armed soldiers and around 8000 others under the command of 80-year-old Veer Kunwar Singh, the Zamindar of adjacent Jagdishpur. They withstood the siege for eight days until relieved by other East India Company troops.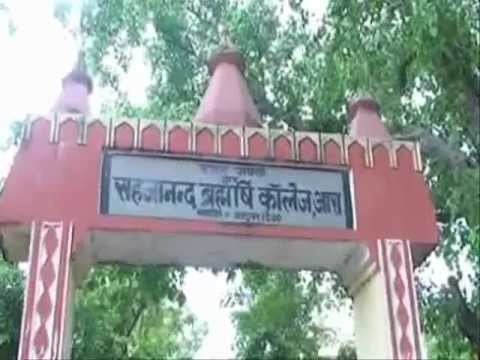 As per 2011 census, Arrah Municipal Corporation had a total population of 261,099, out of which 139,319 were males and 121,780 were females. It had a sex ratio of 874. The population below 5 years was 34,419. The literacy rate of the 7+ population was 83.41 per cent.
Pawan Singh
Climate is characterised by relatively high temperatures and evenly distributed precipitation throughout the year. The Köppen Climate Classification sub-type for this climate is "Cfa" (Humid Subtropical Climate).
Arrah Wikipedia