Armatocereus godingianus cactus flower timelapse hd
Armatocereus (from Latin armatus, "armed" and cereus, "pliant/soft") is a genus of mostly tree-like cacti from South America (Colombia, Ecuador to Peru). These species have a conspicuous constriction at the end of the annual growth. The flowers are mostly white, with a more or less spiny ovary. The fruits are mostly spiny.
Contents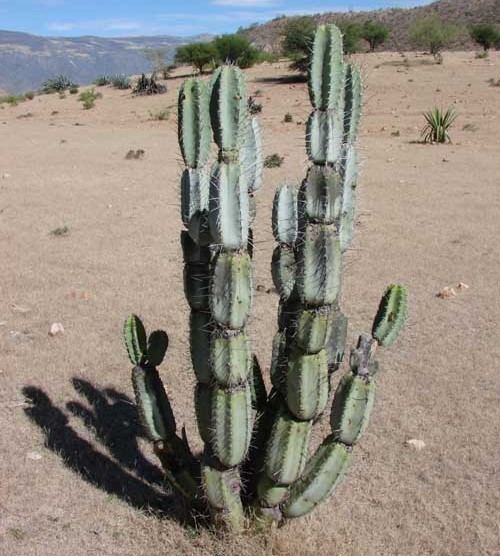 Video de armatocereus matucanensis ugarte
Species
The Plant List (version 1.1, September 2013) accepts six species: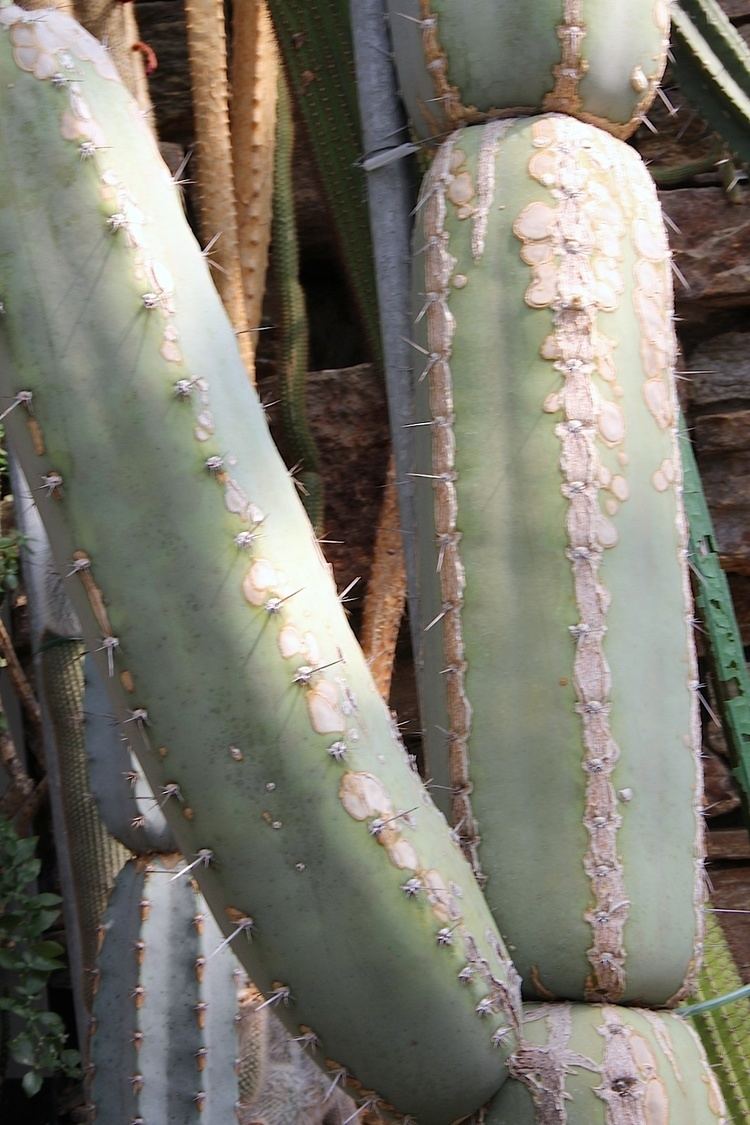 Armatocereus cartwrightianus Backeb.
Armatocereus godingianus (Britton & Rose) Backeb.
Armatocereus laetus (Kunth) Backeb.
Armatocereus matucanensis Backeb.
Armatocereus procerus Rauh & Backeb.
Armatocereus rauhii Backeb.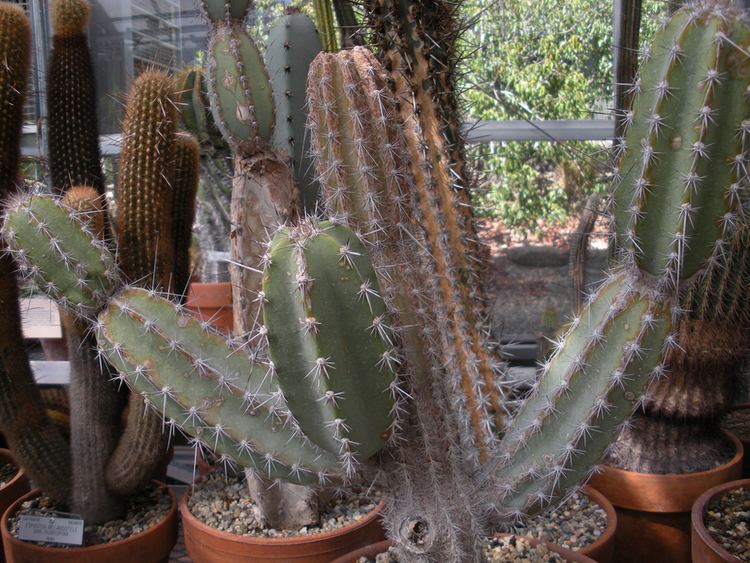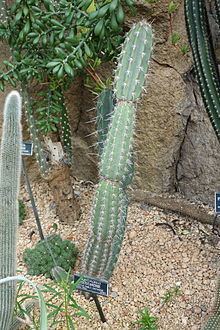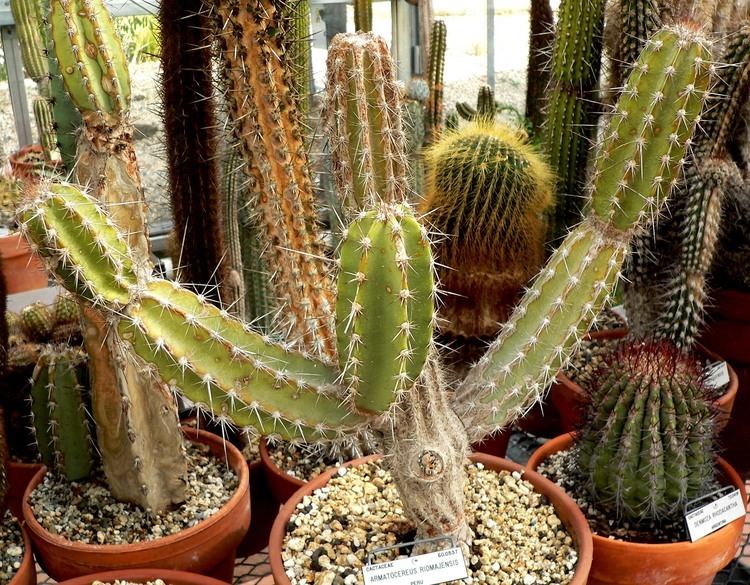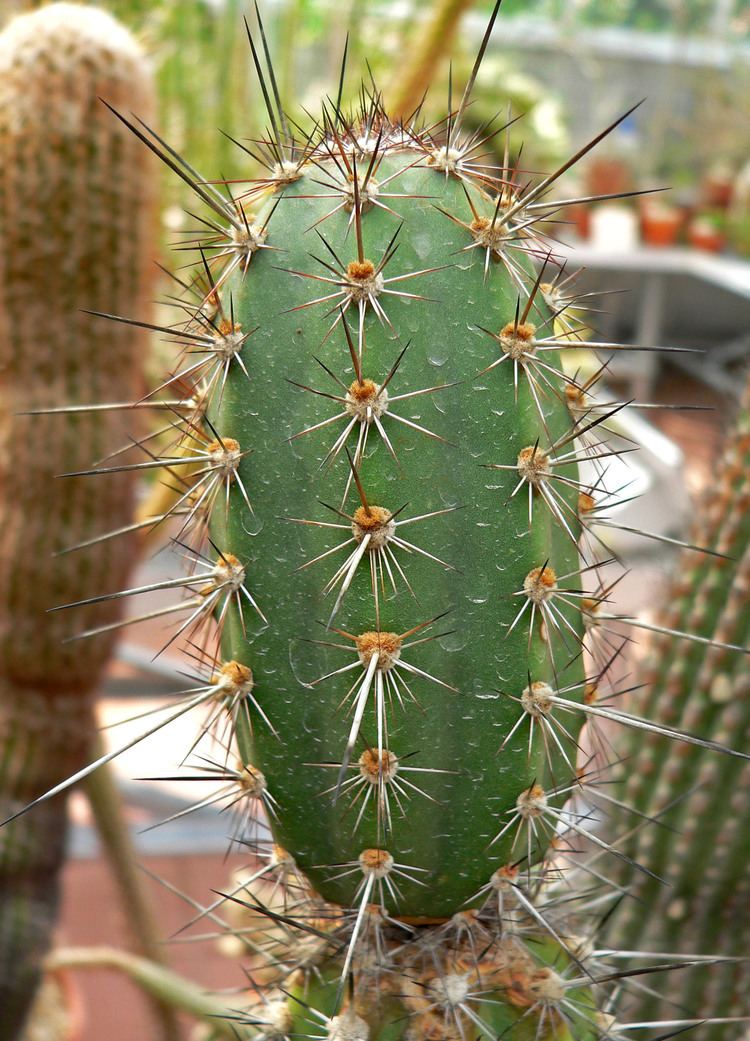 References
Armatocereus Wikipedia
(Text) CC BY-SA