Arlen Ness - A Celebration of Life 27APR2019
Arlen Darryl Ness (born July 12, 1939) is an American motorcycle designer and entrepreneur best known for his custom motorcycles. Ness received acclaim for his designs, most of which are noted for their unique body style and paintwork.
Contents
Let it ride season 1 episode 1 arlen ness harley wheelies
Early life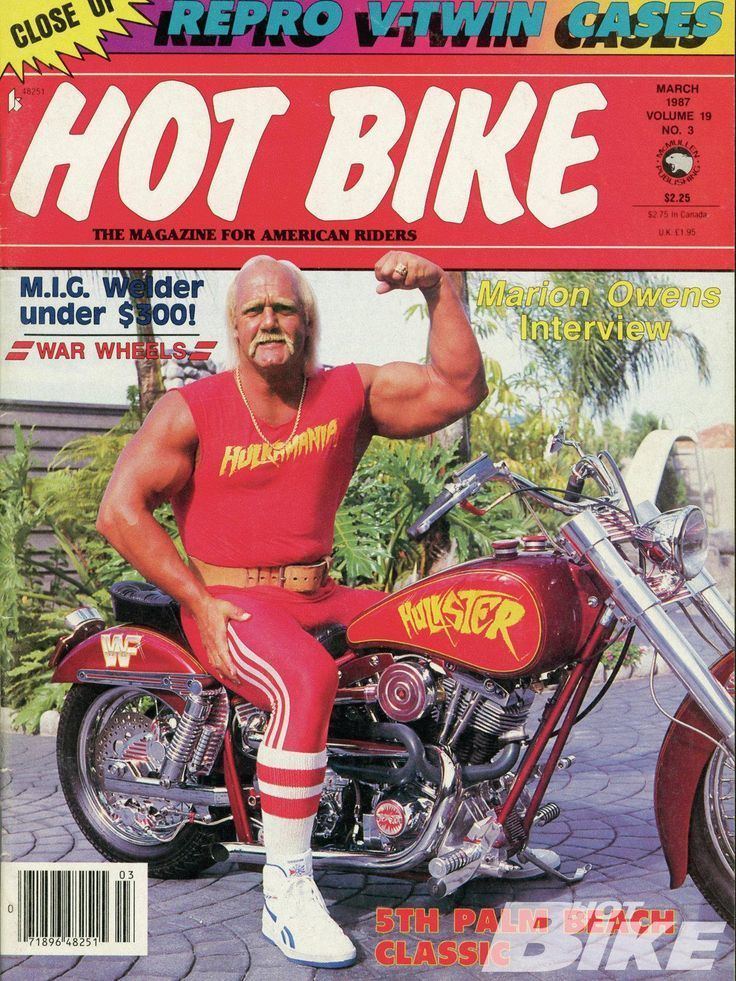 Arlen Darryl Ness was born in Moorhead, Minnesota on July 12, 1939 to Elaine and Ervin Ness, and moved to San Leandro, California when he was in the sixth grade.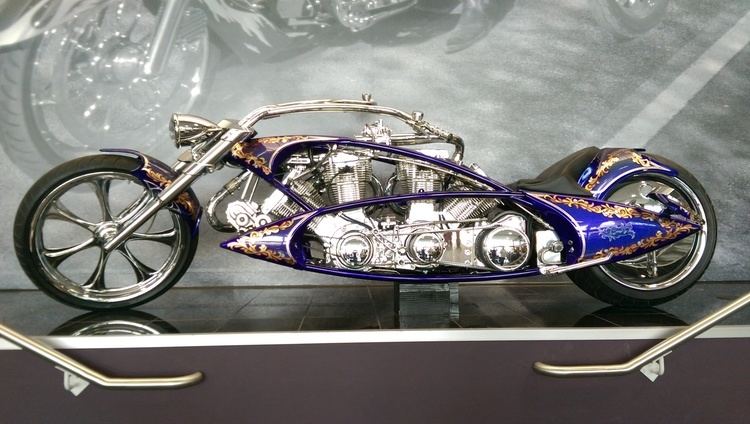 Prior to his career as a motorcycle builder, Arlen worked as a pin setter at the local bowling alley, and later as a post office worker and furniture mover. Ness also competed in semi-professional bowling leagues, the earnings of which he used to buy his first motorcycle, a 1947 Harley-Davidson Knucklehead that he later customized.
Career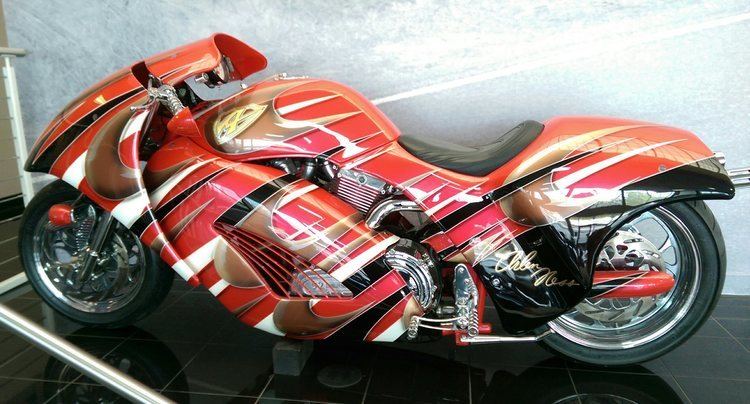 His first customs were made in the garage of his home in San Leandro, California, but by the early 1970s he had moved to a storefront on East 14th Street.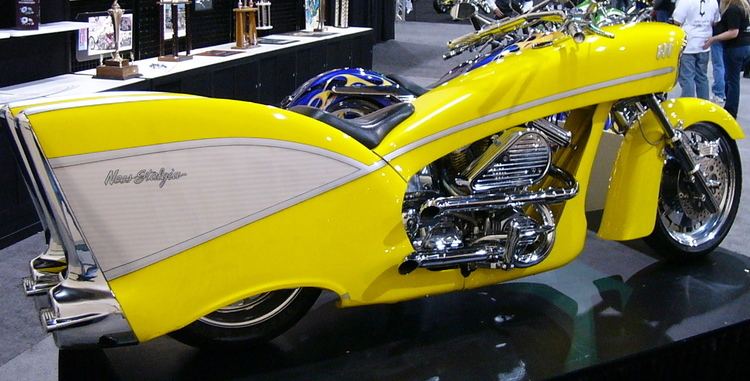 Ness was recognized for his unique painting style and for developing a line of custom motorcycle parts. His popularity grew as he built new custom bikes and then had those displayed on the bike show circuit and featured in motorcycle magazines.
After more than three decades of custom bike building, his business, Arlen Ness Motorcycles, moved to a Dublin, California facility that includes a museum featuring more than 40 of his custom motorcycles. The museum displays his Untouchable, the twin motor Two Bad, the antique inspired Ness-Tique, Blower Bike, the Italian sports car inspired Ferrari Bike, the '57 Chevy inspired Ness-Stalgia, the Bugatti-like Smooth-Ness, the Discovery Channel's Biker Build-Off bike Top Banana, and his jet-powered Mach Ness. The company is also an authorized dealership for Victory Motorcycles and for Indian Motorcycles.
The Mach Ness is a motorcycle Ness built in 2005, inspired by Jay Leno's turbine-powered bike, that incorporates a jet-powered helicopter engine as its power plant. The design, concept, paint, and graphics were created by Carl Brouhard and the hand-made aluminum body work was by Bob Monroe.
Ness has received recognition and awards including Builder of the Year, induction into the Motorcycle Hall of Fame and Lifetime Achievement Awards. His son, Cory Ness, has worked with Ness for more than 30 years, and now runs the day-to-day business operations at Arlen Ness, Inc. Cory has himself been recognized as a top custom bike builder and even defeated his father in a 2004 episode of Biker Build-Off. Carrying on the family tradition to a third generation, Cory's son, Zach Ness, built several high end customs before finishing high school in 2006.
Ness received a patent for the Big Shot, a method of altering the motorcycle's fuel injection system, and thereby enhancing a motorcycle's performance.
References
Arlen Ness Wikipedia
(Text) CC BY-SA