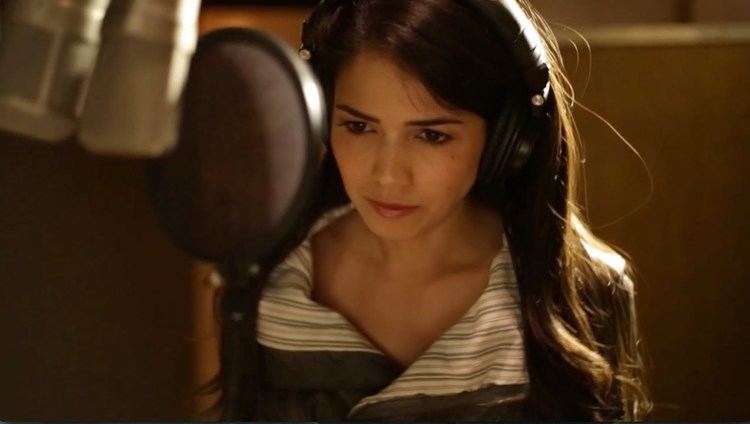 Jacobs was born in San Francisco, with a Filipino mother and an American father. She later moved to Half Moon Bay, California, and then to New York. Her older brother is Adam Jacobs, who is also a theatre performer.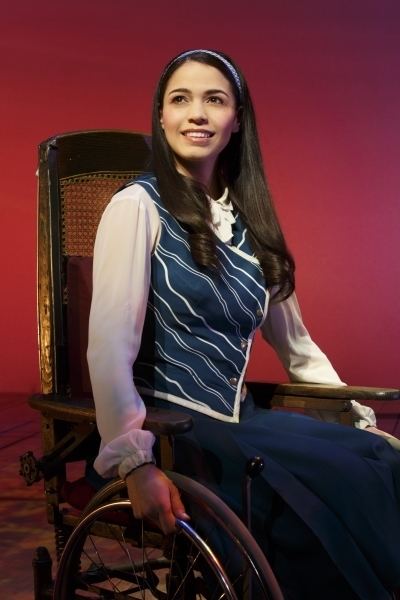 Jacobs takes an active interest in environmentalism and animal rights, maintaining an environmental website called "Help Heal the Earth." She currently resides on the East and West coasts of the United States, spending time in New York City as well as Los Angeles.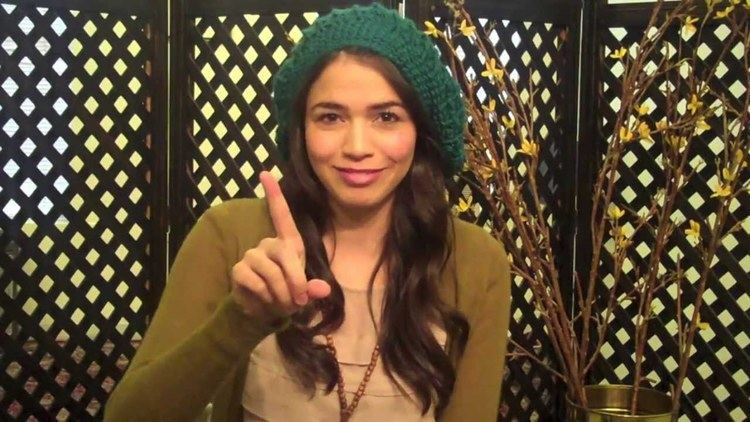 Jacobs attended Princeton High School in Princeton, New Jersey, where she performed with The Princeton High School Choir. She graduated from New York University with a Bachelor of Music Degree in Vocal Performance.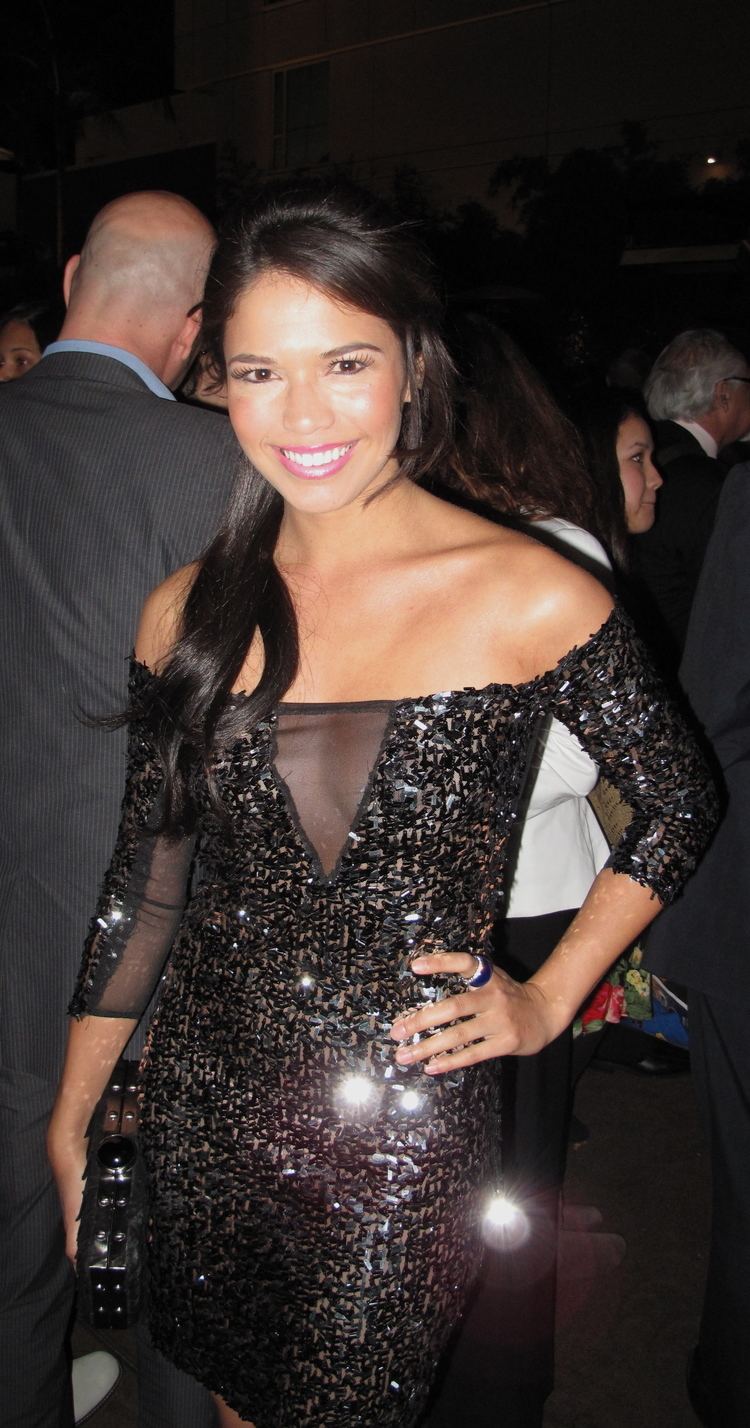 Dancing since the age of three, she studied ballet, tap, and jazz. Jacobs' first time in front of an audience was at the age of seven, as a Christmas present in a school play. She began studying voice at the San Francisco Conservatory of Music, and later at the Westminster Conservatory of Music. Her first taste of professional theatre came at the age of ten when she was cast in a new musical called Honor Song for Crazy Horse at the Mountain View Center for Performing Arts in California.
Jacobs performed on Broadway as Nessarose in the musical Wicked, from March 2015 through January 2016. She was also on Broadway in the closing cast of In the Heights, playing the role of Nina Rosario.
She appeared as Rosa in the musical The Rose of Corazon at the Contemporary American Theatre Festival. She also originated the role of Gabriella Montez in the original production and national tour of Disney's High School Musical. Jacobs then starred as Nina Rosario in the first national Tour of In the Heights, a role for which she received positive reviews from critics. Regional theatre credits include Camelot, A Chorus Line, and Ragtime.
Other roles include the role of Jennifer in the 2005 film Water Lillies and an appearance on the TV series Commander in Chief. Jacobs made her Broadway debut when she joined the cast of In the Heights in the role of Nina. She played the role from November 15, 2010, to the show's closing on January 9, 2011.
She was also a featured performer in a memorial service for the September 11 attacks in New York City, as well as a guest star on Disney 365. She then appeared in the revue For the Record: Baz Luhrmann in Los Angeles, presented by Show at Barre. It ran from February 12, 2011, to April 30, 2011.
Jacobs was cast as Princess Jasmine in the Australian production of Aladdin. The Australian production opened on August 16, 2016, and Jacobs performed her last show as Princess Jasmine on December 4, 2016.