Covid-19
Ariel Rot




Cecilia Roth




Musician






Dina Rot, Abrasha Rotenberg




Solo Rot, Duos - Trios y Otras Perversiones, En vivo mucho mejor, Sin Documentos, Acustico





Facebook
Ariel Rot (born Ariel Rotenberg Gutkin in Buenos Aires, 19 April 1960) is an Argentine musician.
He went to Spain when he was young and became a member of the group Tequila. Later he started a musical career alone, after which he became a member of the group Los Rodriguez (1990–1996).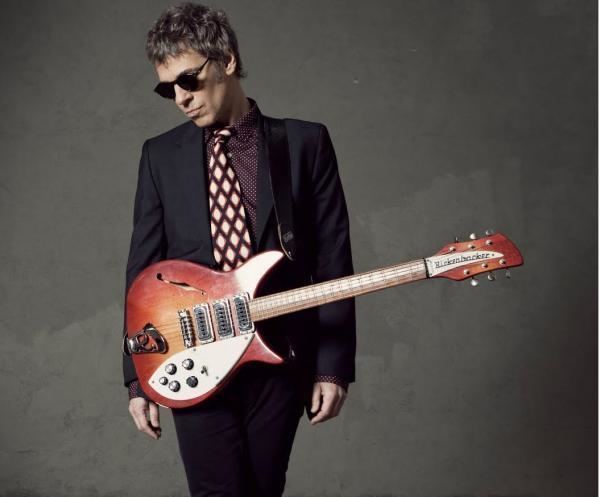 More recently he has returned to solo performing. His sister, Cecilia Roth, is a famous actress. In April 2007, Ariel records "Duos, trios y perversiones", an album including his most classical songs featuring friends like Enrique Bunbury from Heroes del Silencio, Andres Calamaro or Quique Gonzalez.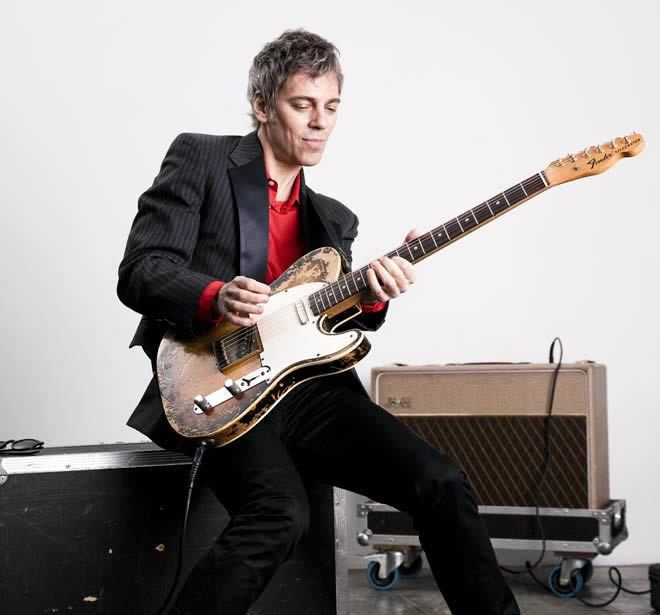 Matricula de Honor (1978)
Rock and Roll (1979)
Viva Tequila (1980)
Confidencial (1981)
Debajo del puente (1983)
Vertigo (1985)
Buena Suerte (1991)
Disco Pirata (1992)
Sin Documentos (1993)
Palabras mas, palabras menos (1995)
Hasta luego (1996)
Para no olvidar (2002)
Hablando solo (1997)
Cenizas en el aire (2000)
En vivo mucho mejor (2001)
Lo siento Frank (2003)
Acustico (2003)
Ahora piden tu cabeza (2005)
Duos, trios y otras perversiones (2007)
Solo Rot (2010)
La Huesuda (2013)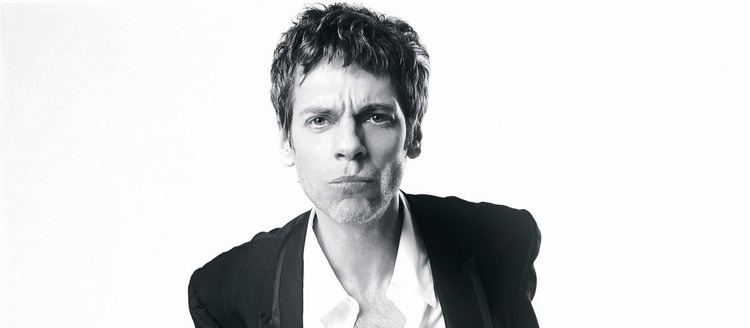 Sin Documentos
Dime que me quieres
Para no Olvidar
10 Anos Despues
Todavia una Cancion de Amor
Mi Enfermedad
Me Estas Atrapando Otra Vez
Enganchate conmigo
Dulce Condena
Mucho mejor
Me vuelvo loco
Debajo del puente
¡¡Salta!!
Palabras Mas - Palabras Menos
Milonga del Marinero y El Capitan
Quiero besarte
Aqui no Podemos Hacerlo
Copa Rota
Canal 69
Cenizas en el aire
Mi Rock Perdido
Rock and Roll en la plaza del pueblo
Buena Suerte
El Tiempo Dira
La Puerta de al Lado
En El Ultimo Trago
Salud
A Los Ojos
Cuanto Te Has Ido
Sabado a la Noche
La Mirada del Adios
La hora del adios

Ariel Rot Wikipedia