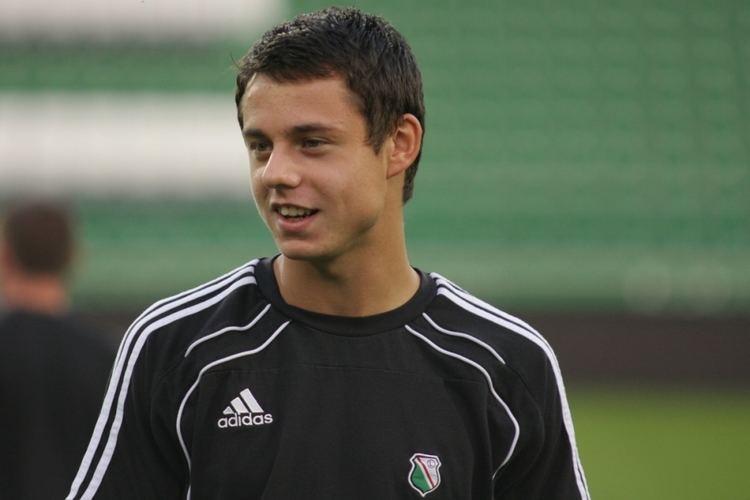 Born in Biała Podlaska, Borysiuk made his debut in the Ekstraklasa on 23 February 2007 at the age of 16 years and 213 days, becoming the second youngest footballer ever to play for Legia. He is also Legia's youngest ever goalscorer, notching his first goal for the club on 19 April 2008 away to Odra Wodzisław at the age of 16 years and 265 days. This goal also made him the second youngest player to score a goal in the Ekstraklasa with only legend Włodzimierz Lubański being younger when he scored.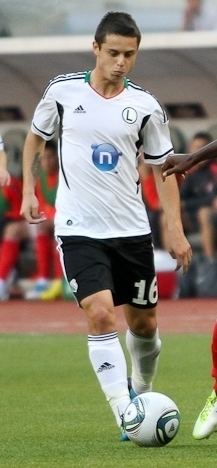 On the last day of the 2011–12 winter transfer window, Borysiuk transferred to 1. FC Kaiserslautern. He was sent off on his debut for Kaiserslautern against 1. FC Köln for receiving two yellow cards, which came in the 35th and 40th minute. Kaiserslautern eventually lost the game 1–0.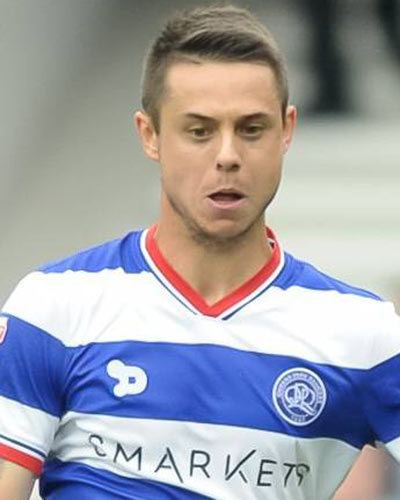 On 19 January 2014, Boriysiuk joined Russian side Volga on loan for the remainder of the season. On 10 March 2014, Boriysiuk made his Volga debut in a 5–1 away defeat to Amkar Perm, in which he replaced Artur Sarkisov inside only twenty-three minutes. After only appearing four times for Volga, Boriysiuk returned to 1. FC Kaiserslautern at the end of the campaign.
On 14 July 2014, it was announced that Borysiuk had joined Polish club Lechia Gdańsk on loan for the 2014–15 Ekstraklasa. On 19 July 2014, Borysiuk made his Lechia Gdańsk debut in a 2–2 draw against Jagiellonia Białystok, in which he played the full 90 minutes. Although, he failed to score once in his loan spell at Lechia Gdańsk, Borysiuk managed to feature in every Ekstraklasa fixture for the 2014/15 campaign.
On 26 July 2015, after an impressive debut season at Lechia Gdańsk, Borysiuk made his stay permanent. On 28 August 2015, Borysiuk scored his first goal for Lechia Gdańsk in a 1–1 draw with Podbeskidzie.
On 11 January 2016, Borysiuk re-joined Legia Warsaw after an impressive spell at Lechia Gdańsk. On 21 February 2016, Borysiuk made his comeback for Legia Warsaw in a 2–1 victory over Zagłębie Lubin, in which he replaced Stojan Vranješ in the 32nd minute.
On 22 June 2016, after only featuring thirteen times for Legia Warsaw, it was announced that Borysiuk would join English side Queens Park Rangers on a three-year deal. After featuring in 10 league games, Borysiuk was allowed to go on loan in January 2017, returning to Poland to play for Lechia Gdańsk, who he been on loan with a few years earlier.
Before being capped for the senior team, Borysiuk also represented Poland at U21 level, having made his first appearance on 5 June 2009 against Sweden.
As of match played 2 January 2017.