Arel Moodie (born November 15, 1983) is an American entrepreneur, author and speaker on likability, leadership and success. He is the founder of the College Success Program; co-founder of The PlaceFinder; co-founder and former partner of Empact; and host of the podcast The Art of Likability. He wrote the Amazon bestselling self-help book Your Starting Point For Student Success (2009).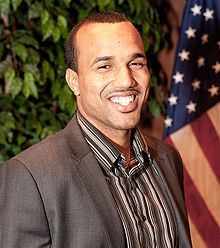 The son of a Jamaican-Cuban father and Jewish mother, Moodie grew up on welfare in the Glenwood Housing Projects in Brooklyn, NY. He graduated from Binghamton University in 2005 with a BA in philosophy, politics and law. He is a member of La Unidad Latina, Lambda Upsilon Lambda fraternity. While at Binghamton, Moodie's dance group Black Dance Repertoire performed as an opening act for Grammy Award-winning R&B group 112.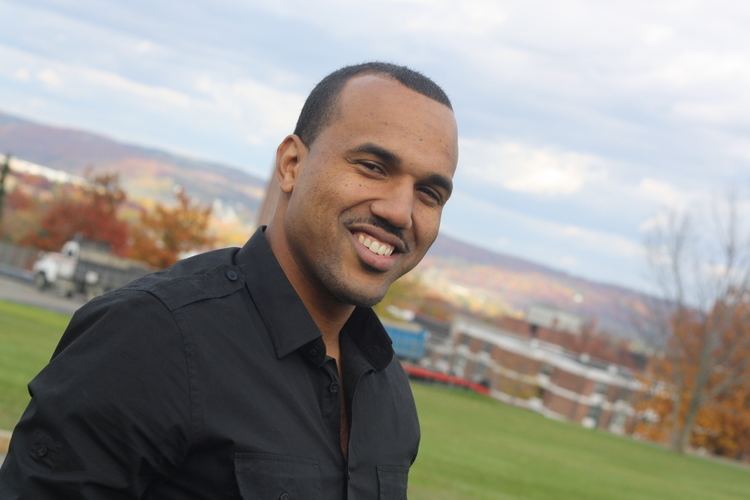 In 2005, after winning Binghamton University's 2004 School of Management business plan competition, Moodie co-founded The PlaceFinder, a website that helped Binghamton students find affordable, quality off-campus housing, roommates and sublets. Under Moodie's guidance, the business grew to offer its services at universities across the United States. Moodie later sold The PlaceFinder.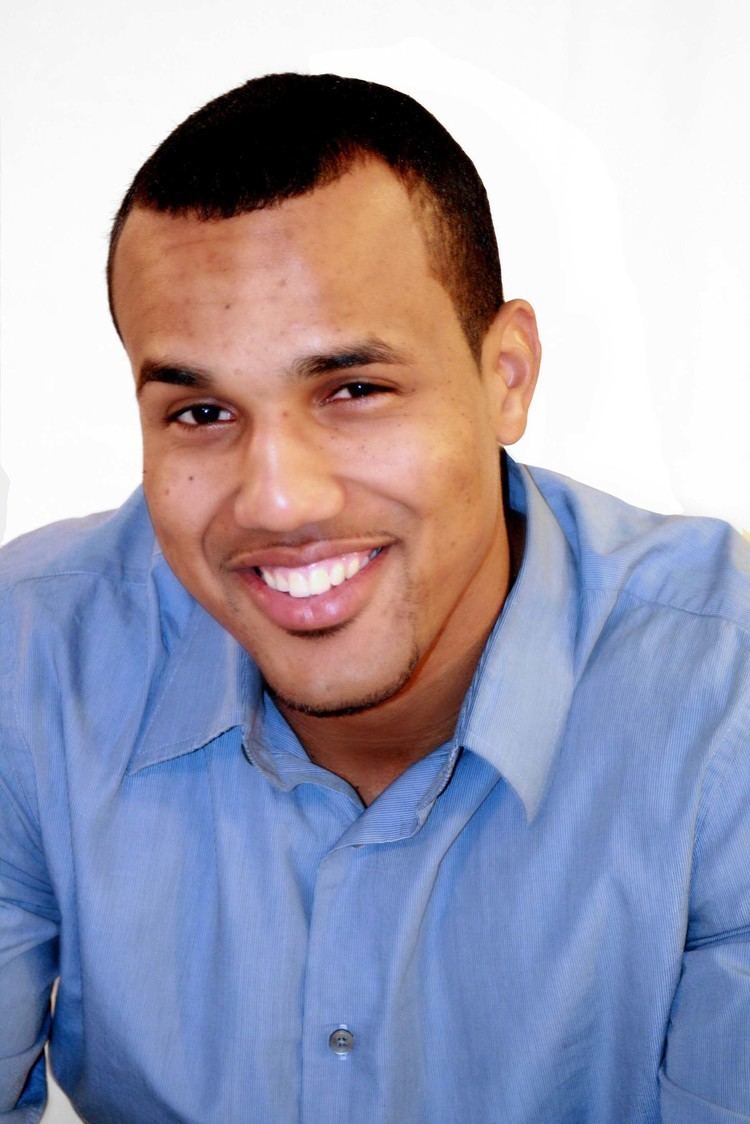 In 2006, Moodie came on board as the lead emcee of Extreme Entrepreneurship Tour (EET), which organizes events to educate college students about starting a business. Some of the initial funding for the company came from his business partners winning the NYU Undergraduate Business Plan Competition. Moodie became a partner in 2009, before helping found Empact, EET's parent company that focuses on cultivating entrepreneurs. In November 2011, in conjunction with National Entrepreneurship Month, the Empact100 Recognition Event was hosted at the White House. The gathering honored 100 entrepreneurs under the age of 30.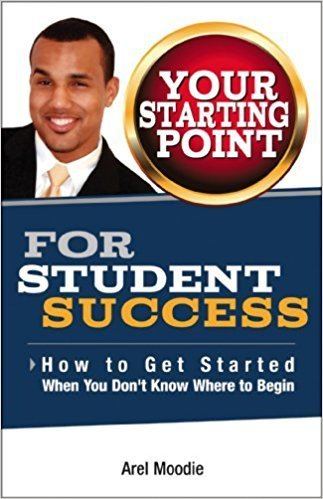 Moodie is the founder of the College Success Program, which conducts and produces speaking events, books and curriculum to help students succeed in school and in life. He speaks about student success and leadership to students across the country.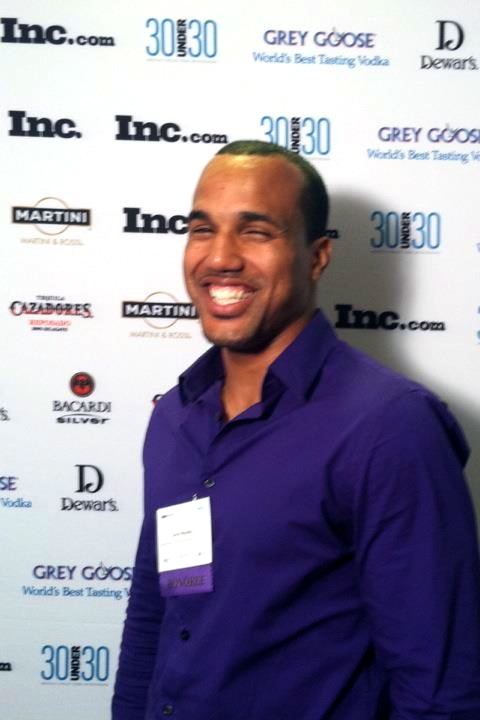 In 2014, Moodie gave TED talks on the topics of likability and innovation. He hosts the podcast The Art of Likability and has written about likability for Forbes and The Huffington Post.
Moodie was profiled as a top Generation Y leader in the 2008 collection Millennial Leaders. He represented Youth Entrepreneurs for California Governor Arnold Schwarzenegger at the first Governor's Conference on Small Business and Entrepreneurship in 2008. Inc. magazine named him one of the top young entrepreneurs in the US in its 2011 30 Under 30 list for his role in the Extreme Entrepreneurship Tour along with Sheena Lindahl and Michael Simmons. Also in 2011, he was honored by Black Enterprise magazine as one of 11 under-35 tycoons, naming him a Leader of the New School for Entrepreneurship; and was named to the St. Gallen Symposium 100 Leaders of Tomorrow. In 2013, Binghamton University's Alumni Association awarded Moodie with the Lois B. DeFleur Distinguished Young Alumnus Award, which recognizes recent graduates "who are established or demonstrate potential to become future leaders."