Covid-19
The Ards Peninsula (from Irish: Aird Uladh, meaning "peninsula of the Ulstermen") is a peninsula in County Down, Northern Ireland that separates Strangford Lough from the North Channel of the Irish Sea on the north-east coast of Ireland. Several towns and villages are located on it, including Donaghadee, Newtownards and Portaferry. Newtownards is considered to be the largest conurbation, as the larger town of Bangor, which is also geographically located on the north end of the peninsula, is excluded from the Ards district (part of the larger Borough of Ards). The peninsula has a mild marine microclimate, with dry and fertile soils suitable for extensive agriculture. The Ards Peninsula contains, near Portavogie, the most easterly point on the island of Ireland.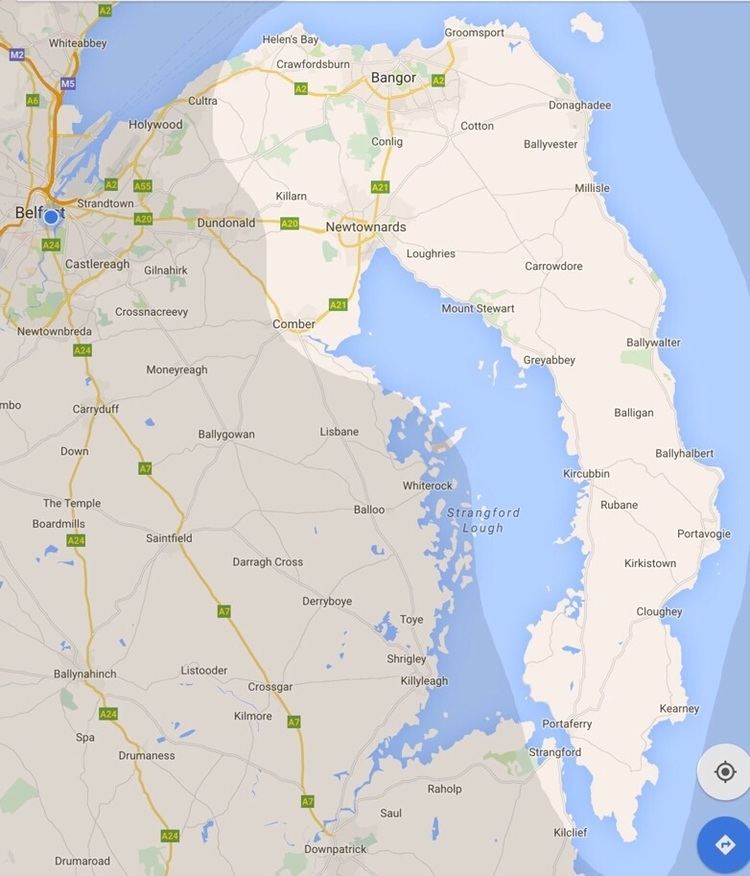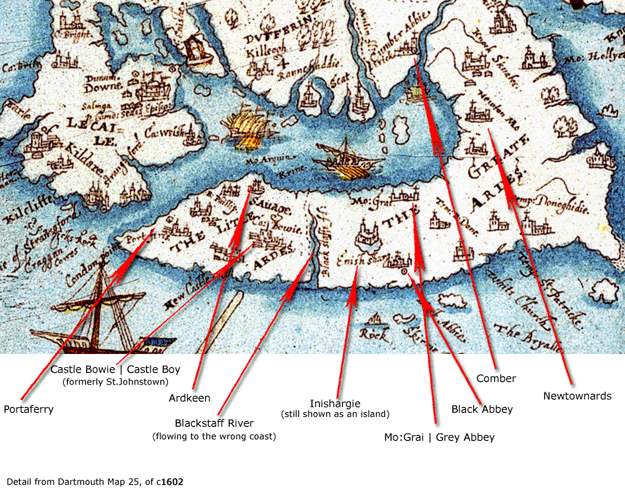 The Ards peninsula was once known as "The Ards", and was conquered by the Normans in the 12th century. The Norman family Savage built a number of local castles and priories.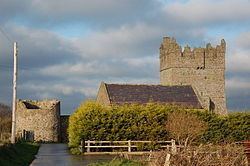 The peninsula was the site of a number of airfields during World War II, including RAF Ballyhalbert and a satellite airfield, RAF Kirkistown, both now closed. Kirkistown site is currently used as a car and motorcycle racing circuit.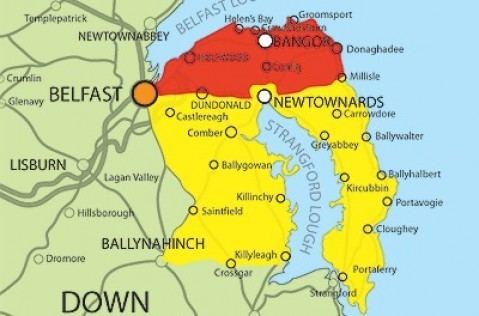 Scrabo Tower overlooks Newtownards and the northern end of the Ards Peninsula. It is in a country park and was built in 1857 as a memorial to Charles Stewart, 3rd Marquess of Londonderry.
Mount Stewart, an 18th-century house and garden owned by the National Trust near Greyabbey. It was the home of the Vane-Tempest-Stewart family, Marquesses of Londonderry.
Grey Abbey, a ruined Cistercian abbey].
Kirkistown Circuit, Northern Ireland's only MSA-licensed permanent motorsport circuit.
The Echlinville Distillery, Northern Ireland's newest whiskey distillery in over 125 years. Set in the magnificent grounds of the Echlinville Estate, near Kircubbin
Towns and villages of the Ards Peninsula include:
Newtownards
Portaferry
Ballyhalbert
Ballywalter
Carrowdore
Cloghy
Greyabbey
Kircubbin
Portavogie
Ballyfounder Rath
Derry Churches
Grey Abbey
Kirkistown Castle
Portaferry Castle
White House, Ballyspurge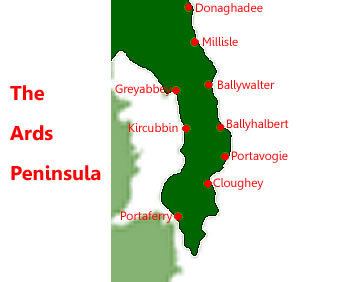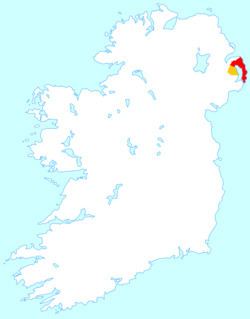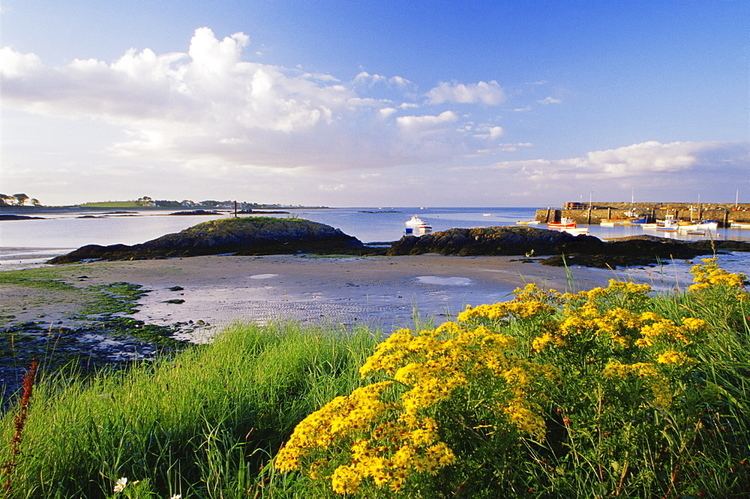 Ards Peninsula Wikipedia