|image = Arbana Osmani |born = Arbana Osmani May 7, 1983 Albania Arbana Osmani (born May 7, 1983) is an Albanian television presenter and radio personality, well known for presenting Big Brother Albania. She started her career in 2000 as a journalist for the "Intervista" magazine. Later she started working for Top Media, first as a radio presenter for shows like "Good morning Albania", "Disco Lancio", "A Night With..", etc.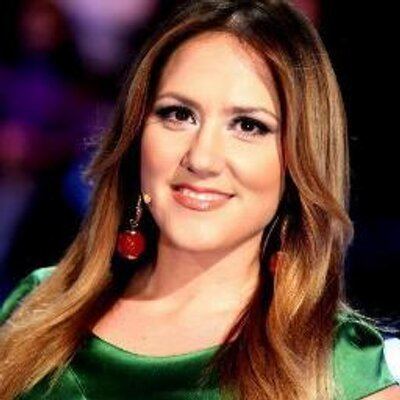 For 7 editions in a row, since 2008, Osmani has presented Albania's most watched reality show, Big Brother Albania. She has also presented, co-written and produced Top Fest, and also "1001 Pse?!", an entertainment children's show, all aired in Top Channel.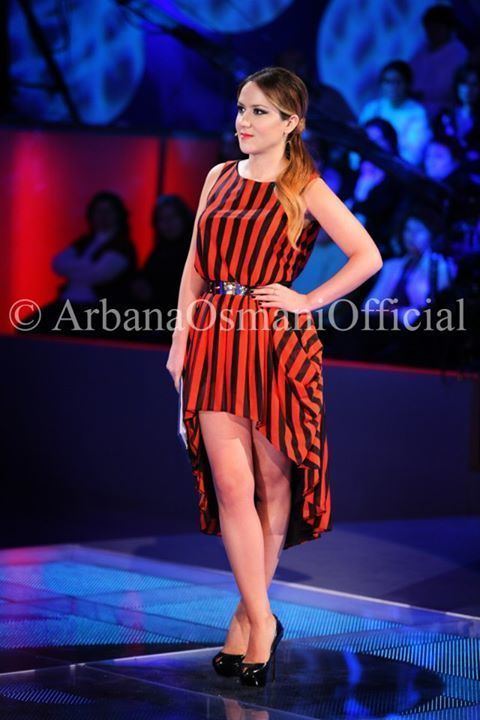 In 2013 she confirmed that the show will pause for a year. She was then working on her cooking book.However, Big Brother returned with a seventh season in February 22, 2014 with Osmani returning as well as the host of the show.
Arbana Osmani will not return for season 8 due to pregnancy. The main host will be Ledion Liço but for season nine she will be back again.
From Oktober 29, 2016 Arbana will present the new show "Dua Te Te Bej Te Lumtur"