Antonia Campbell-Hughes (born 7 September 1982) is a Northern Irish actress and former fashion designer, best known for appearing in Jack Dee's sitcom Lead Balloon.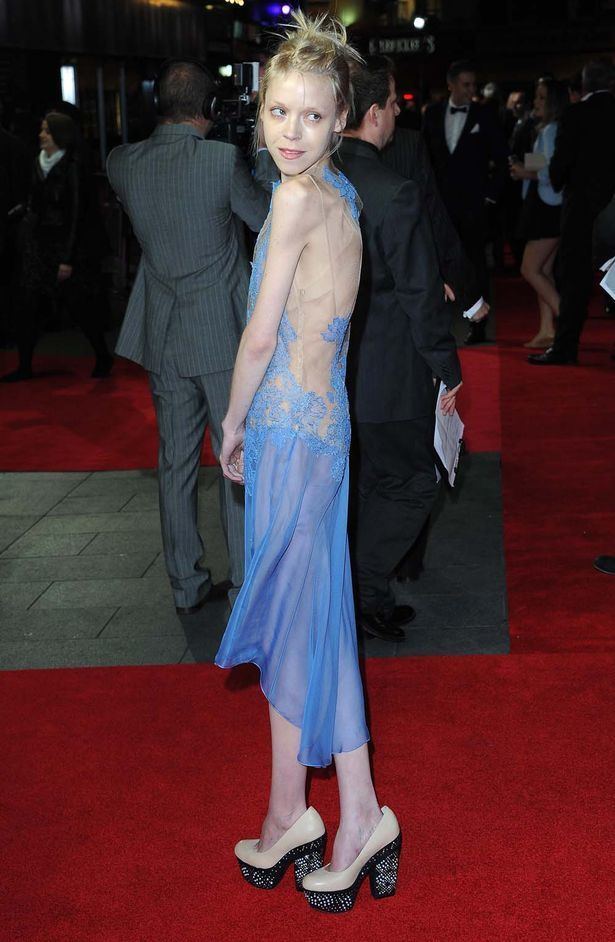 After the success of series one of Lead Balloon, Campbell-Hughes went on to be cast in a variety of comedy shows on British television, alongside the likes of Jennifer Saunders and Alex Macqueen, and went on to create her own one-woman show Bluebell Welch for MTV.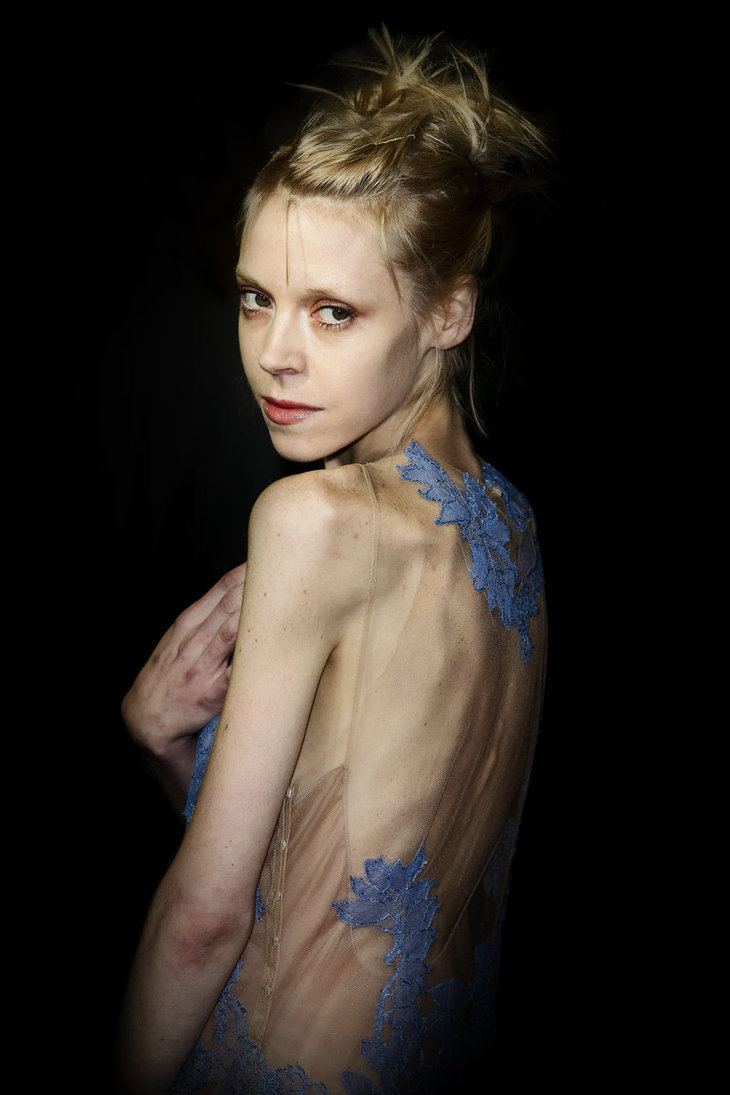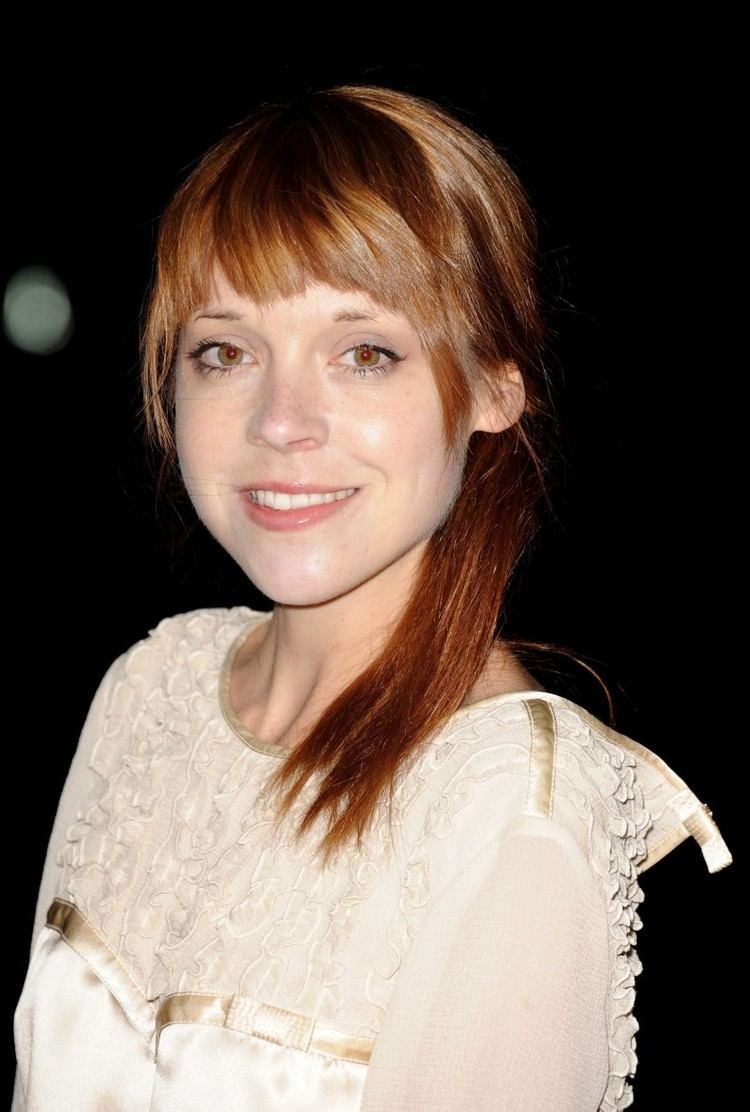 Campbell-Hughes was born in Derry living there until age 2, followed by periods in the United States, Switzerland, Germany and London.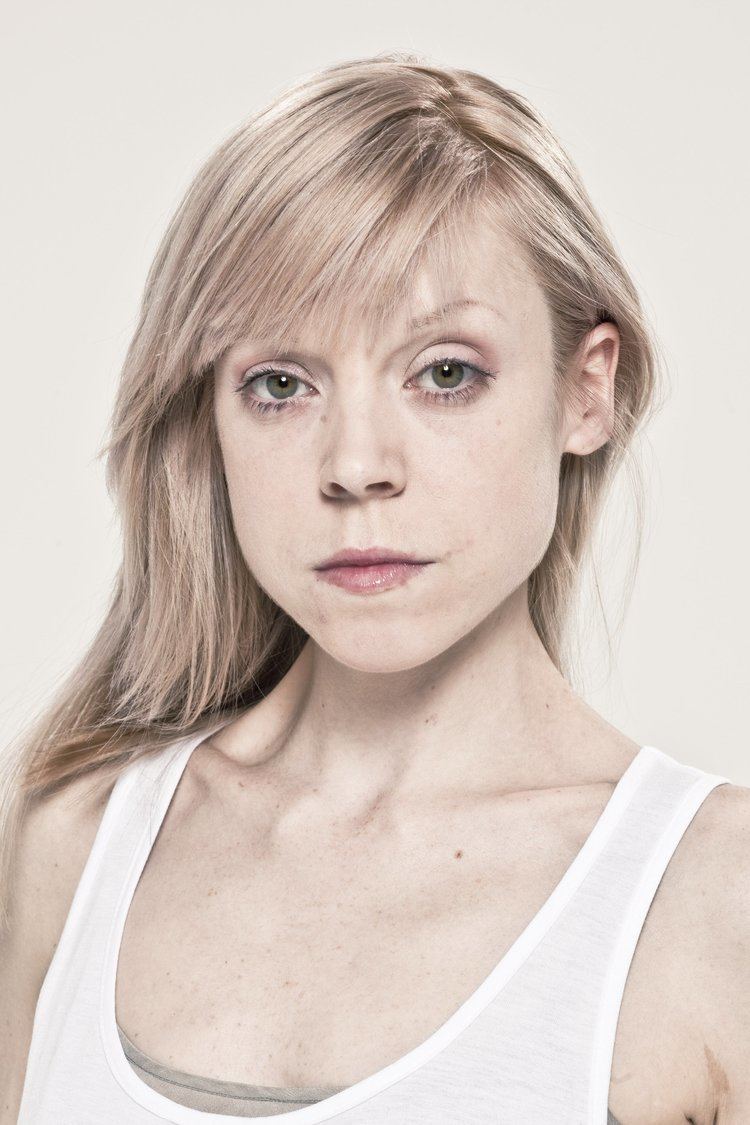 Campbell-Hughes has appeared in popular UK TV series such as Silent Witness, Casualty, Blackbeard: Terror at Sea and Spooks; in Channel 4's Scapegoat; in Neil Jordan's Breakfast on Pluto; and on stage in productions such as Roberto Zucco. Her performances in Lead Balloon and Jennifer Saunders vehicle The Life and Times of Vivienne Vyle have been praised by critic Sam Wollaston of The Guardian.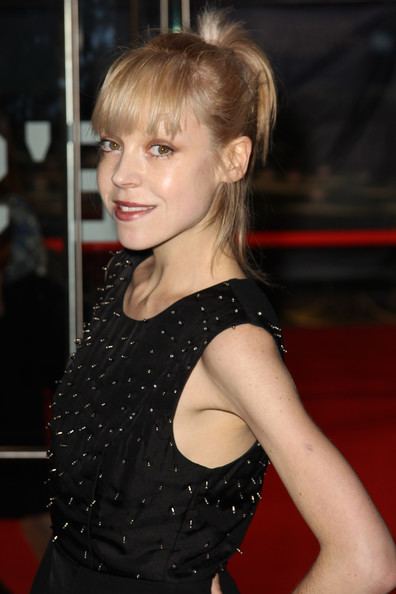 She wrote and starred in a series of mini comedy sketches for MTV entitled Bluebell Welch. In April 2011 she appeared in series 5 of ITV's Lewis.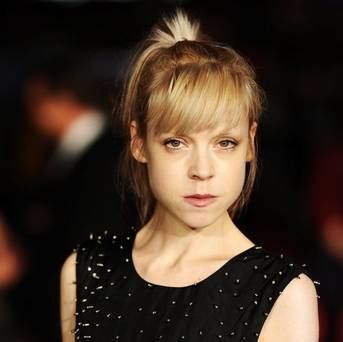 Campbell-Hughes had her own fashion label, started in her teens. She ran a clothing line that sold internationally under her own name and a diffusion line for high street store Topshop. She was featured on the cover of the Sunday Times' Style supplement in December 2007, and models regularly for French fashion label Devastee. She left fashion full-time in 2005 to focus fully on "her greater love" acting.
Campbell-Hughes' film work to date has been varied, including the BBC period drama Blackbeard, the Jane Campion feature film Bright Star, the psychological thriller The Other Side of Sleep which premiered ay Cannes 2011 Director's Fortnight,
Lotus Eaters premiered at Tribeca Film Festival 2011, and the BBC film When Harvey Met Bob, chronicling the lead-up to Live Aid as the charity concert celebrated its 25th anniversary.
Shooting Stars Award 2012: Antonia received this award at the 62nd Berlin International Film Festival in February 2012, annual acting award for up-and-coming actors by European Film Promotion.