Anton Eduardovich Vaino (Russian: Анто́н Эдуа́рдович Ва́йно, born 17 February 1972) is Russian diplomat and politician. Currently he is the Chief of Staff of the Presidential Executive Office . Anton Vaino is of Estonian descent. He is the grandson of the former First Secretary of the Communist Party of Estonia Karl Vaino.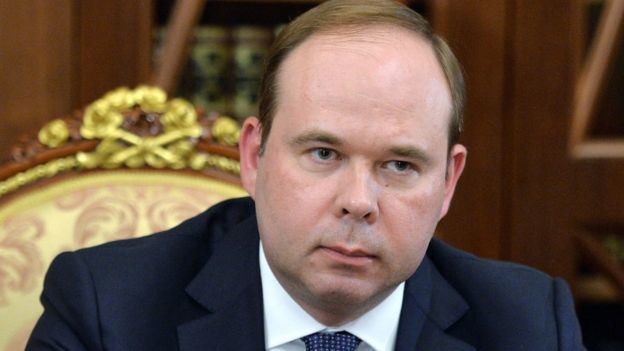 Vaino graduated from the Moscow State Institute of International Relations at the Russian Foreign Ministry in 1996, with a degree in international relations.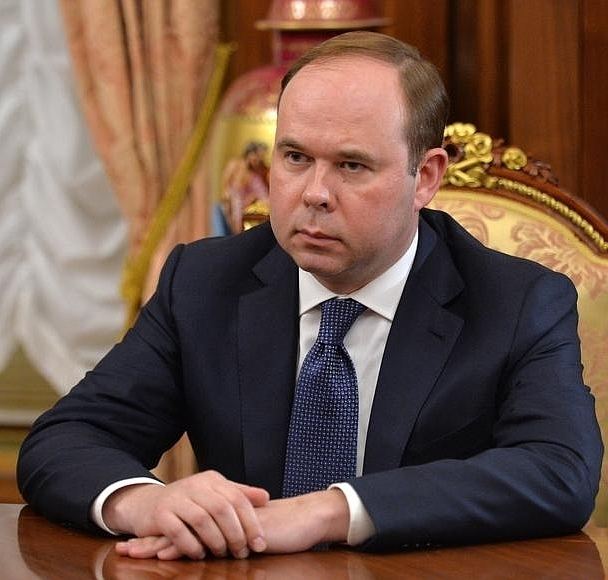 He worked in the Russian embassy in Tokyo and later in the Second Asian Department at the Russian Foreign Ministry. Vaino joined the Russian Presidential Protocol Directorate in 2002. He worked as deputy head of the Presidential Protocol Scheduling Directorate. He was named to first deputy head of this department in 2007, then deputy chief of the Government Staff, later chief of the Prime Minister's Protocol and deputy chief of the Government Staff in 2008.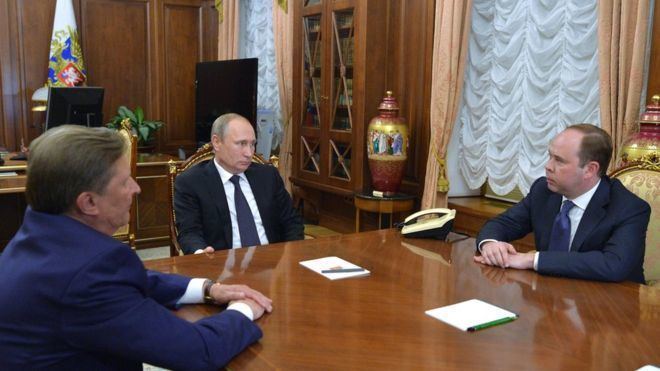 He is married and has a son.