Anton Barbeau is an American psychedelic singer-songwriter and producer from Sacramento, California. He is a multi-instrumentalist, playing guitar, piano, bass guitar, drums, synthesizers, and Mellotron.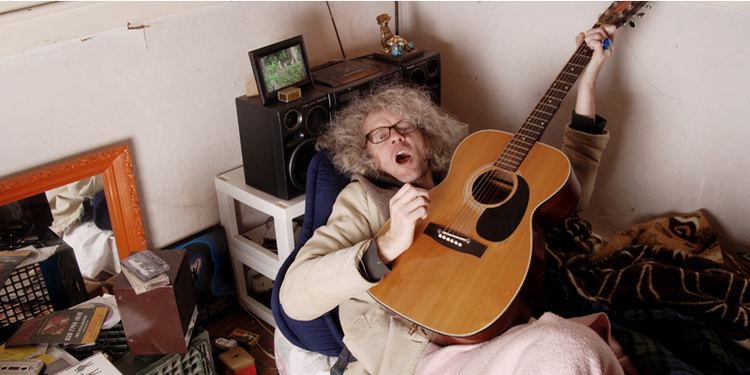 Barbeau is known for combining surreal lyrics with pop melodies and has been described as being in the songwriting tradition of Robyn Hitchcock, Syd Barrett, XTC, and The Beatles. He has shared stages with artists like Hitchcock, Julian Cope, The Bevis Frond, Weezer, Mono, and a reformed Bay City Rollers.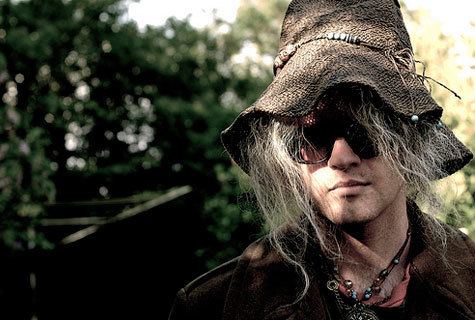 His first CD, The Horse's Tongue, a collection of songs that had appeared on a number of self-released cassettes. The Horse's Tongue won Sacramento's SAMMIE Award for Album of the Year in 1994.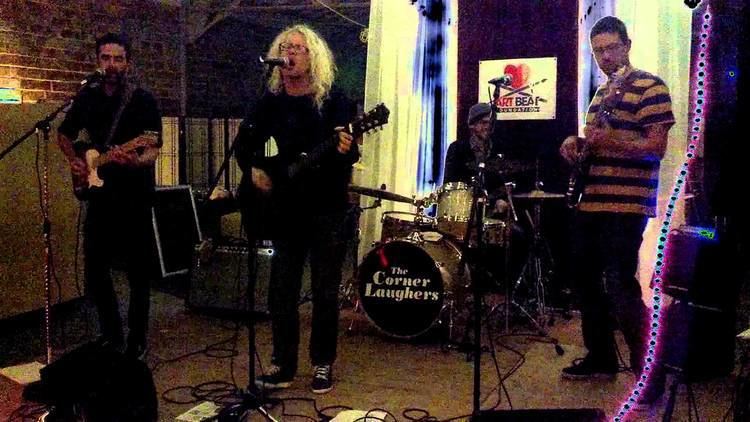 Since then he has released more than twenty albums, a number of singles and EPs, several anthologies, and collaborations with other artists. In the early 2000s, Barbeau began working extensively in the UK. His album King of Missouri was recorded in Bromley with neo-psychedelic band The Bevis Frond. The launch gig for Barbeau's following album, Guladong, took place at the famous Cavern Club in Liverpool.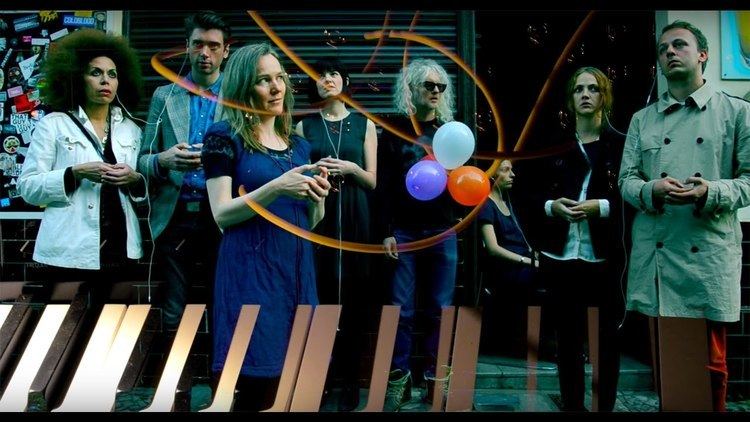 Barbeau's collaboration with The Loud Family singer/guitarist Scott Miller, the album What If It Works?, was released in 2006. In the same year, Barbeau's albums Drug Free and In the Village of the Apple Sun were released; the latter was described as "an instant lost psychedelic classic".
Since then, Barbeau has resided mainly in England and Europe. Automatic Door was released in the UK on Oxford's Shifty Disco label in 2007 and in France on Volvox in 2008. Other UK releases include Plastic Guitar (2009) and Psychedelic Mynde of Moses (2010).
Barbeau has also written and produced two albums with Sacramento singer Allyson Seconds, wife of 7 Seconds' singer Kevin Seconds. Her first album, Bag of Kittens, was released in fall of 2009. The second, Little World, was released in 2016 to critical acclaim, and featured guests such as Colin Moulding (of XTC), Kimberley Rew (of The Soft Boys and Katrina and the Waves), and Scott Miller.
From 2010 to 2015, Barbeau performed in the band Three Minute Tease with Andy Metcalfe and Morris Windsor – erstwhile members of Robyn Hitchcock-led The Soft Boys/Egyptians. The band recorded two albums, Three Minute Tease and Bite The Hand, and toured the UK, including a supporting slot for New Zealand songwriter Don McGlashan.
Barbeau has also recorded and performed with Stornoway, Michael Urbano, Robbie McIntosh, Kimberley Rew, and members of Cake. Barbeau supported Julian Cope on Cope's 2011 and 2012 UK tours.
In 2016, Barbeau released Magic Act, his first post-Three Minute Tease album, and his first full-length vinyl release on Spain's You Are The Cosmos label. The album was also released on CD in the US on Mystery Lawn Music. The CD and LP versions feature different mixes of the lead-off track, "High Noon," with alternate bass and drum performances from Colin Moulding and Michael Urbano.
Barbeau is currently based in Berlin, Germany. He is a cousin of the actress Adrienne Barbeau.
The Horse's Tongue (with the JoyBoys) (1993)
Waterbugs and Beetles (1995)
Antology Vol. 1 (1999)
A Splendid Tray (1999)
17th Century Fuzzbox Blues (2000)
Mood Hat Live (limited edition) (2000)
The Golden Boot: Antology Vol. 2 (2001)
Will Ant for Frond (limited edition) (2002)
King of Missouri (2003)
Guladong (2003)
King of Missouri (reissue) (2005)
Waterbugs and Beetles (reissue) (2006)
What If It Works? (with The Loud Family) (2006)
In the Village of the Apple Sun (early editions contained bonus CD) (2006)
Drug Free (2006)
The Automatic Door (with Su Jordan) (2007)
Running Without Scissors (cassette) (2009)
Plastic Guitar (2009)
Bag of Kittens (with Allyson Seconds) (2009)
Psychedelic Mynde of Moses (2010)
Empire of Potential (compilation) (2011)
Three Minute Tease (Three Minute Tease) (2011)
Antronica (2014)
Bite the Hand (Three Minute Tease) (2014)
Distortion Schlager (cassette) (2014)
Magic Act (2016)
Little World (with Allyson Seconds) (2016)