Active until

1995




Genre

Punk




Active from

1988






Albums

Still Life, Antischism, More Songs About Plants and Trees




Record labels

Prank Records, Allied Recordings




Similar

Nausea, Fleas and Lice, Battle of Disarm, Lost Cherrees, Aus‑Rotten
Antischism foreign policy
Antischism was an American crust punk band from Columbia, South Carolina. They are widely popular within the crust and anarcho-punk subcultures. For most of their existence, the band consisted of:
Contents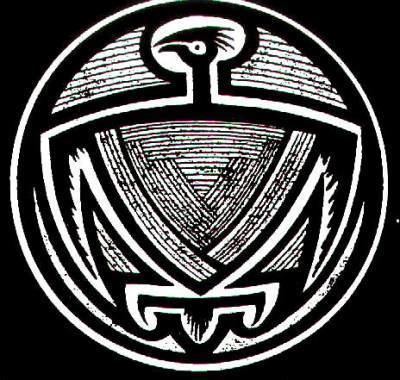 Scott Cooper (drums, vocals, lyrics)
Lyz (vocals)
Kevin Byrd (guitar)
Matt (bass)
An additional male vocalist named Brent sang on the Still Life LP. Antischism broke up and then reformed in Austin, TX, as Initial State. After Initial State, Kevin went on to play in .Fuckingcom (with Lyz) Guyana Punch Line, and Thank God. Scott moved to Savannah, GA, and played in Damad, IN/Humanity, and Karst, and now plays in Chronicle A/D. Matt now lives in the caribbean, St. Croix, USVI.
The band's entire discography was reissued on Selfless Records in 1995 and then reissued on Prank Records later in the decade.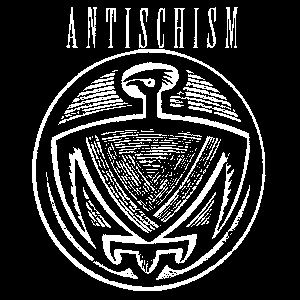 Antischism scream violent world
Releases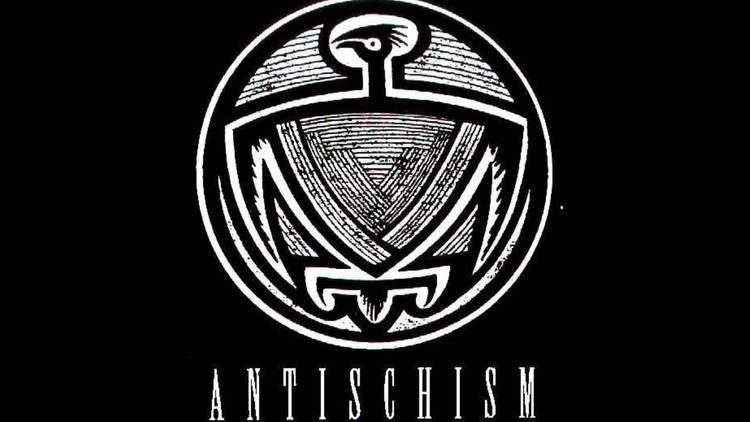 All Their Money Stinks of Death 7" EP, Manifest Soundworks, 1988
End of Time 7" EP, Stereonucleosis, 1989
Live in the Studio, Selfless/Steronucleosis, 1990
Thinning the Herd- Live split LP with Subvert, Mind Control, 1990
Still Life LP, Allied Recordings, 1991
End of Time Plus One double 7" EP, Selfless, 1992
Discography CD, Selfless Records, 1995
Antischism ( Discography) CD/2XLP, Prank Records, 1998
Songs
Greedy BastardsStill Life · 1992
Flesh of AnotherAntischism · 2002
Freedom at LastStill Life · 1992

References
Antischism Wikipedia
(Text) CC BY-SA