Earthbound Richi M




Stockholm Records






The Buckwheat Rebels, Face




Lidingö, Stockholm, Sweden




1994 (1994)–2002 (2002)




Stockholm Records, Fluid Records




David Westerlund Robin Söderman




David Westerlund, Robin Söderman




Fastlane People, LP, At the Rebel's Room




Grammis Award for Club/Dance of the Year




Electronic dance music, Techno, Breakbeat, Ambient house, Rave music




E‑Type, Timbuktu, Miranda Silvergren, Aqua, DJ Quicksilver
Antiloop were a Swedish electronic music band, formed in Lidingö in 1994 by David Westerlund and Robin Söderman. They won two swedish Grammis Awards and six Swedish Dance Music Awards.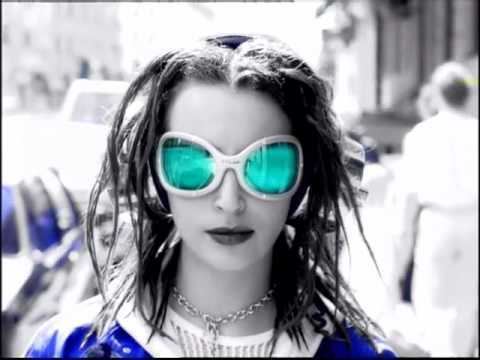 Their best-known songs include "Beauty & The Beast", "In My Mind", "Trespasser", "Believe", "Start Rockin" and "Nowhere to Hide". Antiloop have also provided remixes for several songs by the Scandinavian group Aqua, including one for the Doctor Jones CD single. They also have released several songs/remixes under the aliases Face and The Buckwheat Rebels.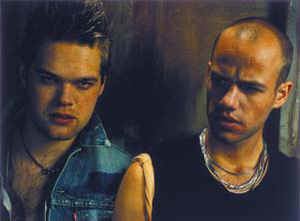 Antiloop has been inactive since 2002, and their website has expired. David Westerlund produces music by himself under the name "David West".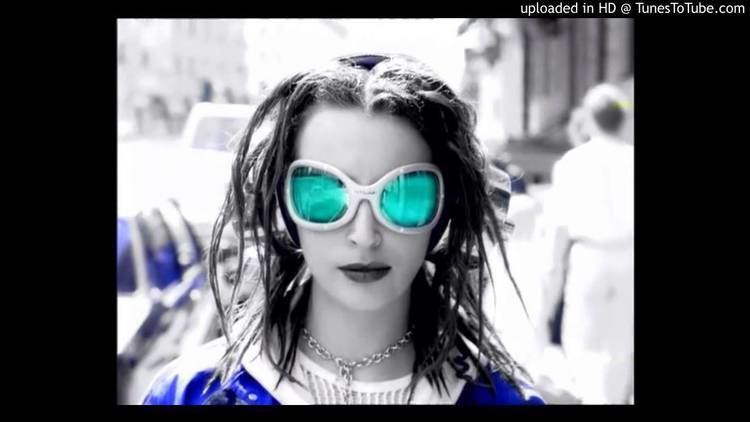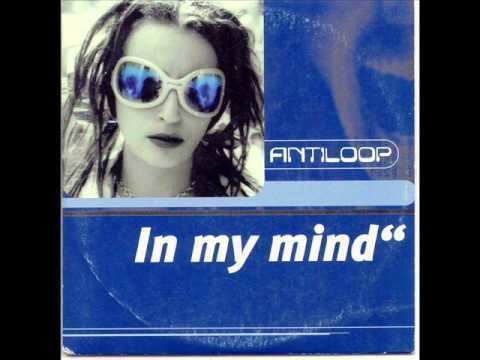 In My MindLP · 1997
Start Rockin'Queer As Folk · 1990
Only UFastlane People · 2000

Antiloop Wikipedia