Covid-19
Jesuit priest, author




Anthony Mello




Priest






4 September 1931 (

1931-09-04

)

Bombay, British India




Spiritual writings and teachings Ignatian spirituality




June 2, 1987, New York City, New York, United States




Louisa de Mello, Frank de Mello




The way to love, Awareness, One minute wisdom, Sadhana - a way to God, The song of the bird




Thomas Merton, Ignacio Larranaga, Henri Nouwen
Anthony "Tony" de Mello (4 September 1931 – 2 June 1987) was an Indian Jesuit priest and psychotherapist. A spiritual teacher, writer and public speaker, De Mello wrote several books on spirituality and hosted numerous spiritual retreats and conferences. He continues to be known for his unconventional approach to the priesthood and his storytelling which drew from the various mystical traditions of both East and West.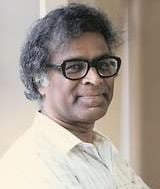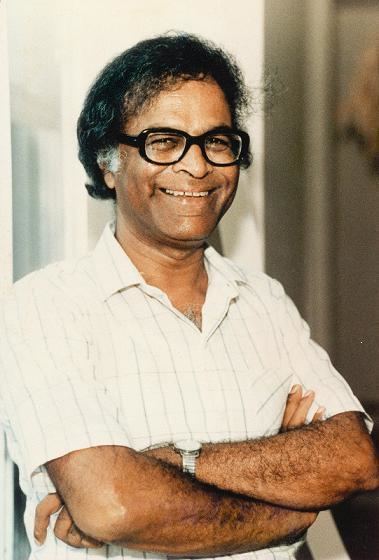 De Mello was the oldest of five children born to Frank and Louisa née Castellino de Mello. He was born in Bombay, British India, on 4 September 1931. He was raised in a Catholic family and dreamed of one day joining the Jesuit order. As a teen, he entered the Society of Jesus in Bombay. He was ordained into the priesthood in March 1961.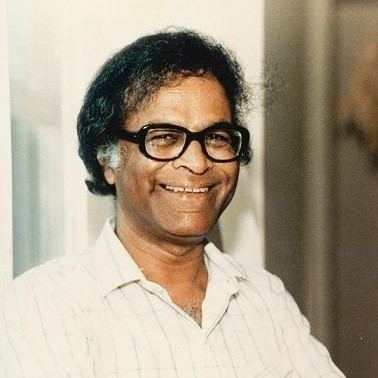 De Mello was first attracted to the Jesuits for their strict discipline. Those who knew him during his earlier years in the order described him as somewhat conservative in his theology and reluctant to explore other religions.
De Mello's first published book, Sadhana – A way to God, was released in 1978. It outlined a number of spiritual principles and "Christian exercises in eastern form" inspired by the teachings of Saint Ignatius. Other books published during his lifetime include The Song of the Bird, One Minute Wisdom and Wellsprings. The first two were collections of stories and the last a collection of exercises similar to Sadhana.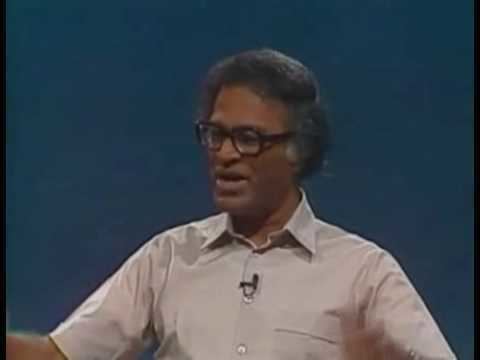 In 1972, he founded the Institute of Pastoral Counselling, later renamed the Sadhana Institute of Pastoral Counseling, in Poona, India.
De Mello died suddenly of a heart attack in 1987, aged 55, in New York City.
In 1998, 11 years after de Mello's death, the Congregation for the Doctrine of the Faith, under the leadership of its Cardinal-Prefect, Joseph Ratzinger (who later became Pope Benedict XVI), conducted a review of de Mello's work and released a lengthy comment expressing their theological concerns. In particular, notification argued that de Mello believed, "Jesus is not recognized as the Son of God, but simply as the one who teaches us that all people are children of God". While the group showed appreciation for many of de Mello's writings, they determined some of his positions to be "incompatible with the Catholic faith". In response to the statement, the Indian magazine Outlook claimed it was an attempt by Rome to undermine the clergy in Asia and indicative of widening fissures between Rome and the Asian Church. The books are available in many Catholic bookshops in the West, but include the advisory: 'The books of Father Anthony de Mello were written in a multi-religious context to help the followers of other religions, agnostics and atheists in their spiritual search, and they were not intended by the author as manuals of instruction of the Catholic faithful in Christian doctrine or dogma."
Anthony de Mello Wikipedia