Anthony Stolarz (born January 20, 1994) is an American professional ice hockey goaltender. He currently plays for the Philadelphia Flyers in the National Hockey League (NHL). Stolarz was selected by the Philadelphia Flyers in the 2nd round (45th overall) of the 2012 NHL Entry Draft.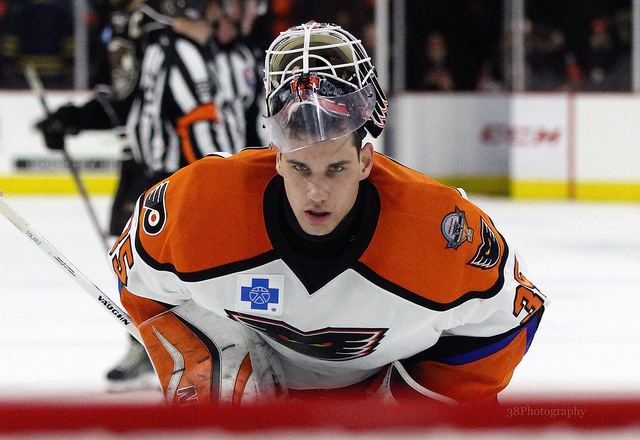 Stolarz grew up in Jackson Township, New Jersey and played goalie during his two years at Jackson Memorial High School.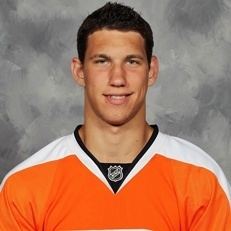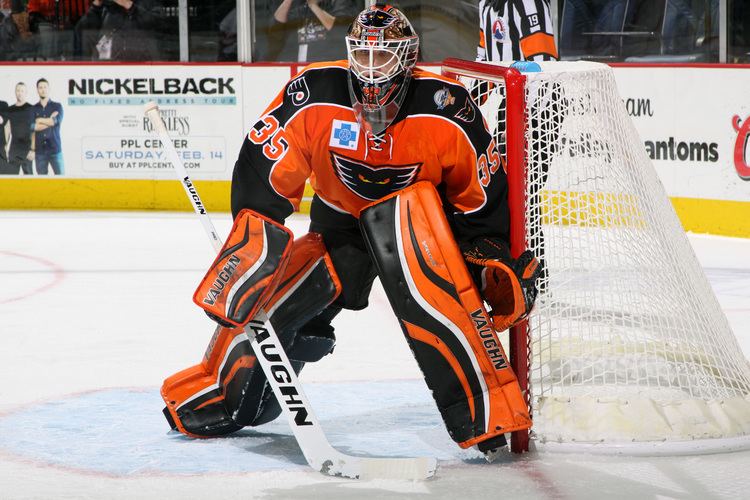 Stolarz grew up playing youth hockey in New Jersey. During the 2010-11 season, he played for the New Jersey Hitmen of the Empire Junior Hockey League. Stolarz was left at a crossroads after the end of the season when he was cut by the team. He moved to Texas to play with the Corpus Christi IceRays of the North American Hockey League after landing a spot with the team at an open camp.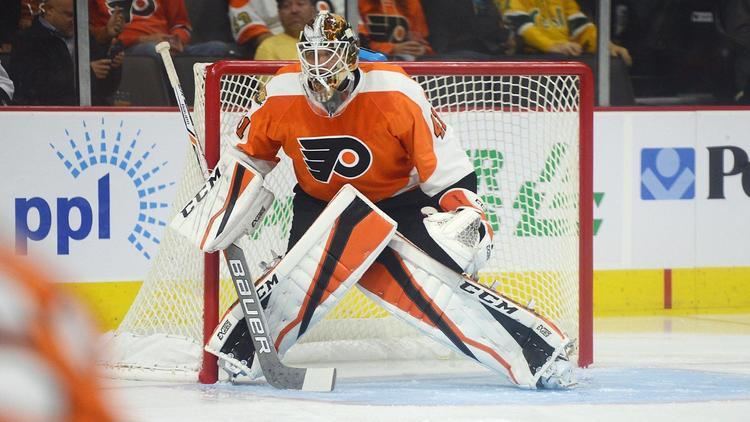 Stolarz's draft stock rose after his successful 2011–12 season with the IceRays and he finished the season ranked 4th amongst North American goaltenders in the NHL Central Scouting Service's final rankings. He was the only NAHL player to be invited to the 2012 NHL Draft Combine. The Philadelphia Flyers selected Stolarz with their 2nd round pick, 45th overall, in the 2012 NHL Entry Draft.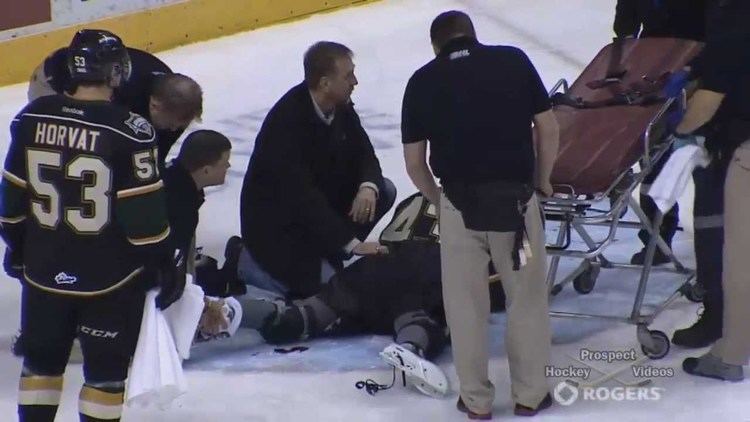 Following his season with the IceRays, Stolarz accepted a hockey scholarship from University of Nebraska-Omaha to play with the Mavericks. He started the 2012–13 season with the team. However, after playing eight games, he dropped out and went to play for the London Knights in the Ontario Hockey League.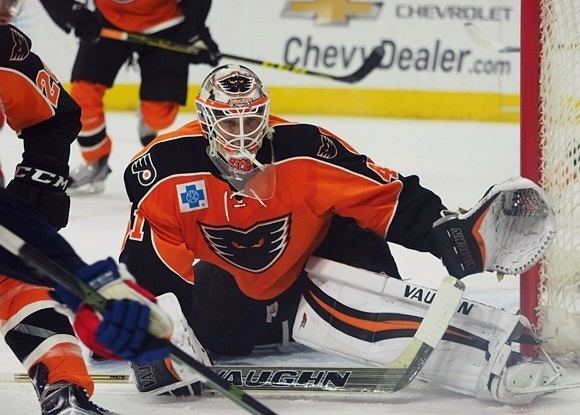 In a regular season game against the Saginaw Spirit on January 17, 2014, Stolarz was accidentally cut on the back of the leg by the skate blade of Spirit captain Eric Locke during a shoving match in front of the net between Locke and Knights defenseman Dakota Mermis. Stolarz was attended by team doctors on the ice before being removed on a stretcher and taken to a hospital. It required 55 stitches to close the wound. Stolarz returned to the Knights lineup after nearly two months of recovery.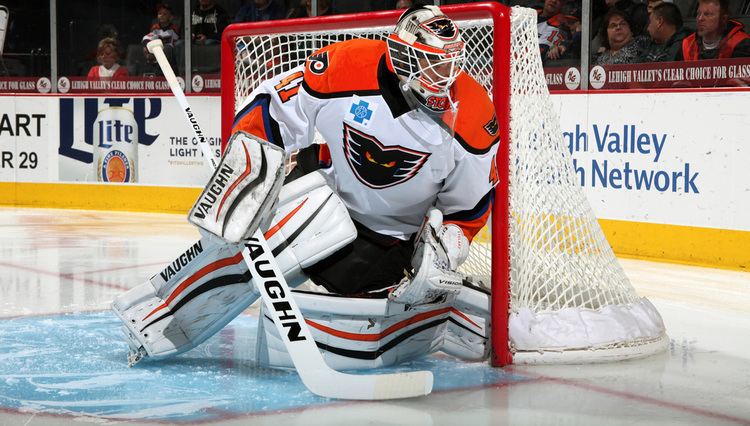 Stolarz played fifty-five regular season games over the two seasons he spent with the Knights as well as being their starting goaltender for the Memorial Cup both seasons.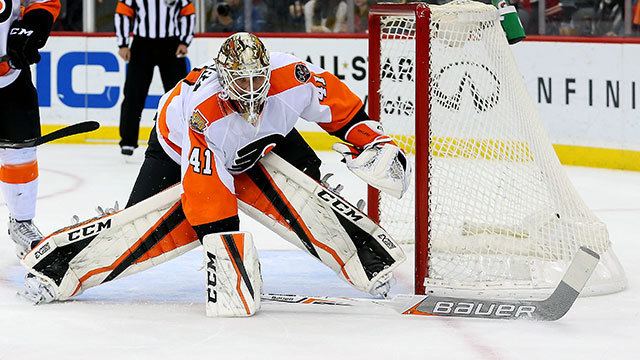 Stolarz signed a three-year entry-level contract with the Flyers on March 1, 2013. He is currently assigned to the Lehigh Valley Phantoms, the Flyers' AHL affiliate. He made his NHL debut November 27, 2016 with the Philadelphia Flyers against the Calgary Flames with a 5-3 win.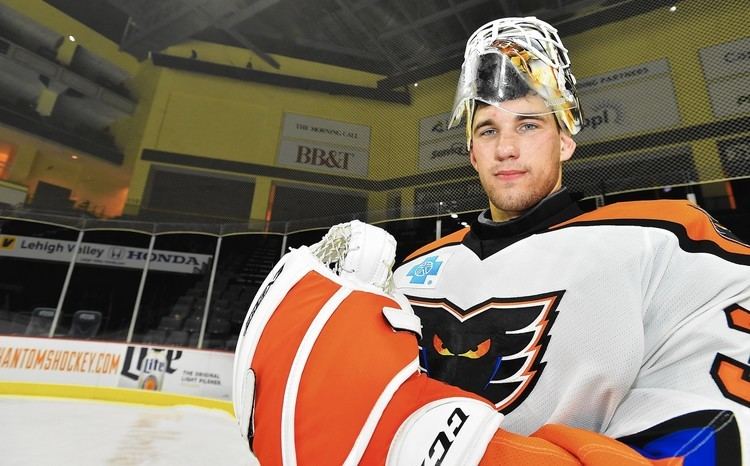 Stolarz represented the United States at the 2014 IIHF World Junior Championship appearing in one game and stopping all shots he faced.