He is widely acknowledged as one of the foremost figures acting to combat human trafficking in the UK, and in 2015 he was awarded the CBE for his outstanding contribution to the fight against modern slavery. In February 2016 he and Sir John Randall were appointed Special Envoys on modern slavery to the Mayor of London.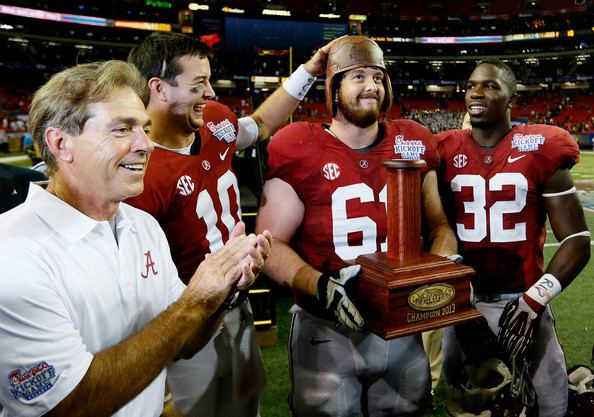 He was born in 1939 to Ashkenazi Jewish parents, Stephen Nicholas Steen (formerly Stein), one time chairman and president of Smith & Nephew, and Jacqueline Annette, daughter of William (formerly Wolko or Woolf) Slavouski, a Russian fur and skin trader. He attended Westminster School and University College London where he gained an LLB. He became a barrister in 1962.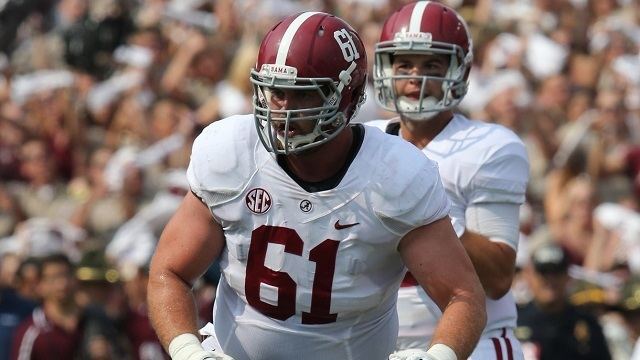 In 1964, he founded Task Force, an organisation where young people help the elderly with the help of a government grant and served as its Director from 1964–68. He then founded the Young Volunteer Force, serving as Director from 1968–74. He also worked on the Court Martials' Defence Counsel for the Ministry of Defence from 1964–68. From 1964–67 he lectured in Law at the Council of Legal Education. From 1970–71, he was an advisor to federal and provincial Canadian governments on unemployment and youth problems.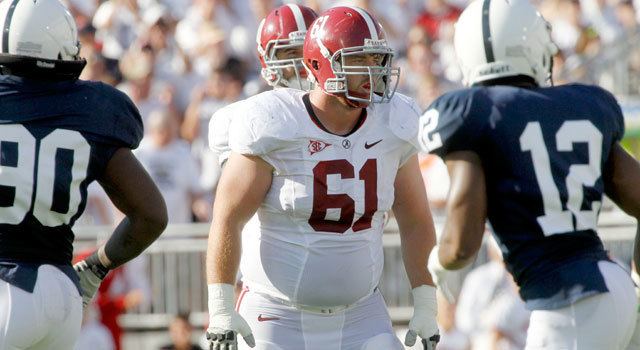 In his role as chairman of the All-Party Parliamentary Group on the trafficking of women and children, Steen did much to raise awareness of the scourge of human trafficking in the UK.

Viewed as being on the left of the party, he backed Kenneth Clarke's leadership bids. In 2001, he was one of Clarke's most vocal supporters, denouncing the supporters of Iain Duncan Smith as bigots.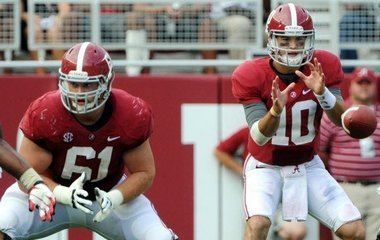 In February 2010, he saw his Private Member's Bill to establish a national Anti-Slavery Day passed through the House of Commons. Since then there have been two annual event to mark Anti-Slavery Day and raise awareness of the issue of human trafficking in the UK, including in 2011 when activities took place across the country. In London, Prime Minister David Cameron hosted a reception at 10 Downing Street to mark the occasion, whilst the inaugural Human Trafficking Foundation Media Awards took place at the House of Lords.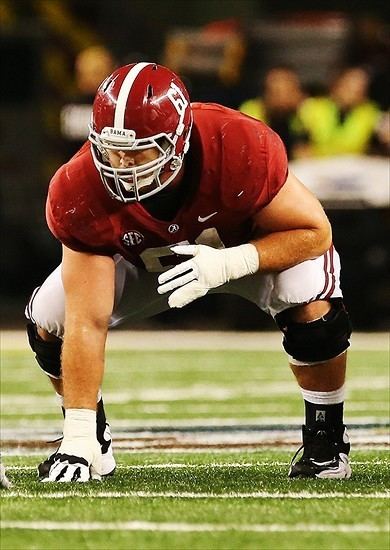 Anthony describes himself as a 'Euro-pragmatist' and is firmly in favour of the UK remaining in the European Union.
In May 2009 he was involved in the parliamentary expenses scandal, and was reported by The Daily Telegraph to have claimed over £87,000 on his constituency mansion which he designated as his second home. Expenses included items for rabbit fencing, tree surgery (his home is surrounded by 500 trees, he also claimed for their inspection), woodland consultants and bore hole maintenance. As a result, he announced he would not contest the next general election.
Here is the full transcript of the interview for the BBC's World at One programme 2009/05/21:
"I think I behaved, if I may say so, impeccably. I've done nothing criminal, that's the most awful thing, and do you know what it's about? Jealousy. I've got a very, very large house. Some people say it looks like Balmoral. It's the photographs, it looks like Balmoral, but it's a merchant's house of the 19th century. It's not particularly attractive, it just does me nicely – it's got room to actually plant a few trees."
"Can you understand why there has been this outcry?"
"Look, that's clearly what has emerged. But, and I understand now, it was there for claims to maintenance of your home and garden. I was never told otherwise. As far as I'm concerned, and as of this day, I don't know what the fuss is about."
"So why have you decided to stand down? Why not stay as an MP and fight your corner?"
"No, no. I understand your message. This decision was taken by me and me alone. I'd no pressure at all from the party leader. Quite the contrary, I think he was a bit surprised! He didn't understand that I was going to do it. I think it was a shock to him. The pressure came from the constituents. And I took soundings and the last week I've been taking soundings, and they are absolutely beside themselves with anger."
"Why is it, do you think, that you didn't anticipate, you didn't see what the public reaction would be, when they found out what MPs were claiming for, such as trees?"
"This was a failure on my part. We have a wretched government here, which has completely mucked up the system and caused resignation of me and many others 'cause it was this government that introduced the Freedom of Information Act, and it's this government that's insisted for the things which has actually caught me on the wrong foot. Which if I'd been cleverer it wouldn't have done."
"So you don't think any of the information should have ever been released?"
"No! What right does the public have to interfere with my private life? None. Do you know what this remindes me of, this whole episode? An episode from Coronation Street. Do you know what members are doing now? They are waiting by their phones between three and four o'clock in the afternoon because that's the time the Prime Minister used to ring you if you were going to get a job, and now it's a question of whether the Daily Telegraph are going to ring you because that's the time they will ring you. 'Is it the Prime Minister?' 'No, it's the Daily Telegraph.' They just know this is a kangaroo court going on."
Having founded the All Party Parliamentary Group on Human Trafficking, Steen established the Human Trafficking Foundation, an organisation that works with NGOs and charities in the sector combatting human trafficking around the UK. Since the Foundation's inception, the UK Government have signed up to the EU Directive on Human Trafficking and introduced a new strategy to combat trafficking, whilst Prime Minister David Cameron hosted the first-ever reception at 10 Downing Street to mark Anti-Slavery Day 2011.
Under Steen's stewardship, the Human Trafficking Foundation is working with ECPAT UK and Asociata High Level Group for Children (Romania) to establish Parliamentarians Against Human Trafficking, a Europe-wide project to forge a network of parliamentarians across the continent fighting human trafficking.
He married Carolyn Padfield in 1966. She is a child psychologist. They have a son Jason and a daughter Xanthe, who works as photographer and journalist in Jerusalem. He recently visited the Givat Haviva institute, a charity promoting Jewish-Arab relations during a tour of Israel.