Anthony Soter Fernandez (born 22 April 1932) is the first Malaysian Cardinal of the Roman Catholic Church and Archbishop Emeritus of the Roman Catholic Archdiocese of Kuala Lumpur, Malaysia. He was appointed on 30 July 1983 by Pope John Paul II, and became the Archdiocese's second Archbishop upon his installation on 10 November 1983. He retired on 24 May 2003 and was succeeded by Murphy Nicholas Xavier Pakiam.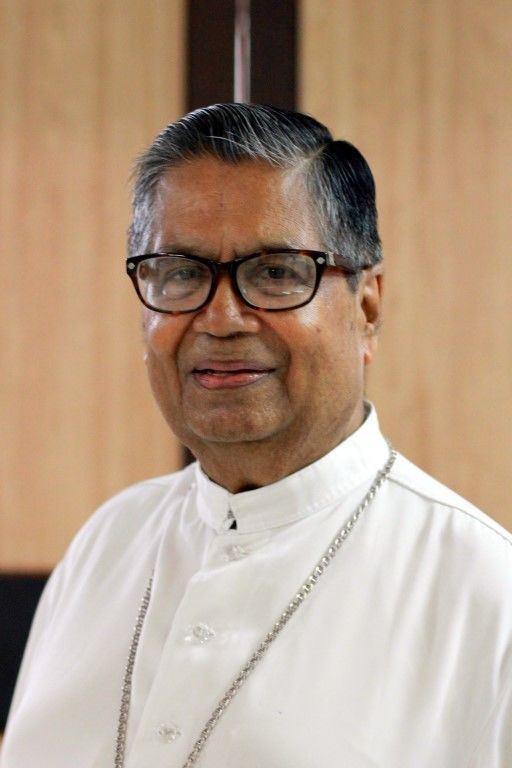 Fernandez was ordained as a priest on 10 December 1966, and served as president of the Catholic Bishops' Conference of Malaysia, Singapore and Brunei from 1987-1990 and 2000-2003.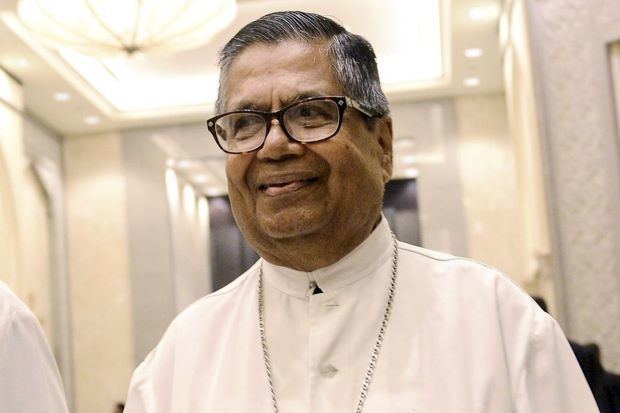 Fernandez is the former bishop of the Diocese of Penang, where he was bishop from 17 February 1978, until his transfer to Kuala Lumpur.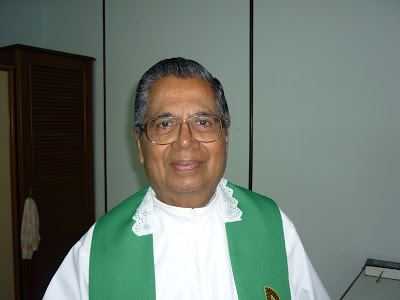 Fernandez was created a cardinal by Pope Francis in the consistory on 19 November 2016, and is the first Malaysian to be made a cardinal.