Anthony Frank Scrivener QC (31 July 1935 – 27 March 2015) was a British barrister. His notable work included the defence of Tony Martin, the Norfolk farmer convicted in 2001 of the shooting and murder of a burglar, and in 2005, the defence of Saddam Hussein against mass murder charges.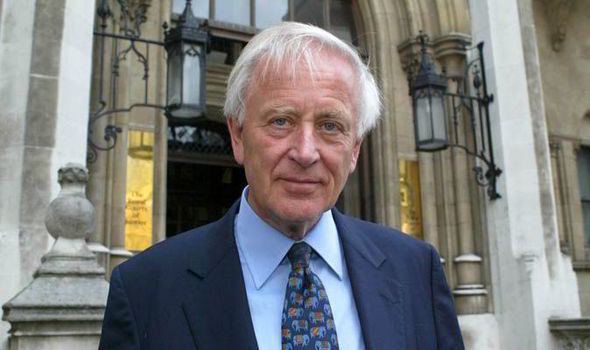 He was born in Canterbury where his father was an ironmonger, and educated at Kent College, and University College London, where he read law, before being called to the Bar at Gray's Inn in 1958. He then lectured in law in Ghana for two years, returned to the UK and became a QC in 1975. He was elected chairman of the Bar Council in 1990 and used the appointment to push through reforming measures.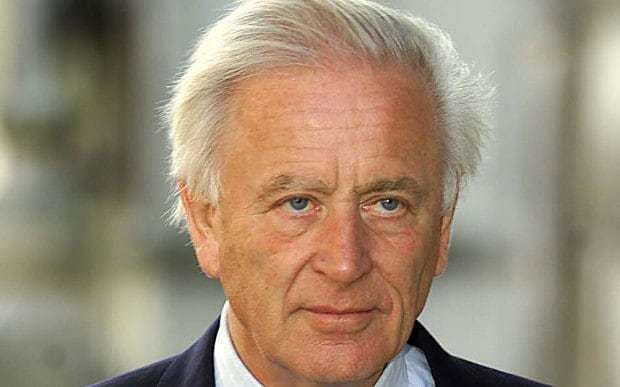 Other notable clients included: Sir Richard Branson, Gerry Conlon of the Guildford Four, Lee Clegg , Sion Jenkins, Sir Jack Lyons, Asil Nadir, Dame Shirley Porter and Winston Silcott.
Scrivener died on 27 March 2015 aged 79 from complications caused by Parkinson's disease.