Anthony Rother






Musical composer · anthony-rother.com




Verbalizer, Netzwerk der Zukunft, Popkiller, Popkiller II, Super Space Model




Sven Vath, DJ Hell, Xenia Beliayeva, Heiko Laux, Johannes Heil





Twitter

Myspace
Anthony Rother (born 29 April 1972) is an electronic music composer, producer and label owner living in Frankfurt, Germany.
Rother's electro sound ("Sex With the Machines", "Simulationszeitalter", "Hacker") is characterized by repetitive machine-like beats, robotic, vocoder-driven vocals, melancholy, futuristic mood and lyrics that often deal with the consequences of technological progress, the relationship between humans and machines, and the role of computers in society.
In addition to electro, Rother also composes dark ambient music ("Elixir of Life", "Art Is a Technology"). He has also produced music for Sven Vath and DJ Hell. Currently, Anthony Rother concentrates on the creation of electro house music.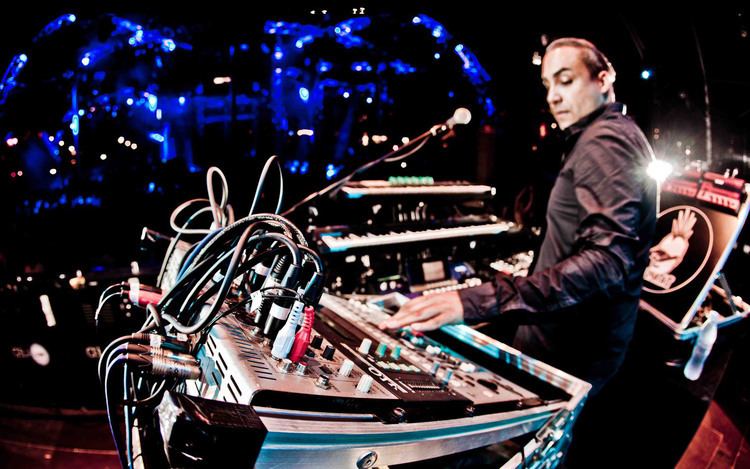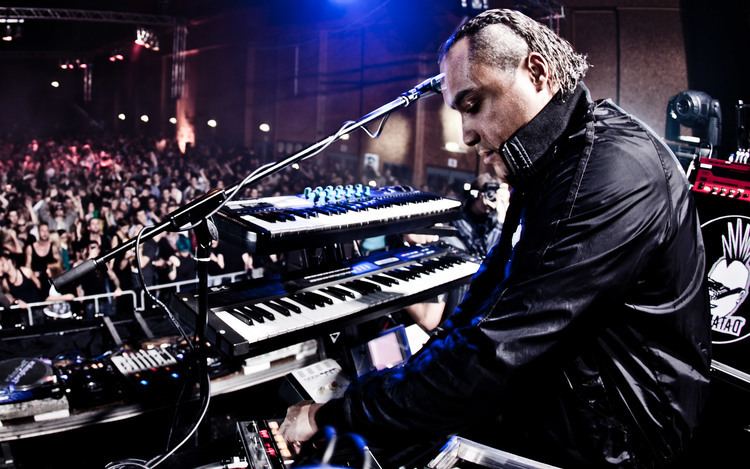 Sex with the Machines (1997)
Simulationszeitalter (2000)
Art Is A Division of Pain (2001) (as Psi Performer)
Little Computer People (2001) (as Little Computer People)
Hacker (2002)
Live Is Life Is Love (2003)
Elixir of Life (2003) (ambient)
Magic Diner (2003) (ambient)
Popkiller (2004)
Art Is A Technology (2005) (ambient)
Super Space Model (2006)
My Name Is Beuys Von Telekraft (2008)
Popkiller II (2010)
62 Minutes On Mars (2011)
The Machine Room (2011) (ambient)
Verbalizer (2011)
Netzwerk Der Zukunft (2014)
Verbalizer (2014)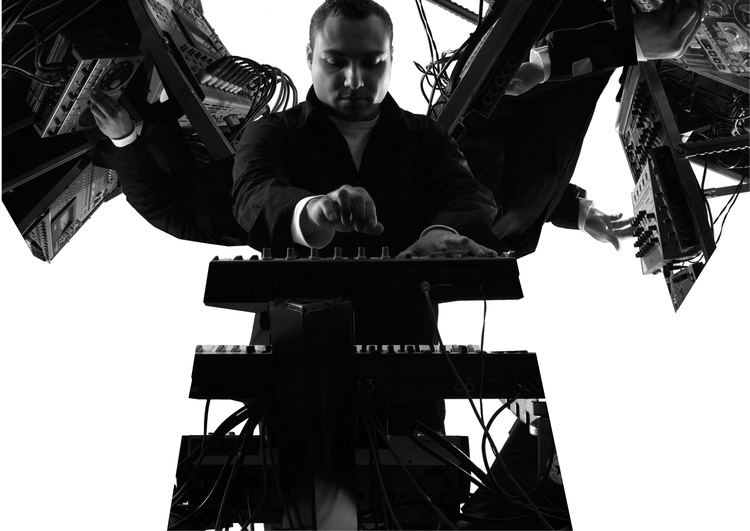 Various – In Electro We Trust (2004)
Anthony Rother – This Is Electro (Works 1997 - 2005) (2005)
Various – We Are Punks (2007)
Various – We Are Punks 2 (2007)
Various – We Are Punks 3 (2008)
Various – Fuse Presents Anthony Rother (2009)
Anthony Rother - Past Represents The Future (2012)
Miss Kittin & The Hacker- "1982" (1998)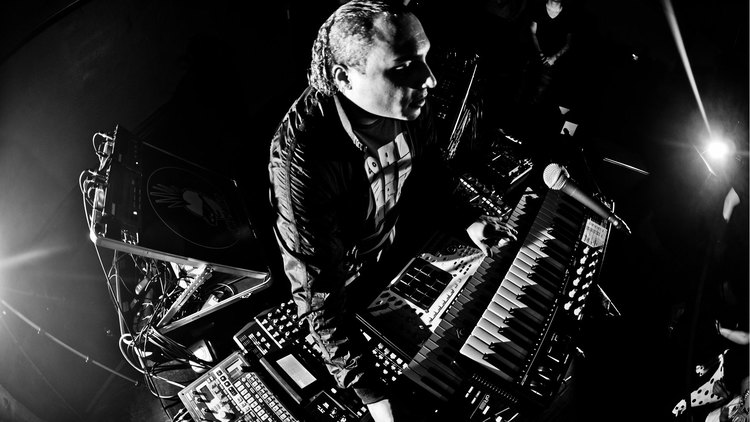 Little Computer People
Springlove
Iron Dust
Destroy Him My Robots
Disco Light
Sex With the Machines
552000
Simulationszeitalter
Who Do You Love
Friends Are Not Electric
Biomechanik
Don't Stop the Beat
Past Represents the Future
When the Sun Goes Down
Dreampeople
Love is for the Hardest People
Fields of Numbers
Live is Life
Psi City
Metro Boy
Catharsis
Man Up The Hill
Syncope
Land of Lands
Monophonia
Algorhythm
In Digital Dominus
Man From Space
Trans Europa Express
Redlight District
Moderntronic 2
Traumzeitreise

Anthony Rother Wikipedia