Name

Anthony Porter








Improving basketball skills anthony porter possibletraining com
Anthony Porter (born 1955) is a Chicago resident and was a prisoner on death row, convicted of the 1982 murder of two teenagers, before his conviction was overturned in 1999, following the investigation of Northwestern University professors and students from the Medill School of Journalism as part of the Medill Innocence Project. Porter is notable for being an exonerated death row inmate who was once only 50 hours away from execution.
Contents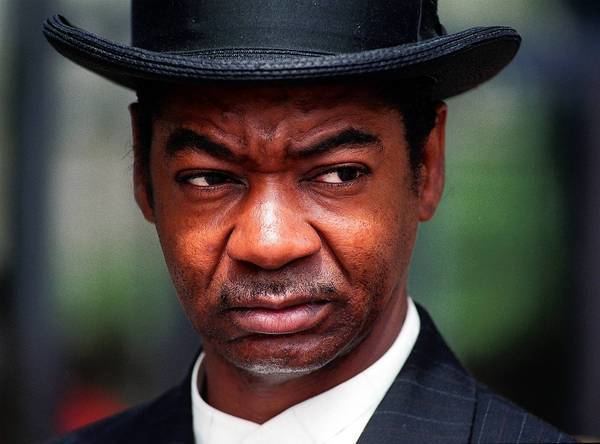 The way in which the exoneration was obtained remains controversial. Another Chicago man, Alstory Simon, was identified by the Medill Innocence Project as the true culprit. Simon allegedly "confessed" to the crime on videotape, pleaded guilty, and was convicted in 1999. But Simon later revealed that his confession was forced by private investigator Paul Ciolino and Anthony was threatened by the P.I. (Who entered the house claiming he was a police officer).One of the two professors, David Protess, was suspended by Northwestern University in 2011 as a result of the controversy, and Simon was himself exonerated in 2014.
A murder in the park official trailer 2015 anthony porter documentary hd
The crime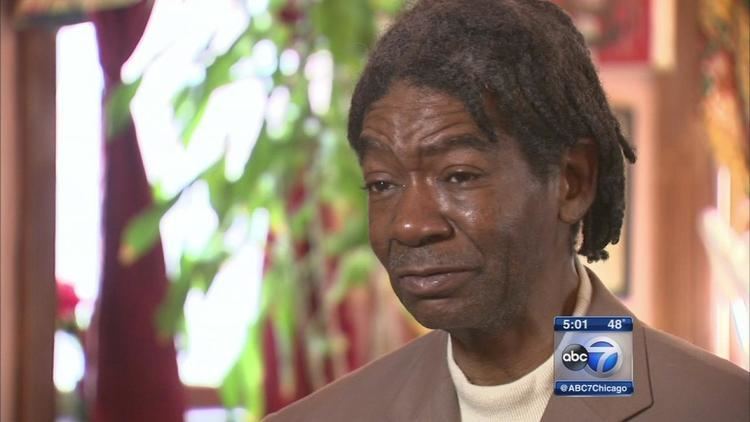 On August 15, 1982, two teenagers, Marilyn Green and her fiance Jerry Hillard, were shot and killed near a swimming pool in Washington Park on the south side of Chicago. Porter, then a 27-year-old gang member, was identified by several witnesses including William Taylor, who had been swimming in the pool at the time of the shooting. Initially, Taylor said that he had not seen the crime itself; only that he had seen Porter run past shortly after the shots. Eventually, he admitted to have seen Porter actually firing the shots. Ultimately, at least six witnesses identified Porter in the shooting, including one who said he had been robbed by Porter at gunpoint a short time earlier, in the park.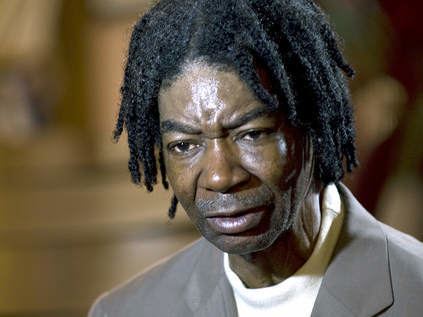 Police were given leads pointing toward other suspects, including information from Green's mother suggesting that a man named Alstory Simon had killed the pair for drug-related reasons, but they chose to pursue only Porter. Upon hearing that he was under suspicion, Porter went to the police in the hope of clearing his name. He was immediately arrested and charged with the two murders, one count of armed robbery, one count of unlawful restraint, and two counts of unlawful use of weapons.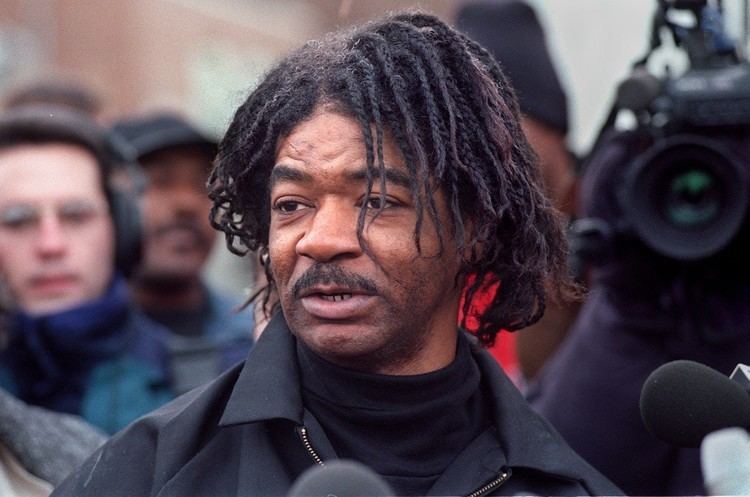 After a short trial during which, according to court transcripts, Porter's lawyer fell asleep and never met with Porter himself until just before the start of proceedings, Judge Robert L. Sklodowski sentenced Porter to death, calling him a "perverse shark." An appeal to the Illinois Supreme Court was denied in February 1986, and an appeal to the United States Supreme Court was denied the following year. Porter continued to file appeals in the years that followed, delaying the execution.
In 1995 Porter was tested to have an IQ of 51, meaning that he may have been moderately retarded. A new appeal was filed on the grounds that Porter was incapable of understanding his punishment. Forty-eight hours before he was scheduled to be executed in 1998, another stay was granted.
Northwestern University Investigation
In 1998, students in a journalism course taught by Northwestern University professor David Protess investigated the crime as part of a class assignment for the Medill Innocence Project. Two years earlier, evidence uncovered by students in the course had freed four men falsely accused of killing a suburban couple. This time, the students assigned to the Porter case gathered evidence exposing serious flaws in the prosecution. Student Tom McCann and Private Investigator Paul J. Ciolino spoke to William Taylor, who, in December 1998, recanted his original statements, saying that Chicago police had "threatened, harassed and intimidated" him into accusing Porter. Another student noted that the shot had been fired by a left-handed shooter; Porter was right-handed.
On January 29, 1999, Inez Jackson, the estranged wife of Alstory Simon, came forward and claimed that she had been with Simon when he killed Hilliard in retaliation for "skimming money from drug deals." She also said that she had never met or seen Porter. Her nephew, whose apartment Simon allegedly fled to after the shooting, came forward to corroborate her story. Four days later, on February 3, Simon himself appeared to confess to the crime on videotape. Protess and the students came forward with the information. The Cook County State Attorney office saw the tape and launched a new investigation into the Porter case. Two days later, Porter was released from prison on bail, having spent 17 years on death row, and the charges against him were dropped the next month. Alstory Simon was formally charged with the murders. In September 1999, Simon pleaded guilty to two counts of second-degree murder and was sentenced to 37 ½ years in prison.
Recantation
In 2005, the two witnesses against Alstory Simon, Inez Jackson and her nephew, Walter Jackson, recanted their statements implicating Simon in the crime. They admitted that they fabricated their stories in order to obtain money and help from David Protess in freeing Sonny Jackson, Inez's son, and Walter Jackson, Inez's nephew, from prison; Walter Jackson was incarcerated for first degree murder at the time. Alstory Simon also recanted his confession, explaining that he had been pressured into making a false statement; he had been shown a videotape of an actor pretending to be a witness who implicated him in the crime and had then been promised a short prison sentence and a movie deal if he confessed. David Protess and Paul Ciolino have vigorously denied any wrongdoing, protest that a number of Simon's claims are false, and stand by Simon's guilt. In 2011, David Protess was placed on leave from Northwestern University after school officials found that he had deliberately falsified evidence related to a subpoena issued by Cook County for his records in a different wrongful conviction case. Cook County prosecutors finally threw out Simon's conviction in October, 2014, leaving unanswered the question of who committed the murders.
Civil case
Anthony Porter subsequently sued the City of Chicago for $24 million. The City refused settlement and the case went to trial, with the City's attorney arguing that Porter had, in fact, committed the killings. The jury found in favor of the City, found that the City was not liable for any damages, and awarded Porter nothing.
Ramifications
State officials initially denied any wrongdoing. Chicago's Mayor Daley, who had been head of the state's attorney's office during the prosecution, asserted that "It was a thorough case, it was reviewed. No one railroads anyone." Illinois Governor George Ryan suggested that the exoneration was evidence that the system worked. In light of the four men previously freed with the help of Protess' students, however, and the recently exposed mis-prosecution of Rolando Cruz and Alejandro Hernandez by Illinois Attorney General Jim Ryan for the 1983 rape and murder of 10-year-old Jeanine Nicarico, the problems could no longer be overlooked. Under intense pressure from the public and the media, Governor Ryan initiated a moratorium on executions in Illinois.
A subsequent investigation into the campaign to free Anthony Porter, recorded in the 2014 film "A Murder in the Park", concluded that the original conviction of Porter was sound, and that Alstory Simon was wrongfully convicted. The film argues that David Protess and his team conducted only a partial and imperfect investigation of the Porter conviction. It suggests they were more concerned with undermining Illinois' adoption of the death penalty than with identifying the truth of the murders.
References
Anthony Porter Wikipedia
(Text) CC BY-SA