Sir Anthony Hooper PC (born 16 September 1937) is a former member of the Court of Appeal of England and Wales.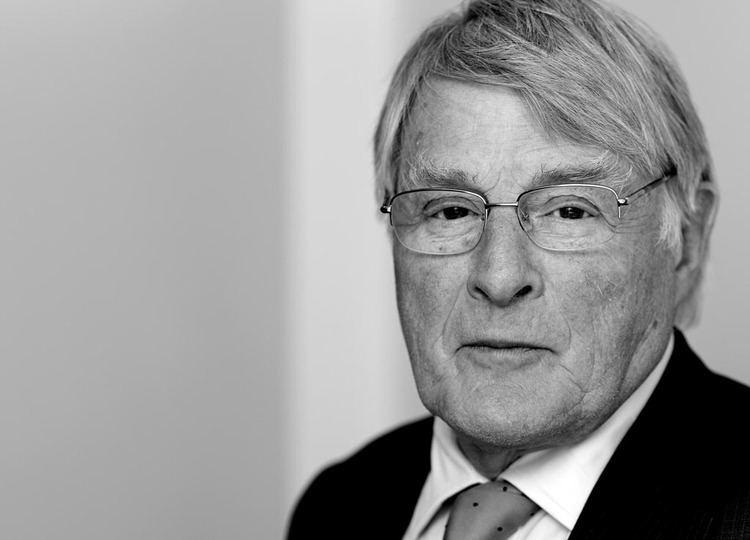 Hooper was educated at Sherborne School and Trinity Hall, Cambridge. He was called to the Bar in 1965 (Inner Temple), elected a bencher in 2003, and served as Chairman of the Inns of Court School of Law. He was also admitted to the Bar in British Columbia and was a professor at Osgoode Hall Law School in Toronto. He became a Queen's Counsel in 1987 and served as a Recorder from 1976 until his appointment to High Court on 14 February 1995. He received the customary knighthood and was assigned to the Queen's Bench Division and served as Presiding Judge on the South East Circuit from 1997 to 2000. On 24 March 2004, Hooper became a Lord Justice of Appeal, and was appointed to the Privy Council on 4 May of that year. Hooper reached the mandatory retirement age on 16 September 2012.
In the year 2000, Mr Justice Hooper presided over the manslaughter trial of Supt David Duckenfield and Supt Bernard Murray. The pair were in charge when 96 Liverpool fans died in April 1989.
The two senior police officers accused of manslaughter after the Hillsborough disaster were told they would not face jail before the case was heard.
Hooper stated that if the former officers were found to be guilty of manslaughter, neither would face a prison sentence. The assurance, however, could not be disclosed until after the trial.
Merseyside solicitor David Kirwan said it was "almost unprecedented" that a judge would so assure defendants in a trial, calling into question Mr Justice Hooper's impartiality.