Name

Anthony Elgindy







Anthony Elgindy (November 28, 1967 – July 23, 2015), born Amr Ibrahim Elgindy in Egypt, was the founder of Pacific Equity Investigations, and was best known as "[email protected]", the "Internet's most theatrical short-seller".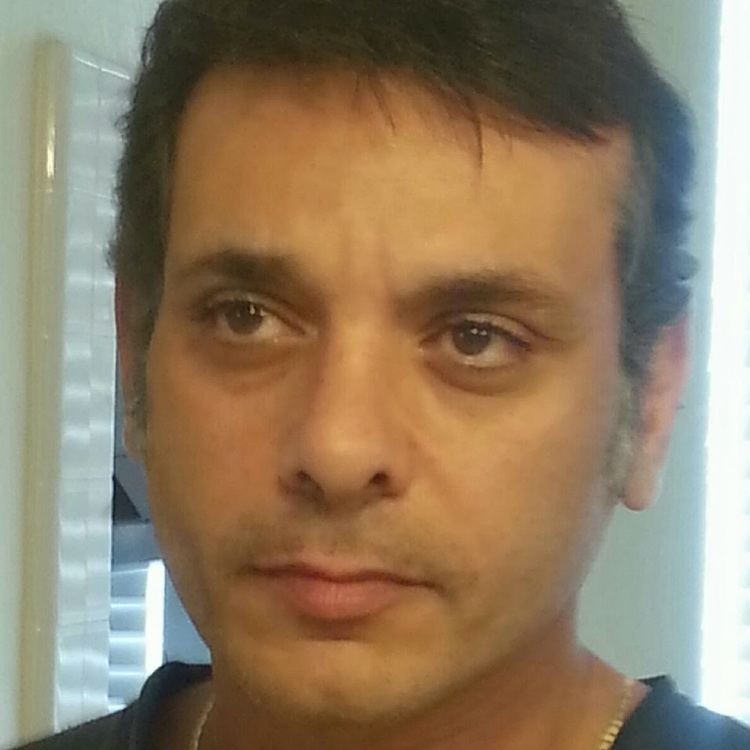 In 2003, the National Association of Securities Dealers (NASD) ruled that Elgindy and his firm Key West Securities "engaged in a manipulative scheme in 1997 to inflate artificially the share price of Saf T Lok, Inc. through the entering of fraudulent quotations in the NASDAQ system, selling the stock short at the artificially high prices, and then taking active steps to depress the share price of Saf T Lok through the dissemination of negative research comments." Elgindy and Key West Securities were fined $51,000 and had their NASD memberships revoked.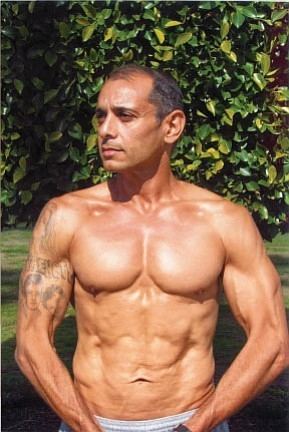 Elgindy was charged in January 2005 with racketeering, securities fraud and other crimes in connection with a supposed scheme to steal confidential law enforcement information relating to Federal Bureau of Investigation and Securities Exchange Commission investigations of various companies. After a four-month trial, during which Elgindy was accused of insider-trading involving 32 different stocks, including the stock of Genesis Intermedia, Inc. (GENI), Elgindy was convicted of "inside-trading" in five of those stocks with illegal gains totaling about $66,000.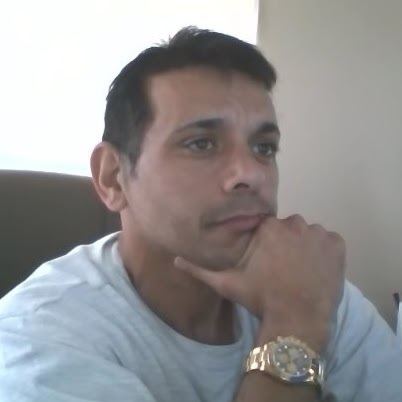 Elgindy committed suicide on July 23, 2015.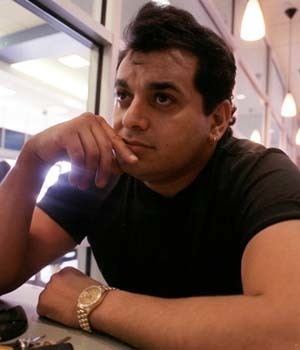 Additional reading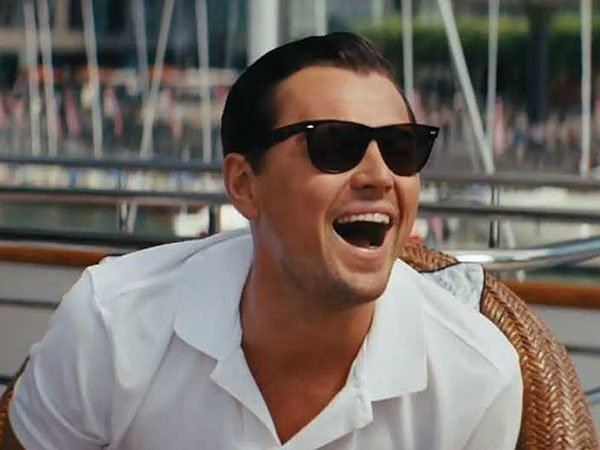 Linda Christiansen, "When Telling the Truth is a Crime, Elgindy Faces Charges that He Manipulated Stocks with Accurate Information," The Wall Street Journal, November 1, 2004
Conor Dougherty, The San Diego Union-Tribune, "SEC overturns ban on stock trader | Elgindy's firm also ordered reinstated," March 11, 2004
John R. Emshwiller, "A Felon's Wife Picks Up the Pieces Of Her Luxury Life," The Wall Street Journal, November 29, 2005
John R. Emshwiller, "Online Maverick Sells the Internet Short," The Wall Street Journal, July 22, 1999
John R. Emshwiller, Scam Dogs and Mo-Mo Mamas: Inside the Wild and Woolly World of Internet Stock Trading
Gary Wolf and Joey Anuff, "Dumb Money: Adventures of a Day Trader," Wired (Apr. 2004)
David Cohen, Chasing the Red, White, and Blue
Kowalski, Robert (2000). "This Silicon Investor Is Now [email protected]". Retrieved

2007-04-30

.
Weiss, Gary (2002). "What to Bet Against". Retrieved

2007-04-30

.
Berenson, Alex (May 23, 2002). "Five, Including F.B.I. Agents, Are Named In a Conspiracy". The New York Times. Retrieved

2007-05-01

.
References
Anthony Elgindy Wikipedia
(Text) CC BY-SA