Anthony Armstrong Emery (born September 1977) is a British real estate entrepreneur based in Natal, Rio Grande do Norte, Brazil.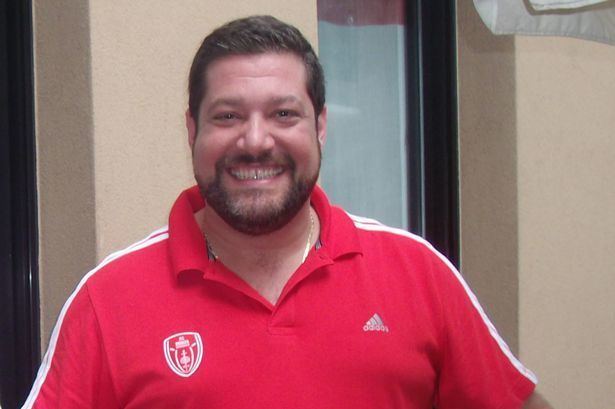 He is the founder and CEO of EcoHouse Group, a multinational real estate company which claimed to specialise in the construction of social housing under the Brazilian government's Minha Casa, Minha Vida programme but is now the subject of fraud investigations after the Brazilian Embassy in Singapore (where many Ecohouse investors were located) denied that the company had any involvement with the scheme. Ecohouse is now in liquidation and Emery is now based in Dubai.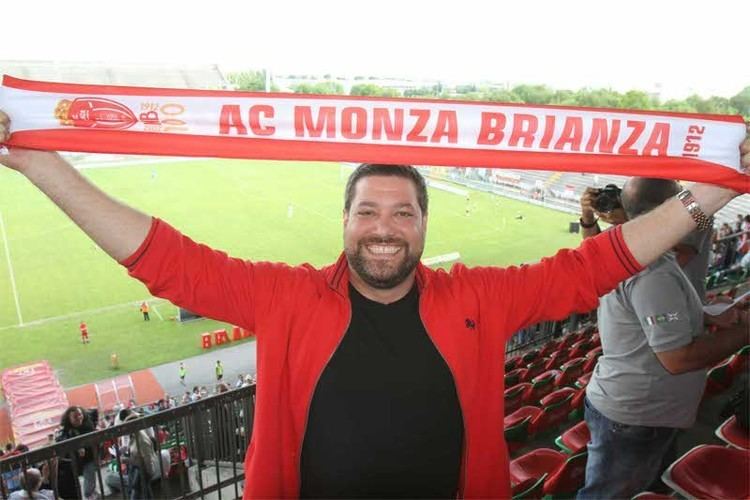 In 2012, Emery became the first foreign President of a Brazilian football club, Alecrim FC.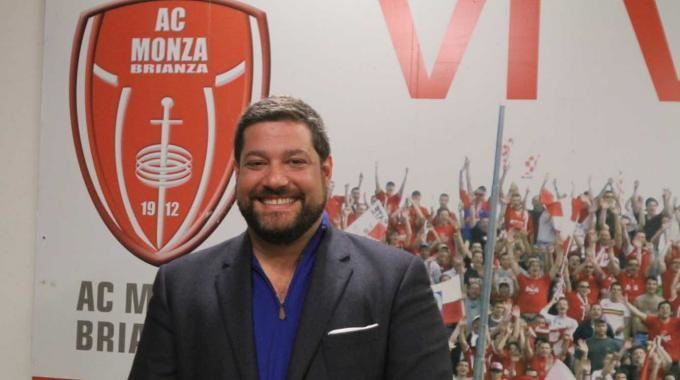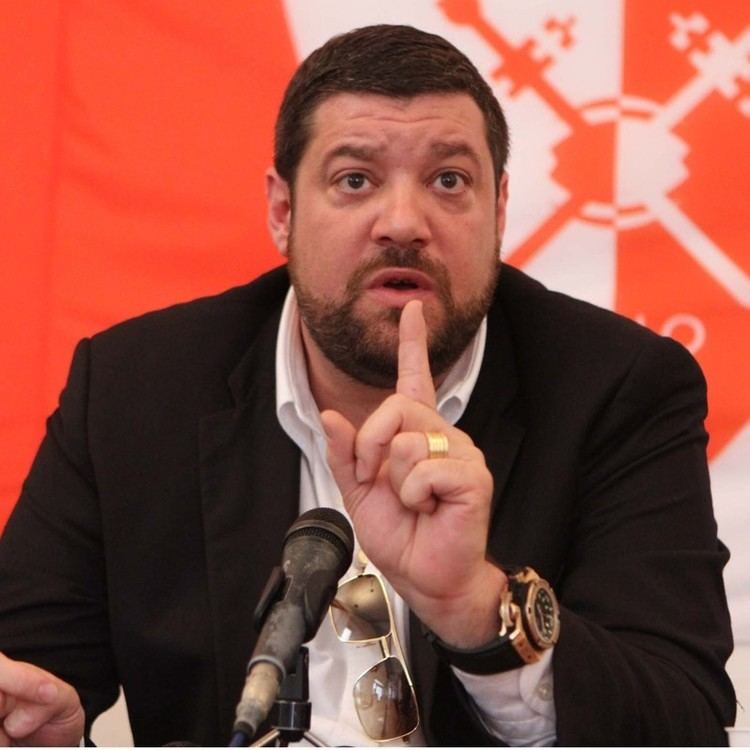 Emery grew up in London and Gibraltar, and learnt to speak a number of languages at a young age. He traveled to Brazil frequently with his grandfather, the director of a company that controlled telecommunications in the country.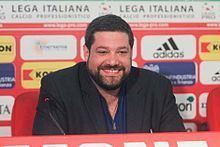 Emery graduated in law from the University of Nottingham and obtained a master's degree in Fiscal Law from the University of Salamanca, but says he never had any interest in entering the legal profession. After completing his master's degree in Spain, he briefly moved to Paraguay; according to him, because of his 'childish curiosity' brought about from reading spy novels.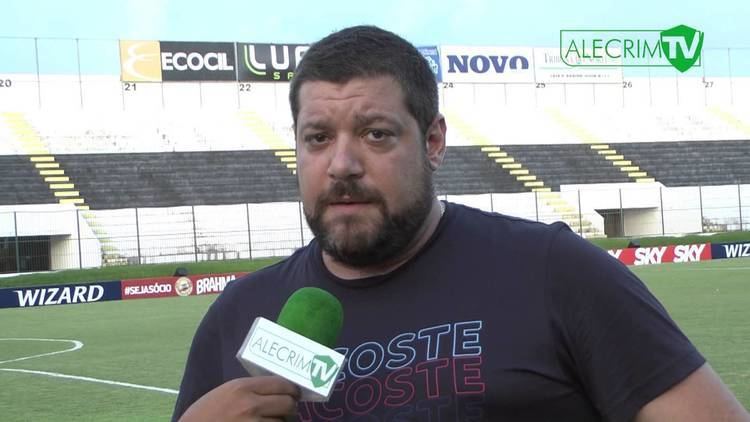 After many years in the tourism industry in the south of Brazil, Emery returned to Spain where he sold real estate to expats before the start of the property boom. In 2004, he left Spain and started land banking in Brazil; in 2009, after the launch of Minha Casa, Minha Vida, he created EcoHouse Group.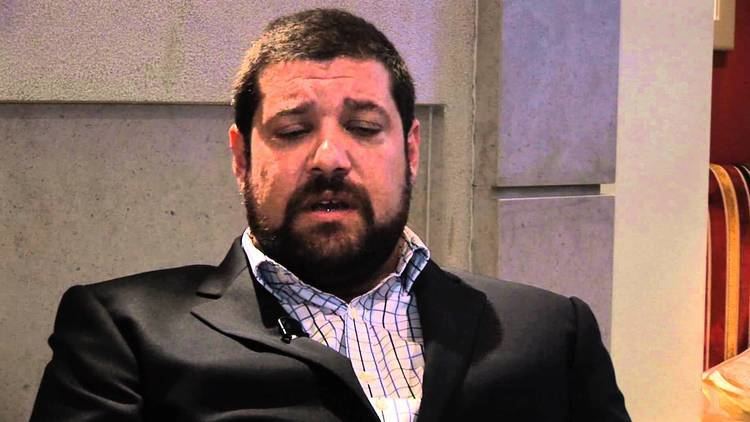 In April 2013, Emery was invited by the State Secretary of Development to participate in MAIS RN, a partnership between the Rio Grande do Norte state government and the private sector, in order to conduct a full evaluation of the economy, production techniques and infrastructure needs of Rio Grande do Norte.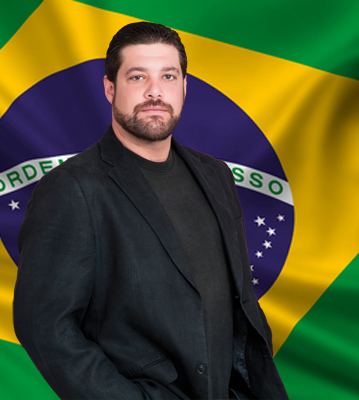 In 2015, the Brazilian authorities investigated Armstrong Emery's business and claimed that EcoHouse Group was never on a list of approved providers of social housing.
Emery is the President of Alecrim FC, a football club based in Natal. His tenure has been marked by the signing of Stefano Seedorf, cousin of former-Dutch international Clarence Seedorf.
Emery also owns Alecrim FC Rugby, which won the 2013 Brazilian Cup after finishing runner-up the previous year.
In April 2013, it was announced that he had purchased Italian Lega Pro football club A.C. Monza Brianza. In 2015 the club's financial troubles resulted in a new owner, Nicola Colombo, who is the son of a previous owner of A.C. Milan.