Anosh Irani (born 1974) is an Indian-Canadian novelist and playwright. An Irani (like Parsi, but of more recent Iranian extraction), he was born and raised in Mumbai, although he has indicated that he personally prefers the city's traditional English name, Bombay. After working in advertising in India, he moved to Vancouver in 1998 to study and pursue writing.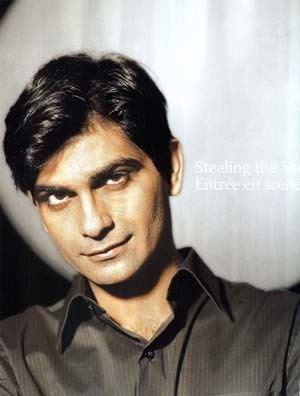 His first full-length play, The Matka King, premiered in October 2003 at the Arts Club Theatre Company in Vancouver. His play, Bombay Black, won four Dora Awards, including Outstanding New Play. Irani was also featured in Quill & Quire as one of a handful of young Canadian "writers to watch."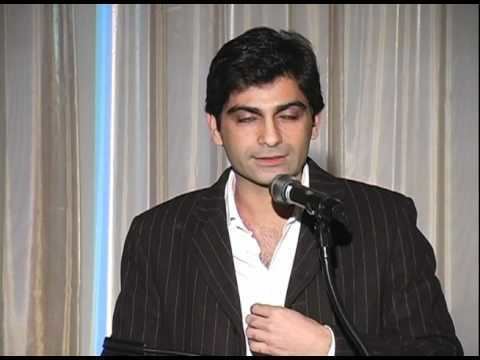 He published his debut novel, The Cripple and His Talismans, in 2004. This dark fable won critical acclaim for its magic realist depiction of the seedy beggars' underworld of India.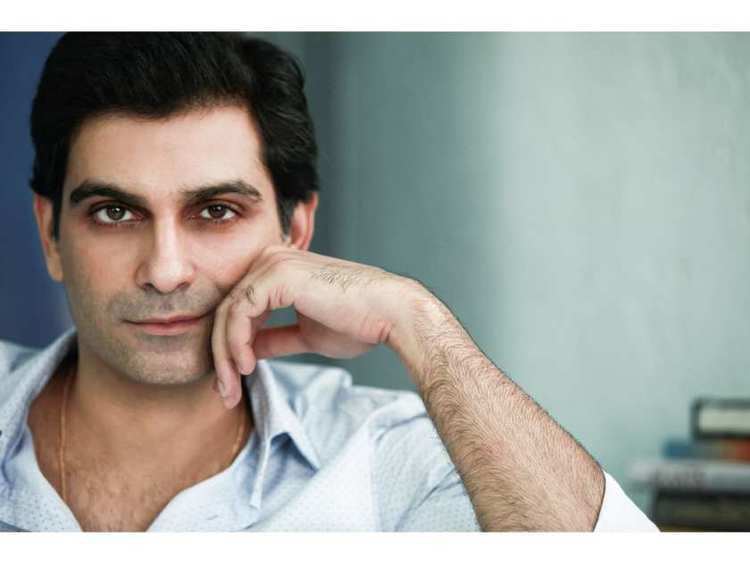 Irani's second novel, The Song of Kahunsha, was chosen as a CBC Book Club One pick, and was selected for the 2007 edition of Canada Reads, where it was championed by Donna Morrissey. Kahunsha is a story about the abandoned children of Bombay, struggling for survival and to hold on to hope amidst the violence of the 1993 racial riots.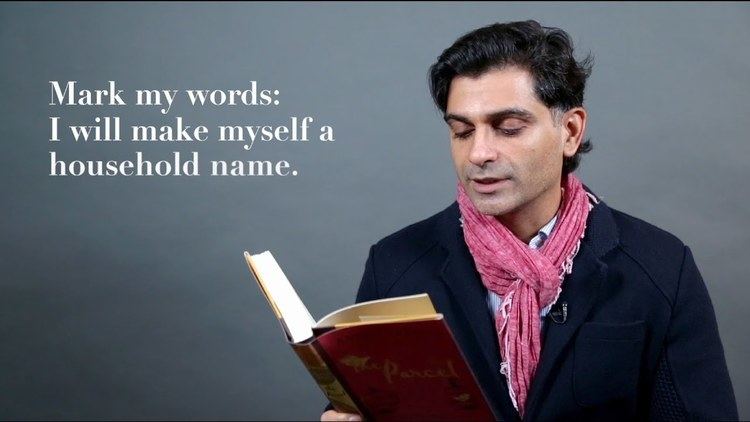 His third novel, Dahanu Road, was published in 2010. His fourth, The Parcel, was published in 2016 and was a shortlisted finalist for that year's Rogers Writers' Trust Fiction Prize and Governor General's Award for English-language fiction,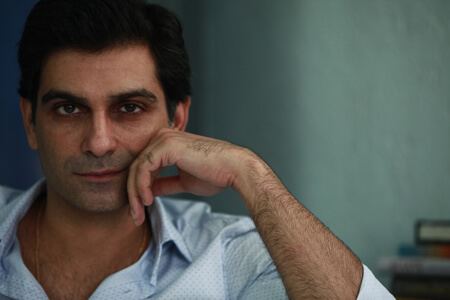 His latest play, My Granny the Goldfish, premiered at the Arts Club Theatre Company's new venue, The Revue Stage, in Vancouver on April 16, 2010.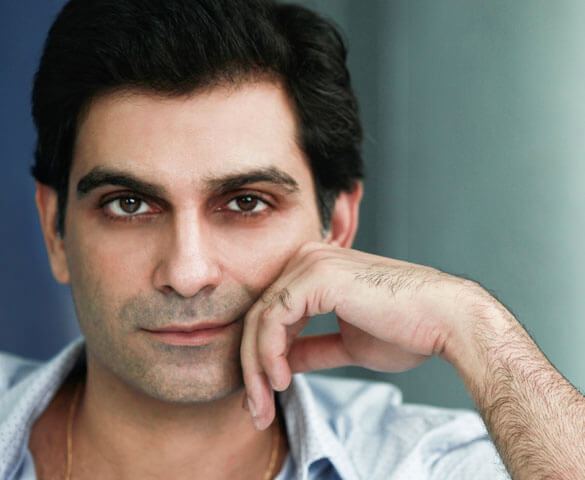 From 1998 Irani attended the University of British Columbia. He received his bachelor's degree in creative writing in 2002. And started to release books.
He has since taught creative writing at Simon Fraser University and McGill University. In September 2014, Irani was the writer-in-residence at Simon Fraser University in the world literature department. He also taught a special topics course, "Writing for the Stage."
The Matka King (2003, play)
The Cripple and His Talismans (2004, novel) ISBN 978-1-55192-803-6, Raincoast Books
The Song of Kahunsha (2006, novel) ISBN 978-0-385-66229-1, Anchor Canada
Bombay Black (2006, play)
Dahanu Road (2010, novel) ISBN 978-0-385-66699-2, Doubleday Canada
My Granny the Goldfish (2010, play)
The Parcel (2016, novel)