Animalia




†Anoplotheriidae




Genus




Mammalia




Chordata




Even-toed ungulate






Palaeotherium, Anoplotheriidae, Even‑toed ungulate, Xiphodon, Anthracotherium
Anoplotherium is an extinct genus of ungulates which lived from the Late Eocene to the earliest Oligocene. It was first found in the gypsum quarries near Paris.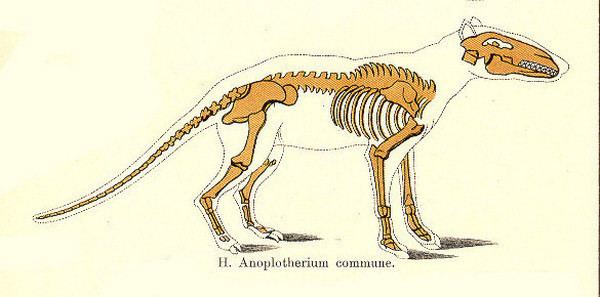 This animal probably weighed about 80 kg, a weight comparable to that of the living llama.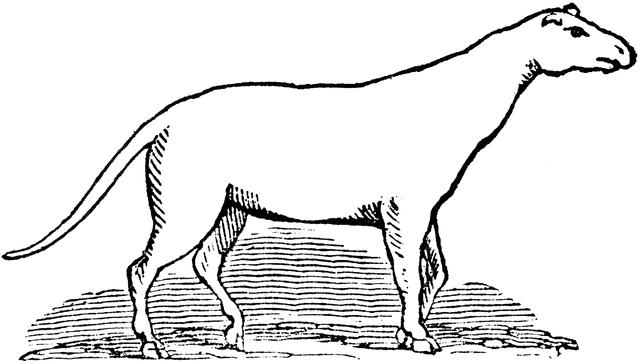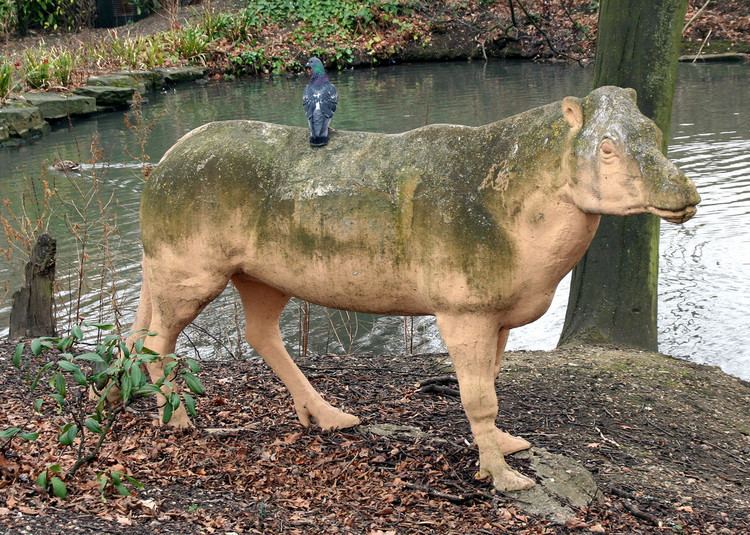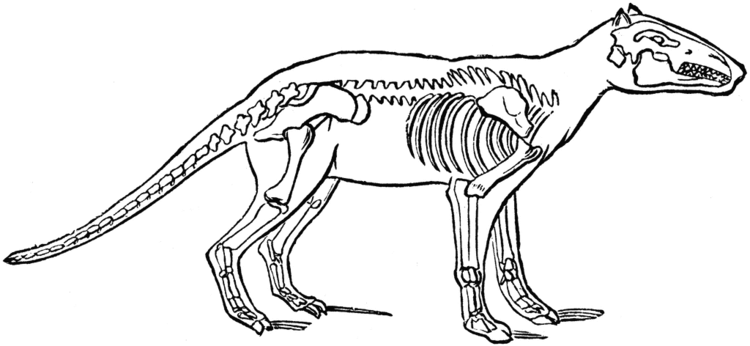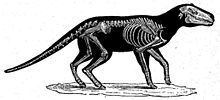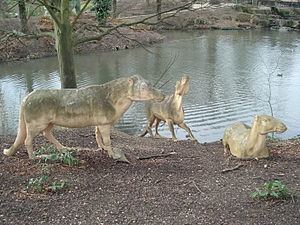 Anoplotherium Wikipedia