Name

Annunziata Rees-Mogg




Spouse(s)

Matthew Glanville






Born

25 March 1979 (age 41) (

1979-03-25

)

Bath, United Kingdom

Nephews

Tom Wentworth Somerset Dunstan Rees-Mogg, Peter Theodore Alphege, Anselm Charles Fitzwilliam Rees-Mogg

Similar People
Annunziata Mary Glanville (née Rees-Mogg; born 25 March 1979) is an English freelance journalist, focusing on finance, economics, and European politics.
Contents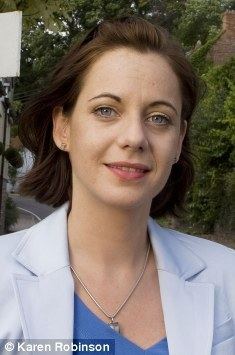 She has been a leader writer for The Daily Telegraph, deputy editor of MoneyWeek, and editor of the European Journal, a Eurosceptic magazine owned by Bill Cash's think tank, the European Foundation. She is also a regular contributor on the BBC.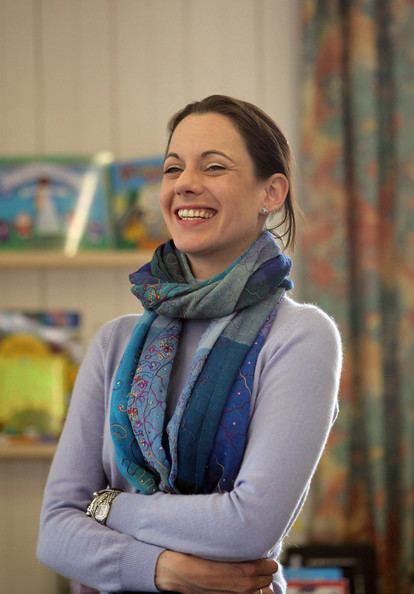 She is also active in Conservative politics and was added to the party's A-List by David Cameron. She was unsuccessful as a Conservative parliamentary candidate in the 2005 and 2010 general elections.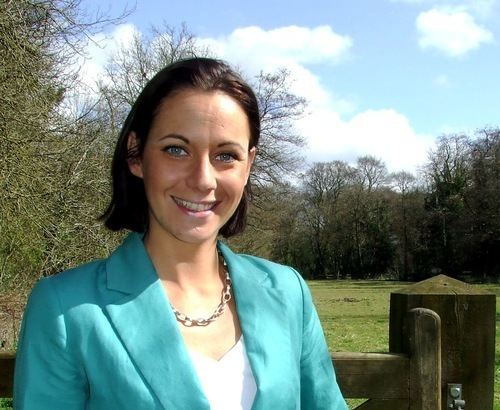 Annunziata Rees-Mogg unveiled as a candidate for Nigel Farage's new Brexit party
Early life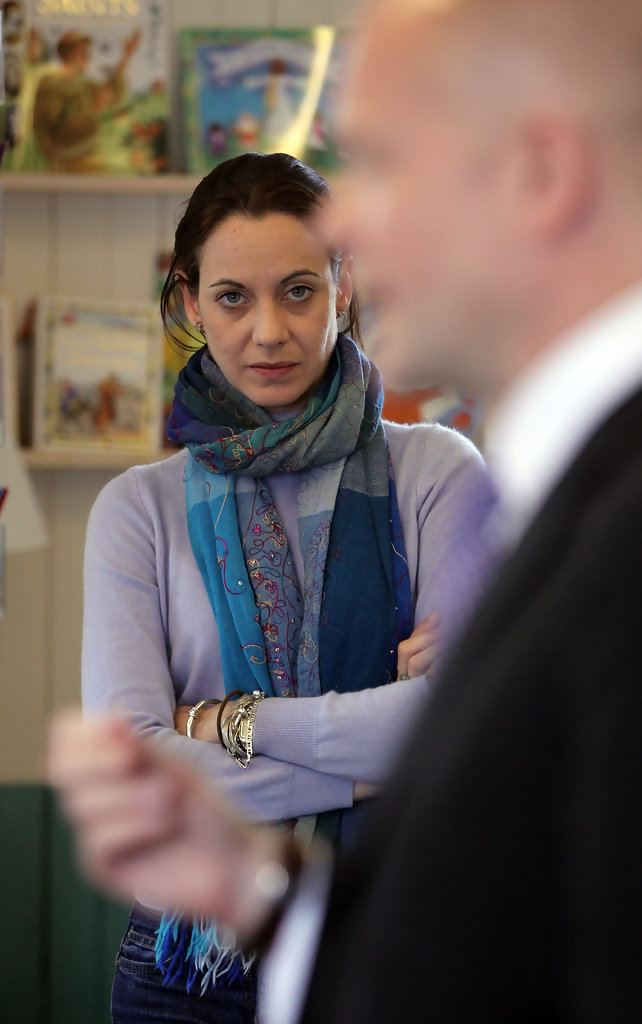 The daughter of the late William Rees-Mogg, a former editor of The Times, and his wife Gillian Shakespeare Morris, she is the sister of Jacob Rees-Mogg, a Eurosceptic Conservative Member of Parliament. She was born on 25 March 1979 in the Royal United Hospital, Bath. She spent much of her life living in the Mendips, and grew up at Hinton Blewett.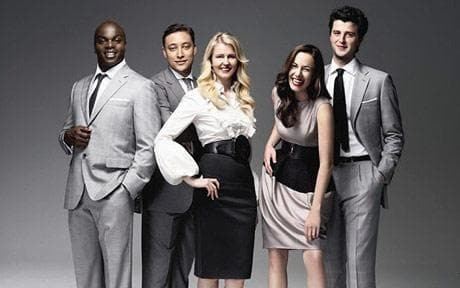 She joined the Conservative Party at the age of five. She later said of this "I was too young to be a Young Conservative, so I joined the main party. Aged eight I was out canvassing, proudly wearing my rosette."
Education
She was educated at Godolphin and Latymer School in Hammersmith, west London, an independent day school for girls. There, she took A-levels in History, Chemistry and Economics, which she has called "a very odd mix".
Career
After leaving school in 1997, she decided against going to a university and instead tried a series of different jobs, in journalism, investment banking, publishing, public relations, and stockbroking. She later said "I didn't go to university... I knew I'd have great fun, spend my parents' money, and do very little work. I was also bored with studying." In 1998, she moved with her family to Mells, Somerset.
In 2003 she set up Trust the People, a campaign for a referendum on the European Constitution aimed at those too young to have voted in the Common Market referendum of 1975. She has spent much time since 2002 campaigning against Britain's joining the Euro, in favour of bringing powers back to Britain, and for a No vote in a referendum on the European Constitution.
Rees-Mogg was a Conservative association ward chairman in London for the 2002 local elections. In the 2005 general election she came fourth in the safe Labour seat of Aberavon constituency, South Wales, increasing the Conservative vote from 2,096 to 3,064.
She was selected as prospective parliamentary candidate for Somerton and Frome in 2006. The Observer said of her "Having enjoyed finance and journalism, she combined the two in a career as a financial journalist. When she turns to discussing Gordon Brown's economic record, she does so with authority." An article in The Sunday Telegraph in October 2009 reported "Some high-profile women are already installed in winnable seats: Louise Bagshawe [now Mensch], Annunziata Rees-Mogg, Priti Patel, Laura Sandys and Joanne Cash will all make colourful additions to the Tory benches." However, at the 2010 general election, Rees-Mogg failed to take the Somerton and Frome seat from the sitting Liberal Democrat member David Heath.
It was reported that in advance of the 2010 election David Cameron had asked Rees-Mogg to shorten her name for political purposes to Nancy Mogg, which her brother Jacob has since claimed that this was "a joke". She refused, replying that "Nancy Mogg may be shorter, but I would rather remain Annunziata Rees-Mogg." This was reported widely, even in The Australian newspaper, and Rees-Mogg later commented "I think it's phoney to pretend to be someone you're not." She has also noted that "When I became a journalist, they had to put my name in a specially small font to fit it on the page."
Personal life
In her spare time, she collects trees, which she has planted in Somerset for more than a decade. She is an opponent of the Hunting Act 2004. On Iraq, she has said "I think it was a terrible mistake to invade Iraq".
In September 2010 she became engaged to Matthew Glanville, and on 6 November 2010 they were married in Italy at Lucca. On 8 March 2011 she gave birth to a daughter, Isadora.
References
Annunziata Rees-Mogg Wikipedia
(Text) CC BY-SA