Name

Annuar Musa




Spouse(s)

Rosniah Abdul Rahman




Succeeded by

Muhammad Mustafa




Preceded by

New constituency







Born

18 May 1956 (age 59) Bukit Marak, Kelantan, Federation of Malaya (now Malaysia) (

1956-05-18

)


Political party

United Malays National Organisation – BN




Children

Azzahraa Azzwaa Ajjrina Afiq Amani




Education

Universiti Teknologi Malaysia




Similar People

Mohd Azraai Khor Abd, Khairul Fahmi Che Mat, Rafizi Ramli, Najib Razak, George Boateng




Preceded by

Abdul Aziz Abdul Kadir



Rafizi ingatkan annuar musa jangan bongkak isu mara
Tan Sri Datuk Seri Panglima Haji Annuar Musa (born 18 May 1956) is a Malaysian politician and the Member of the Parliament of Malaysia for the Ketereh constituency. Annuar is the former minister of Rural Development, now known as the Ministry of Rural and Regional Development, has been a division head in United Malays National Organisation (UMNO) for 20 years in addition to serving over 14 years as a member of the supreme council (MT) and as a minister for almost 10 years.
Contents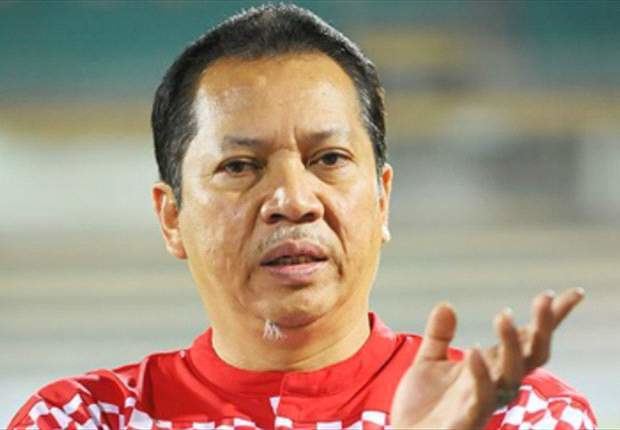 He was the President of Kelantan FA (Kafa) from 2009 until his resignation on 8 November 2016 but stay as its adviser.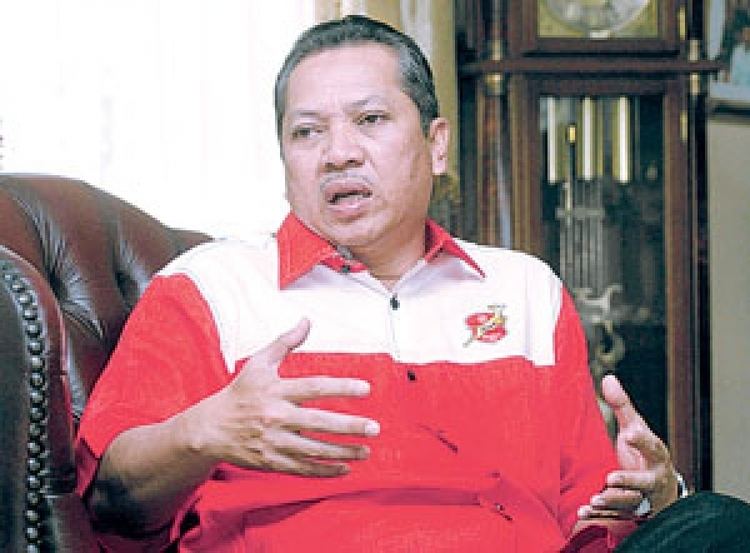 Annuar Musa: We need laws to keep political funding in check
Personal life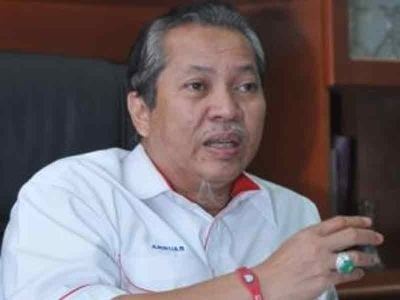 Annuar is married to Puan Sri Rosniah Abdul Rahman and has four children, Azzahraa, Azzwaa, Ajjrina and Afiq Amani.
Education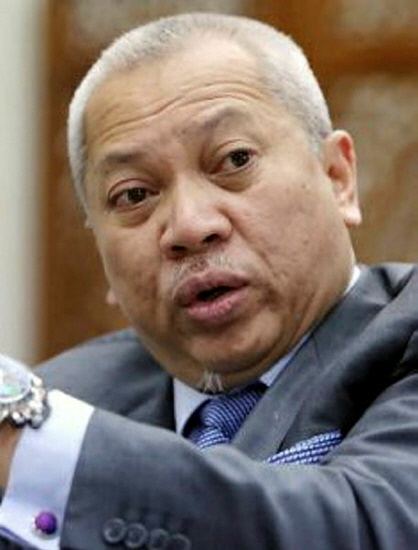 Annuar's secondary school is Sekolah Tuanku Abdul Rahman, Ipoh. Annuar has a master's degree in Construction Management from the University College of London. Prior to that he earned bachelor's Town and Country Planning from Universiti Teknologi Malaysia (UTM).
Political career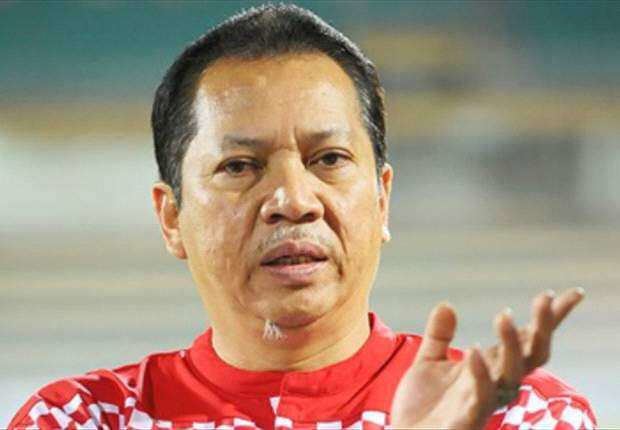 In addition to active politics, Annuar also a member of Malaysian Institute of Planners. He also served as Assistant Director of Town Planning, City Hall and Director, Corporate Planning Division, the State Economic Development Corporation. Although he has been politically active in Kelantan UMNO since 1979, but only significantly when he was selected first contested the Kelantan State Legislative Assembly (DUN) Peringat constituency in 1986 general election and defeated the candidate from the Pan-Malaysian Islamic Party (PAS), Daud bin Jusoh with a majority of 136 votes.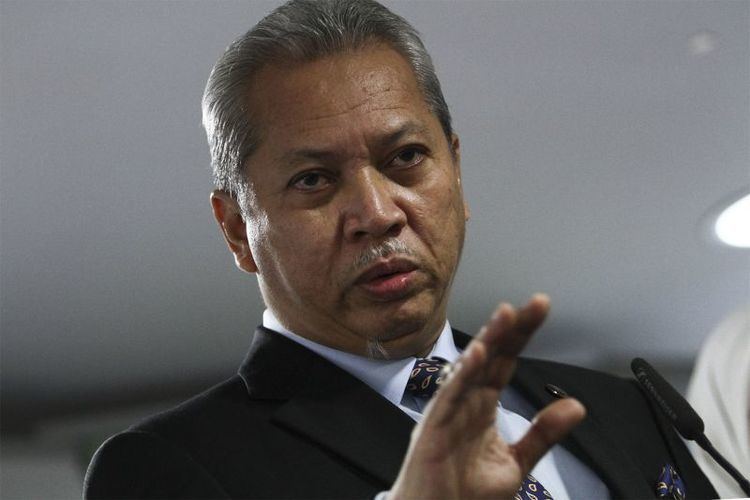 However, in the election of 1990 he lost to opposition candidate, Mohamad Sabu from PAS in Parliament stage. The defeat, however, redeemed in 1995 general election when he won in the same Parliament seat, but defeated candidate from Parti Melayu Semangat 46 (S46), Rafei Mat Salleh. Annuar but again lost in the parliamentary phase of the 1999 general election, but this time the candidate of Parti Keadilan Rakyat (PKR), Mohamed Mustafa.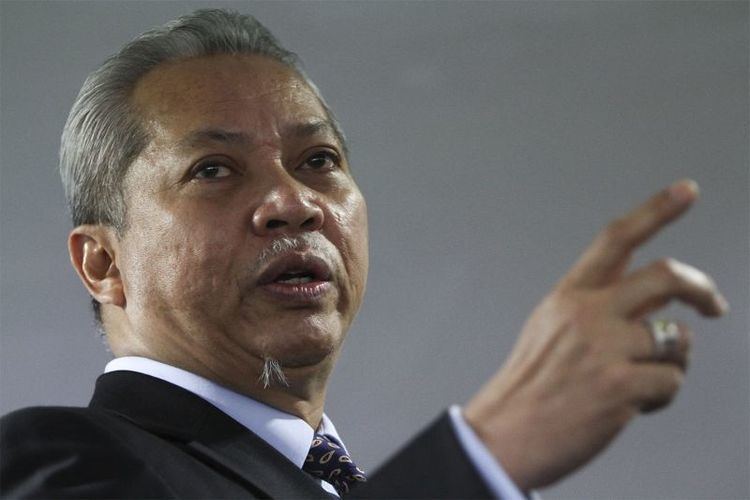 He switched to contest the state seat again in 2004 general election and won the Kok Lanas state seat by beating Md. Ashari Mamat from PAS. He return to contest the Ketereh federal constituency in 2008 general election but lost to PKR candidate, Abdul Aziz Kadir. However he contested the same constituency in 2013 general election and managed to win it back from the same PKR candidate.
In addition of contesting general elections experience, Annuar also has extensive experience in the party, including a member of the MT from 1991 to present. He also served as Chairman of the Kelantan Barisan Nasional (1994-2001) and Deputy Chairman of the State Umno Liaison Body (1991-2003). On the part he was the chief of the new Ketereh previously known as Nilam Puri and phase from 1986 to present.
Controversy
On 3 May 2012, Tan Sri Annuar Musa was suspended from taking part in any football activities in Kelantan where he is the President. The Football Association of Malaysia (FAM) disciplinary committee found Annuar's negative statement against the national football team on 12 Feb had breached the status of FAM's Article 88 (2010-2014). FAM's Article 88 states that only the president and the secretary-general can comment on the national team's performance.
In 2016, Annuar's decision to quit as Kafa president during Kelantan football team, The Red Warriors (TRW) was going through bad performances and the financial problem of settling outstanding footballers and even coach salaries was questioned by many who had likened him to "the captain abandoning his sinking ship".
Annuar embroiled himself in a rocky conflict and contentious relationship with the Crown Prince of Johor Tunku Ismail Sultan Ibrahim, another potential FAM presidency candidate; in the run-up to the FAM election in 2017. Tunku Ismail has alleged that a certain "Tan Sri", apparently was referring to Annuar, who is Majlis Amanah Rakyat (MARA) chairman had forced its entities to sponsor Kafa. In a Facebook post on 12 January 2017, Tunku Ismail has revealed photographs of documents showing sponsorship to Kafa; a RM500,000 by Universiti Kuala Lumpur (UniKL) and an additional RM200,000 by Mara Investment Berhad (PMB); both subsidiries of MARA. On 31 January 2017, MARA announced Annuar has been suspended and asked to go on leave as MARA chairman and PMB head pending an internal investigation and audit is conducted into allegations made against him. Suspended Annuar also was quizzed by the Malaysian Anti-Corruption Commission (MACC) for four hours on 3 February 2017.
Annuar pulled out from the 2017 FAM presidency election lastly citing the reason to focus on his political obligation. He also did not renew his MARA chairman contract ended on 11 August 2017 amid still under suspension.
References
Annuar Musa Wikipedia
(Text) CC BY-SA