Azwidarsyah Hasibuan, Atiek Suryani
Anniesa Hasibuan (born 1986) is an Indonesian fashion designer.
Born in Jakarta, opened her first boutique in Kemang in early 2015. She made her fashion debut in London in March 2015, and has travelled to Europe and the United States to showcase her work. In September 2016, she was the first person to feature the hijab in every look in her collection at New York Fashion Week.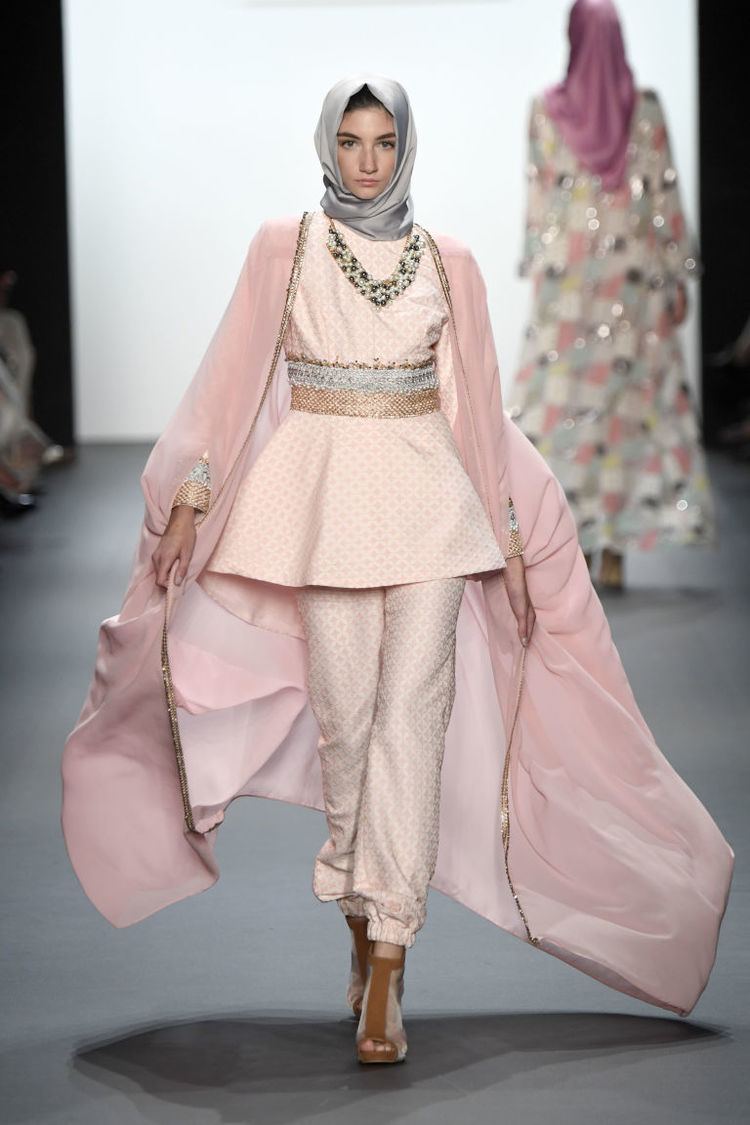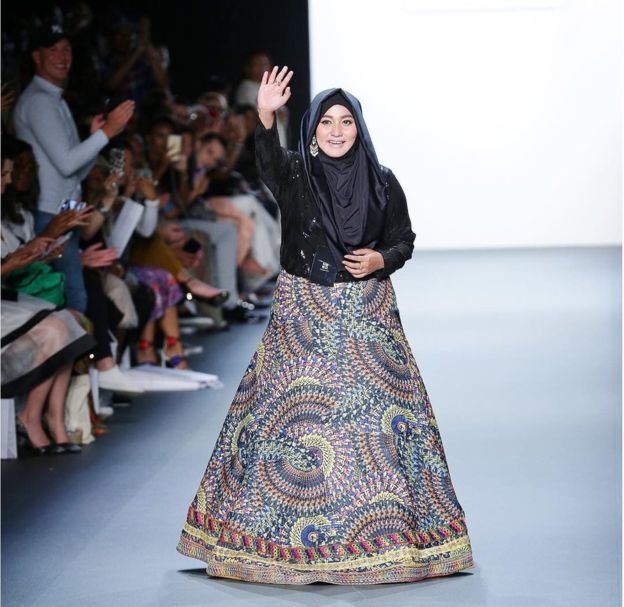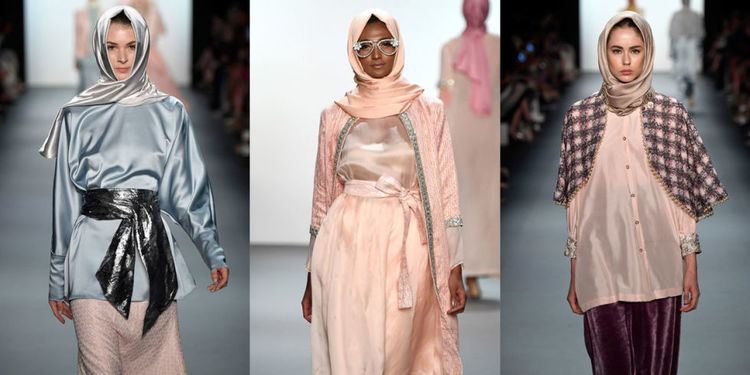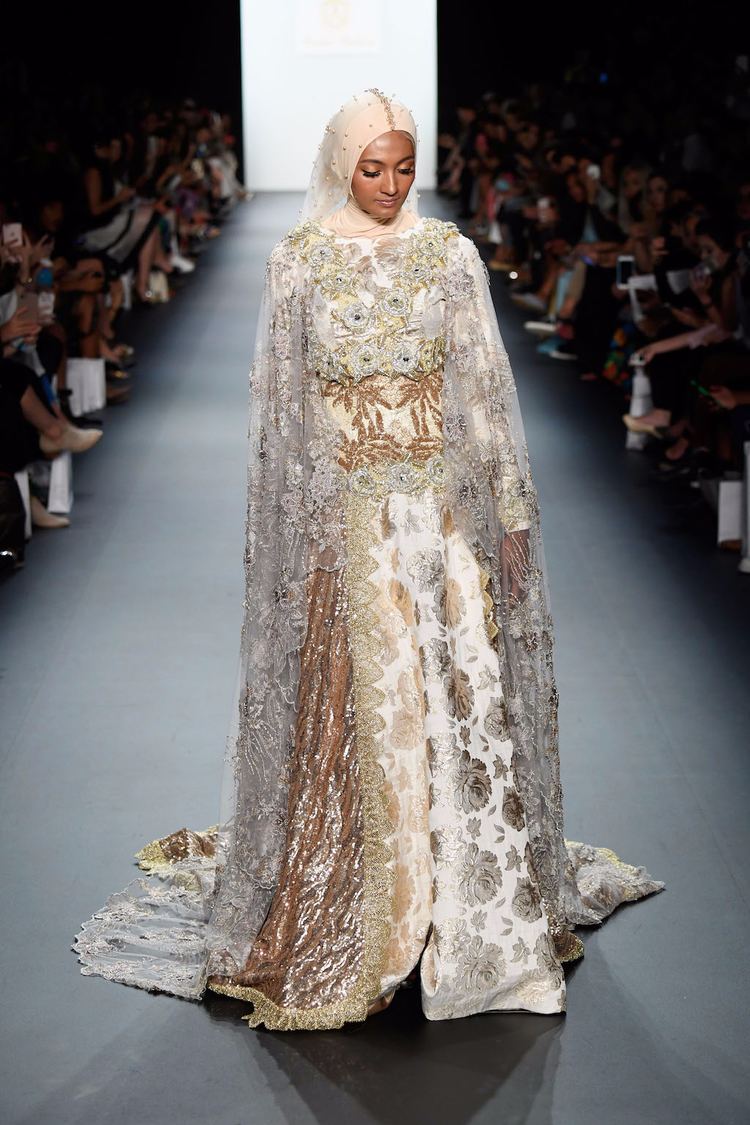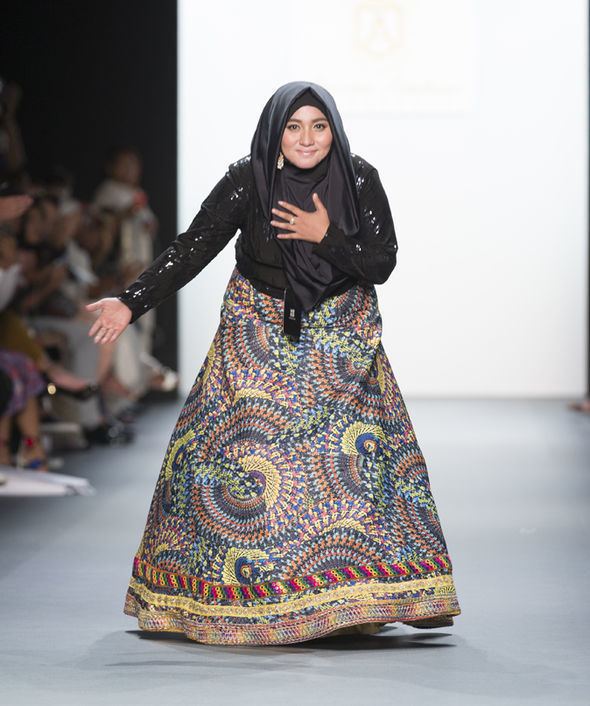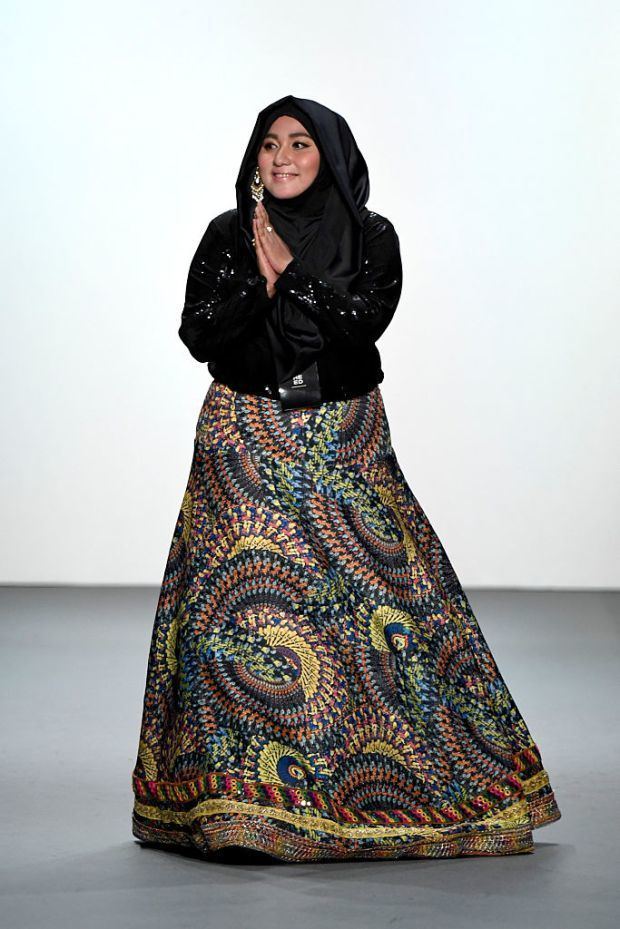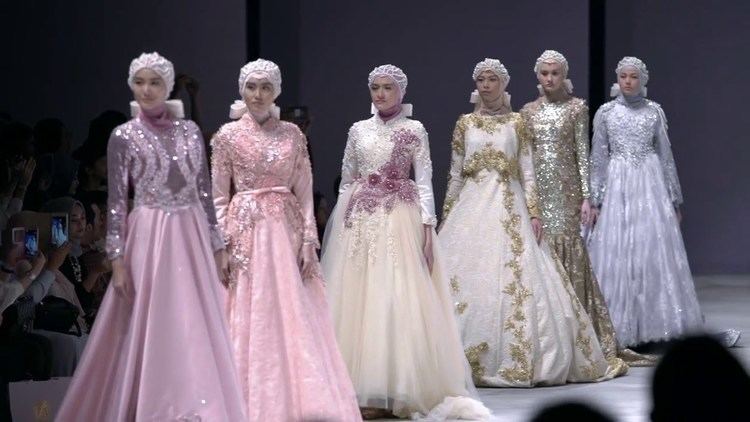 Anniesa Hasibuan Wikipedia