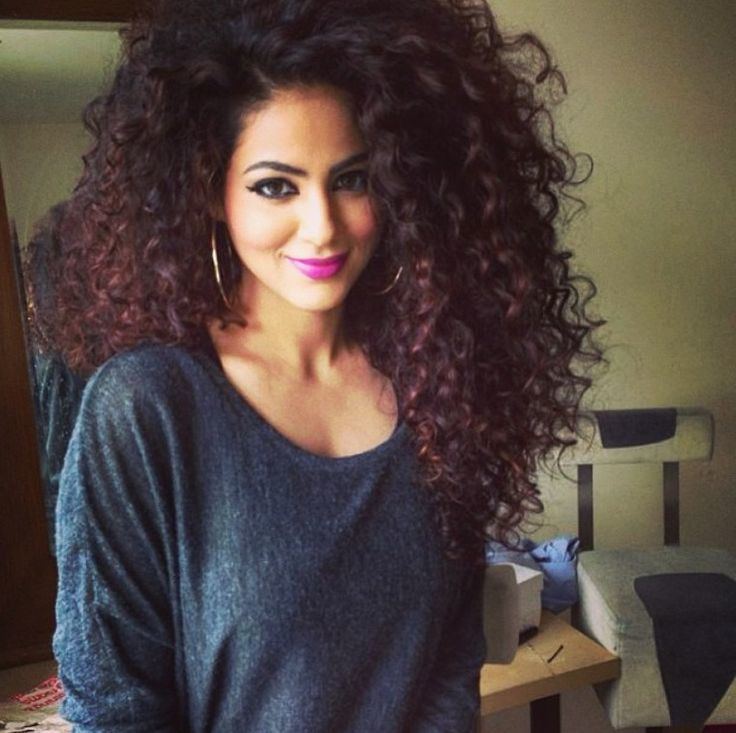 Her music career started in late 2005, when Annie, bored at home, started humming a melody. She met a music arranger through a friend, who helped her compose the simple, yet catchy song "Mahiya". Annie was encouraged by family and friends to go further. She got in touch with a record company and preparations for a music video were made.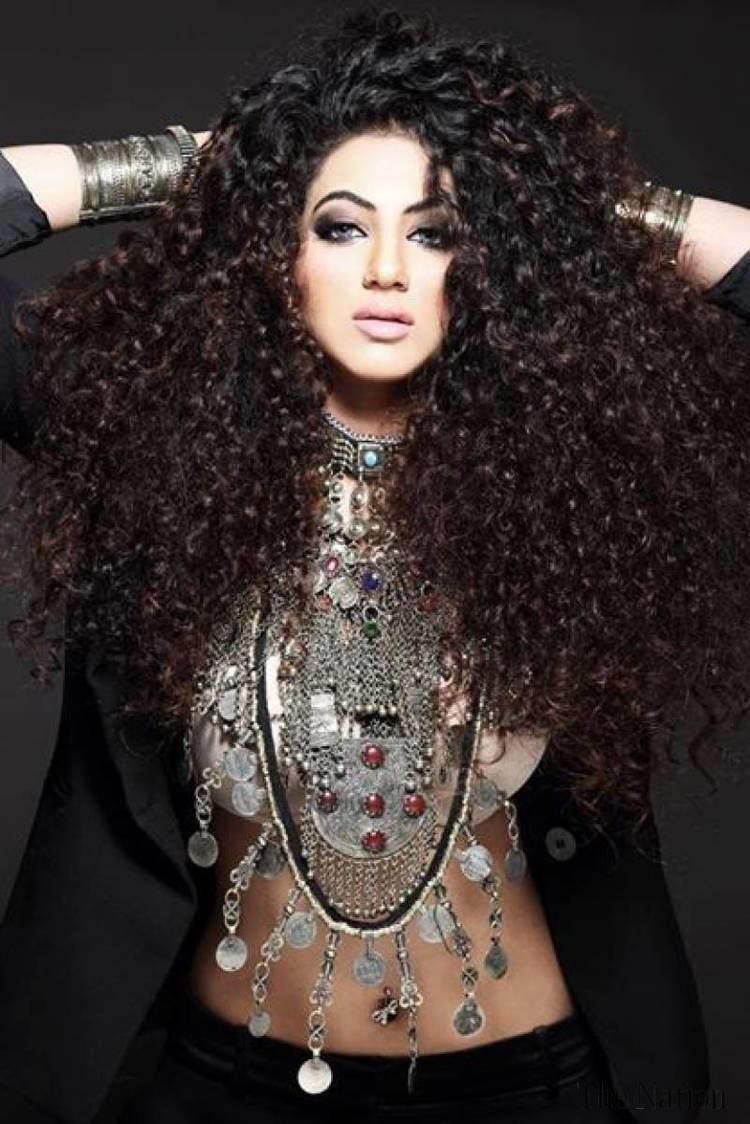 The video was soon released in Pakistan. With her simple rendition and style of singing, along with catchy lyrics, the song became an instant hit, and started getting bootlegged from the video, and sold separately. Bollywood film producer Mahesh Bhatt and Mukesh Bhatt expressed their desire to use the song Mahiya, for their movie Awarapan, which consequently gained her more fame and fan following.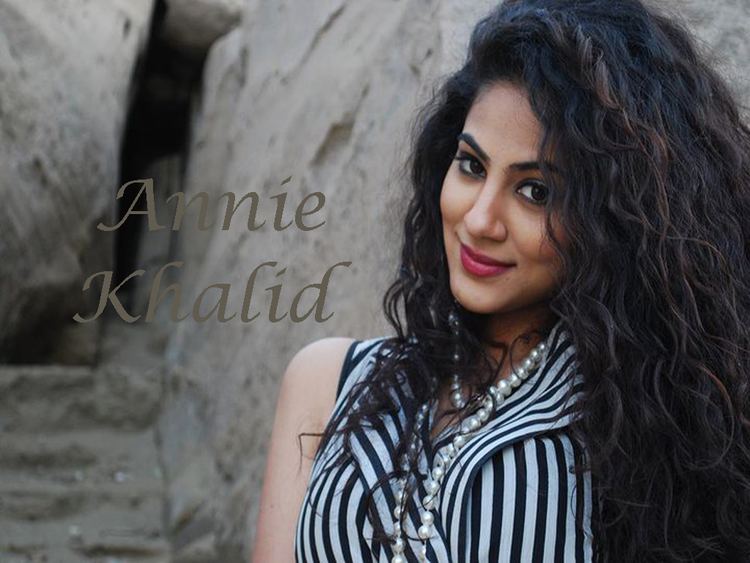 On 25 November 2010, Khalid released her UK debut single "Be My Baby" along with the remix of the track done by the UK's Top DJ Judge Jules. Khalid collaborated with the English–Norwegian boy band A1 for a single "Just 3 Words" which they premiered on a performance on 31 October 2011 at the O2 Academy in London. In 2011, Annie was nominated for the Best Singer Female at Pakistan Media Awards in 2011.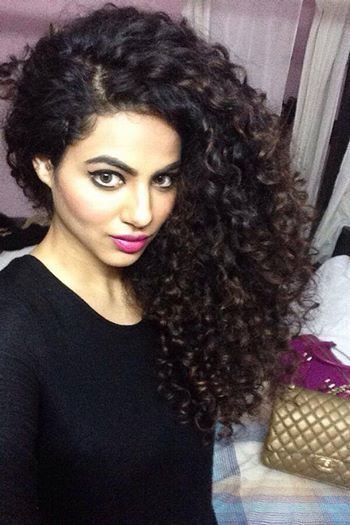 She walked at the 2010 L'Oréal Karachi fashion week for BNS couture and in 2011 for Ammar Belal. She was featured in LOOK magazine in June 2011. The same month, she launched her café in Lahore, which is located in one of the most popular areas and was an instant hit among the young. In August 2011, she signed a contract with Lebara, a telecommunication company, in Norway, for their current campaign. Besides newspapers and billboards, she can be seen on every bus, tube, train and their stations in Norway.
She has endorsed brands such as Pepsi, Telenor and Tony & Guy.
She was Norway's Red Cross Goodwill ambassador in 2011, doing work for the Pakistani flood victims.
Annie Khalid described her origins on Twitter as Kashmiri from her father's side, and a Yemeni from her mother's side. She married Malik Noureed Awan on July 2012 in Lahore, but were later divorced.
On December 26, 2014, Annie had her Nikkah to Saad Ahmed Khan in Lahore, Pakistan.
"Mahiya" Remix - Awarapan (2007)
"Tenu Takiya", featuring RnB (2008)
"Just Three Words", featuring A1 (2012)
"Vari Vari Jawan" "Humvee Assault" (2013)
"Vote For Change" PTI Song (2014)
"Boom Boom Danze", featuring Beenie Man Brand Ambassador (2014)
"Kya Yehi Pyaar Hai" Bahadurabad (2014)
"Tujhe Yaad Kiya" "Saada Haq Ithe Rakh"(2014)
"Tharki Saala" "The Profligator" (2014)
"Tu Wo To Nahi" "Gunstar Heroes" (2014)
"Party Karlo" "Jaan e Jaan" Overkill Mafia (2015)
"Be My Baby", Golden Axe (2015)
"Princess" Jet Set Radio (2015)
"Listen (Tujh Se Meri Jaan Hai)" Binary Domain (2015)
"Kali Raat" Young Tarang (2016)
"Do You See Me" Robot 2 (2015)