Annette Melton is an Australian actress, television presenter and model. She has appeared in a US Discovery Channel series about female killers, Deadly Women; in a series 6 episode as Regina DeFrancisco and in a series 8 episode as Gaile Owens. Melton has hosted televised motorsport productions such as the 2014 World Time Attack on Australia's free to air multicultural channel SBS and Motive TV on Foxtel. Her mixed-race beauty has seen her featured in FHM magazine, Maxim Magazine, on the cover of T3 Magazine and Acclaim Magazine.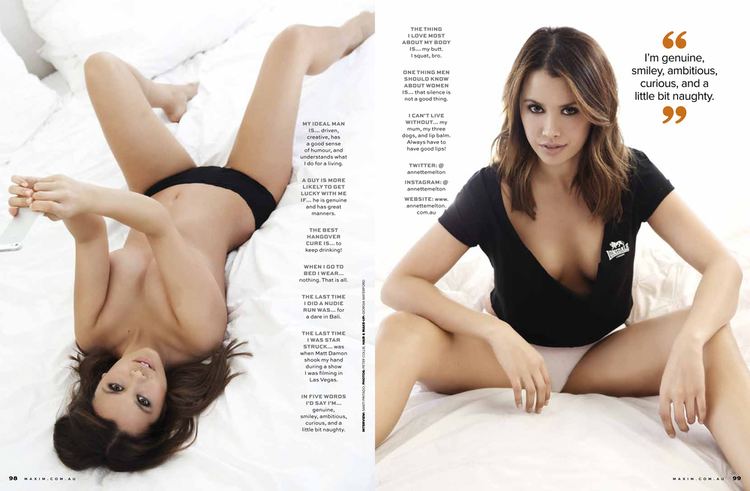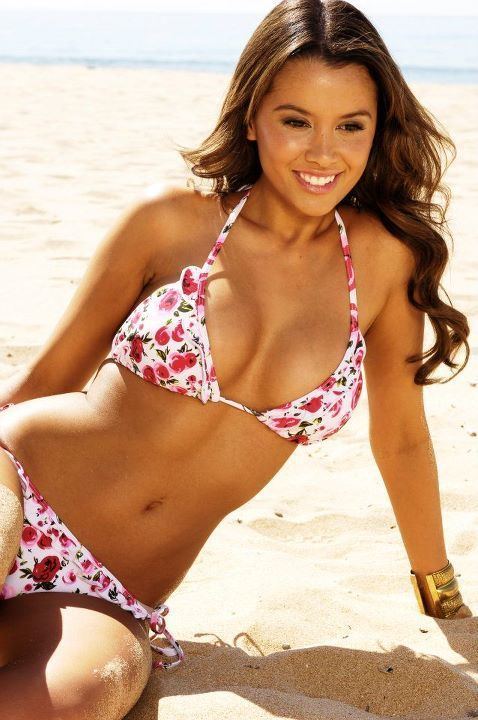 Melton's career began in 2006 with a two-year contract travelling across Australia and New Zealand as the face and entertainment host of the Autosalon Show Series. Following was another two-year contract with Simplot as the Ambassador for the iconic Australian snack food Chiko Roll, with the ad campaign shot in Byron Bay. She also appeared on the cover of Melbourne publication Acclaim Magazine, featured in a 5-page editorial and modelled for April Marie Swimwear in their fashion campaign shot on Hamilton Island.
In July 2009 she appeared in FHM Magazine Australia in a 6-page editorial and was included in the FHM Calendar.
In 2010 she co-hosted Motive TV on Foxtel's Fuel TV and played Stan Walker's love interest in the "Choose You" music video. Melton was also cast in an international television commercial for the paracetamol brand Panadol and appeared on the cover of T3 magazine Australia and in Canadian Poker Player Magazine for her international hosting role with 888 Poker.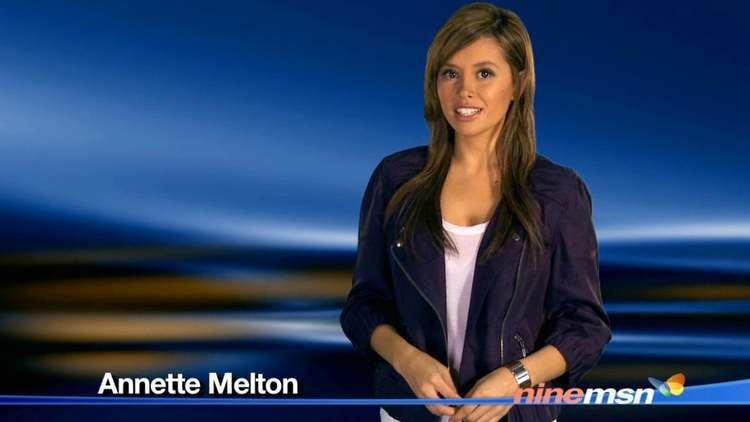 In 2011 Melton hosted Motive TV for Ninemsn and MSN America. She was also cast as the next 'Maximum Bass' model for Ministry of Sound appearing in their TV commercial and advertising.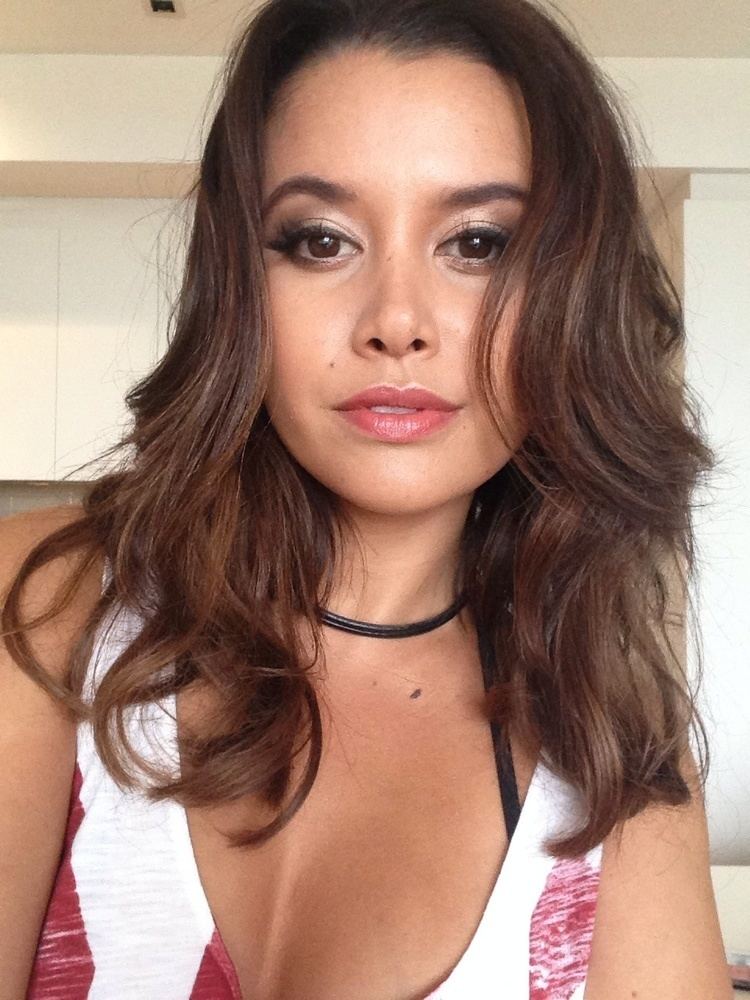 In 2012 she played Johnny Ruffo's love interest in the "Take it Home" music video and was cast as Regina DeFrancisco in the television docu-drama Deadly Women. Melton also appeared in a 7-page editorial for Maxim magazine Australia and was voted into the Maxim Hot 100 most beautiful women. She also appeared in a television commercial for American clothing label Old Navy.
In 2013 Melton hosted for Loreal in a spot for Garnier and for Patron Tequila at the Fifth Annual Rolling Stone Awards.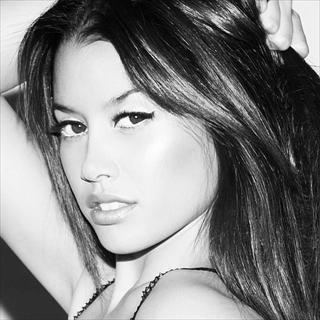 In 2014 Melton was cast as Gaile Owens in the television series Deadly Women. She hosted 'World Time Attack' with Toshi Hayama for Special Broadcasting Service's Speedweek program. And is the only Australian cover model to be cast a second time for Ministry of Sound's 'Maximum Bass' campaign, appearing in their latest TV commercial, CD cover and advertising. Melton was the summer face and brand ambassador of Lonsdale (clothing)'s Summer 2014 campaign.
In 2015 Melton spent 4 months in Bangkok. She worked as a model and commercial actress with Elite Model Management as part of their commercial division.
In 2017 Melton is a host of Epicentre.TV