Covid-19
German




Leipzig University




Annette Beck-Sickinger








Annette Gabriele Beck-Sickinger 28 October 1960 (

1960-10-28

)


Leipzig University internship controversy




Leonidas Zervas Award of the European Peptide Society




Combinatorial strategies in biology and chemistry




University of Leipzig




University of Tubingen



Annette Gabriele Beck-Sickinger (born 28 October 1960) is a German chemist and biologist. She was in the news in 2015 for denying internship to a student with the justification that India is a country of rapists. She has been a full professor of Biochemistry and Bioorganic Chemistry at the University of Leipzig since 1999.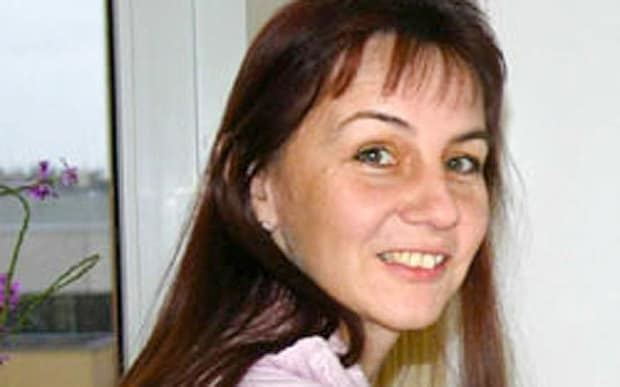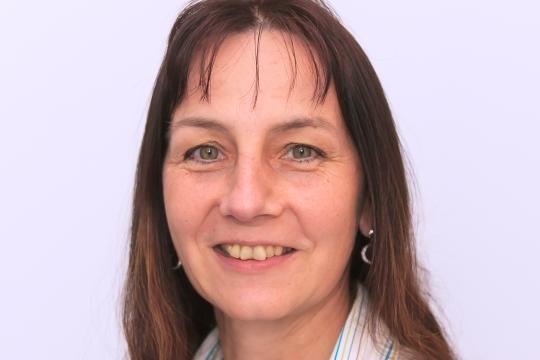 Beck-Sickinger received her doctorate in organic chemistry from the University of Tübingen in 1989. From 1996 to 1999 she was an assistant professor of biochemistry at ETH Zurich, after which she moved to the University of Leipzig, where she has remained since. She is a member of the German Chemical Society, the Saxonian Academy of Sciences and the German Academy of Sciences Leopoldina. She is known for her work on peptide signaling; she has coauthored reference works on combinatorial chemistry as applied to peptides and has participated in International Union of Pharmacology projects on standardization of nomenclature for G protein-coupled receptor peptide ligands.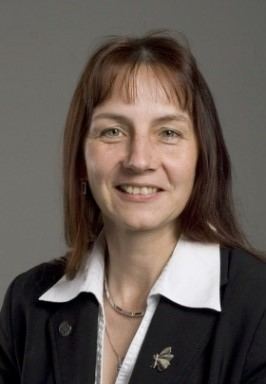 Beck-Sickinger received multiple awards including Leonidas Zervas Award of the European Peptide Society (1998) and the Gold Medal of the Max Bergmann Society (2009).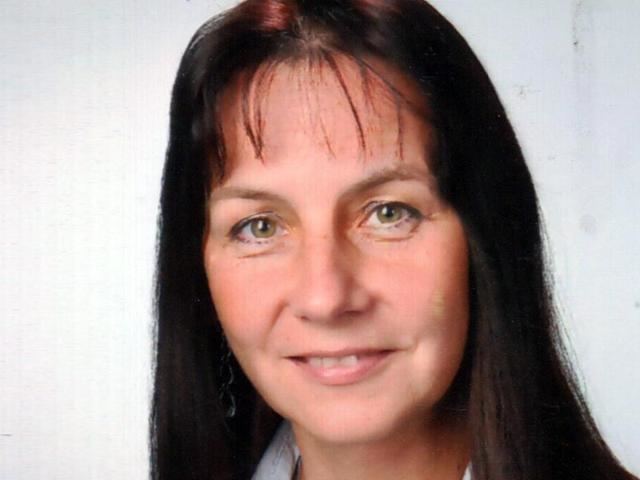 In March 2015, Beck-Sickinger was at the center of a controversy related to comments made during correspondence with an internship applicant in which she stated she would not accept any male students from India.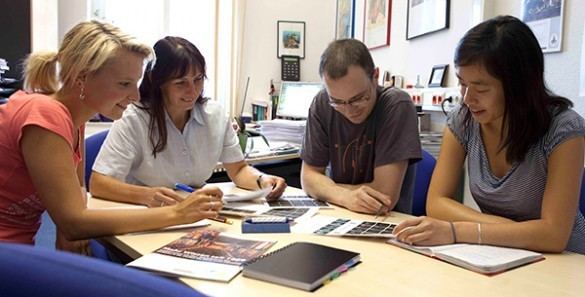 The University declined to publish e-mails between Prof. Dr. Annette Beck-Sickinger and the student from India. However, according to a statement released by the rector of the university, Prof. Dr. Beate Schücking, the students council of the university was said to have had the opportunity to review all relevant e-mails. The statement also restated that the student was declined for formal reasons.
Germany's ambassador to India wrote a letter condemning Beck-Sickinger and, stating: "Your oversimplifying and discriminating generalisation is an offence to women and men ardently committed to furthering women's empowerment in India; and is an offence to millions of law-abiding, tolerant, open-minded and hard-working Indians. Let's be clear: India is not a country of rapists," he wrote. "I would encourage you to learn more about the diverse, dynamic and fascinating country and the many welcoming and open-minded people of India so that you could correct a simplistic image, which – in my opinion – is particularly unsuitable for a professor and teacher."
Annette Beck-Sickinger Wikipedia