Annemarie Heinrich (9 January 1912 – 22 September 2005) was a German-born naturalized Argentine photographer, specialized in portraits and nudity. She is known for having photographed various celebrities of Argentine cinema, such as Tita Merello, Carmen Miranda, Zully Moreno and Mirtha Legrand; as well as other cultural personalities like Jorge Luis Borges, Pablo Neruda and Eva Perón.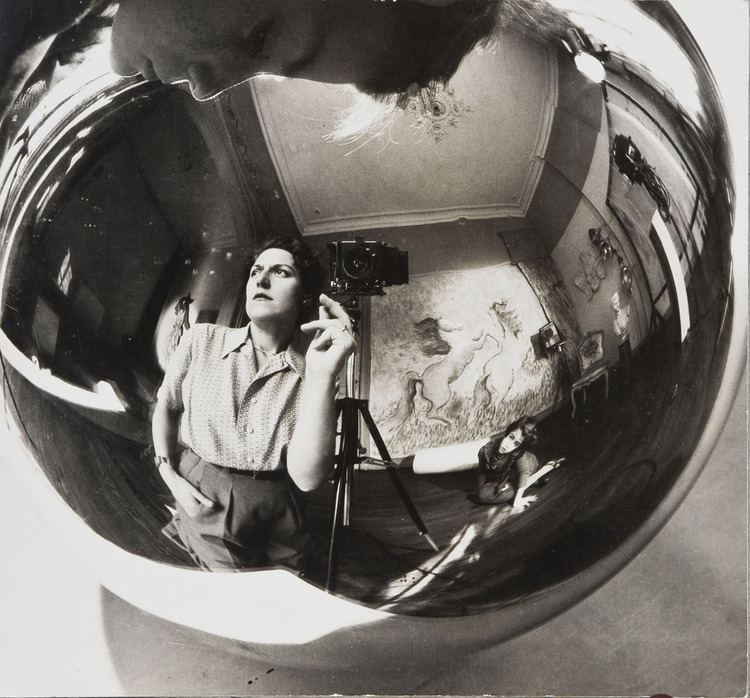 Heinrich was born in Darmstadt and moved to Larroque, Entre Ríos Province, with her family in 1926, her father haing been injured during the First World War. In 1930 she opened her first studio in Buenos Aires. Two years later she moved to a larger studio, and began photographing actors from the Teatro Colón. Her photos were also the cover of magazines such as El Hogar, Sintonía, Alta Sociedad, Radiolandia and Antena for forty years.
Heinrich's work was shown in New York for the first time in 2016 at Nailya Alexander Gallery in the show "Annemarie Heinrich: Glamour and Modernity in Buenos Aires."

Heinrich is considered one of Argentina's most important photographers.