Anne Chantraine





October 17, 1622





Anne de Chantraine (1605 – 17 October 1622) was one of the many people to be accused and burned for witchcraft in the Great Witch Hunts of the 17th century.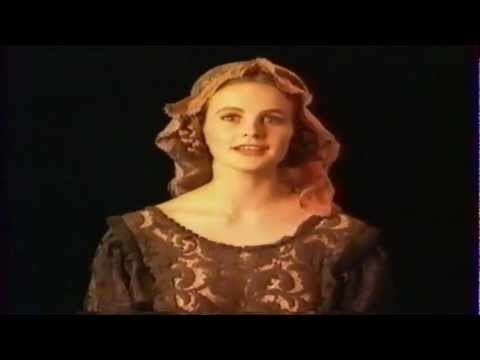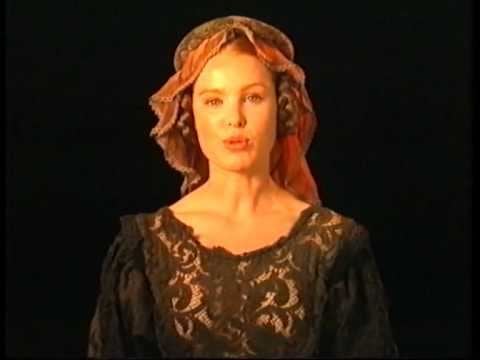 At the age of 17, she was burned in one of Waret-la-Chaussée (now central Belgium), Liège, or elsewhere in France. French language works have covered her life and have been reviewed in such notable sources as TIME magazine.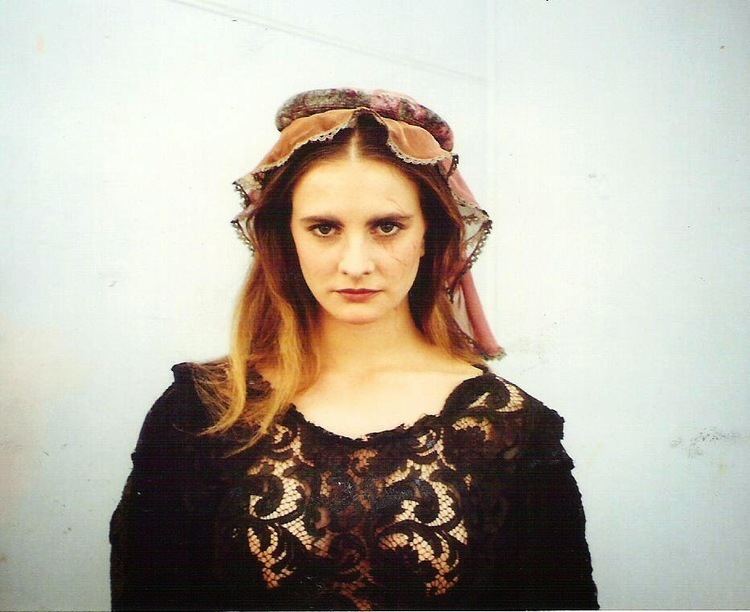 Susan Petit writes, "Anne's life consists of a struggle for recognition which finally she can achieve only by being condemned as a witch. The girl is raised by a semi-vagrant and drunken father who turns her over to nuns when she reaches puberty.....Anne's life is a battle with insignificance, both in the sense of meaninglessness and that of unimportance....To be executed, for Anne, is to be acknowledged as a person, an adult, and someone important: she is the center of attention at her execution."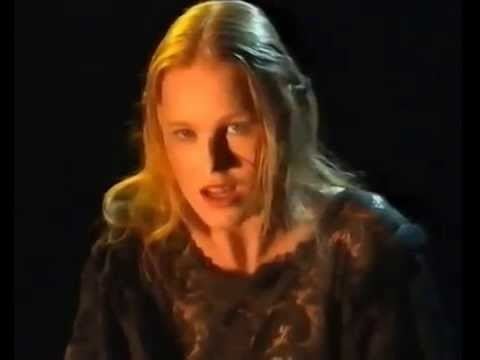 Anne de Chantraine is a playable character in Nightmare/Atmosfear, a series of interactive board games. She is a witch in the series, and has thus far appeared in all but two games. She hosted the third installment of the series.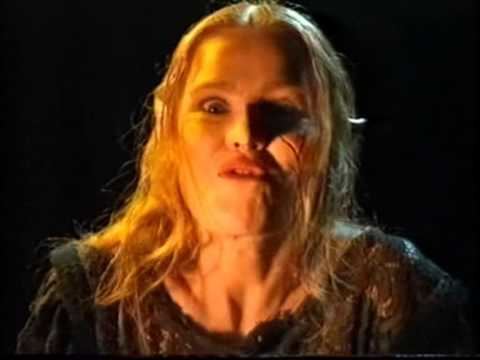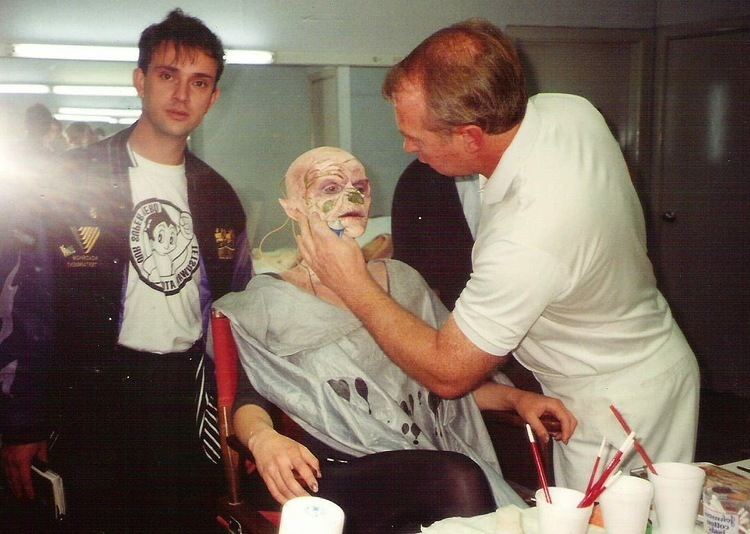 Anne de Chantraine Wikipedia