Anne Zahalka





Photographer






The Sunbather #2, The Bathers
Anne Zahalka (born 1957 in Sydney, Australia) is a contemporary Australian photographer.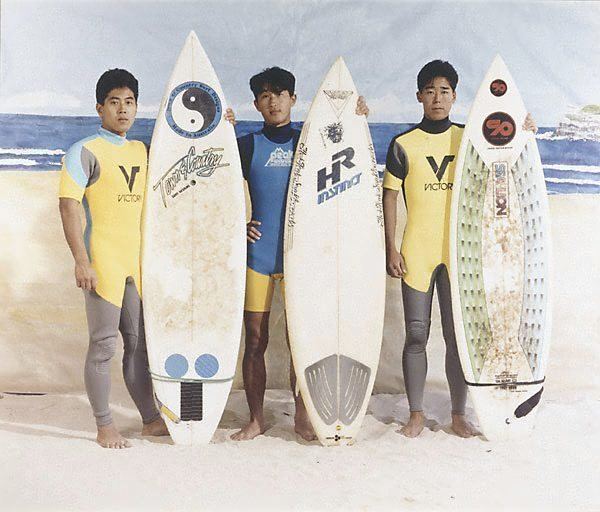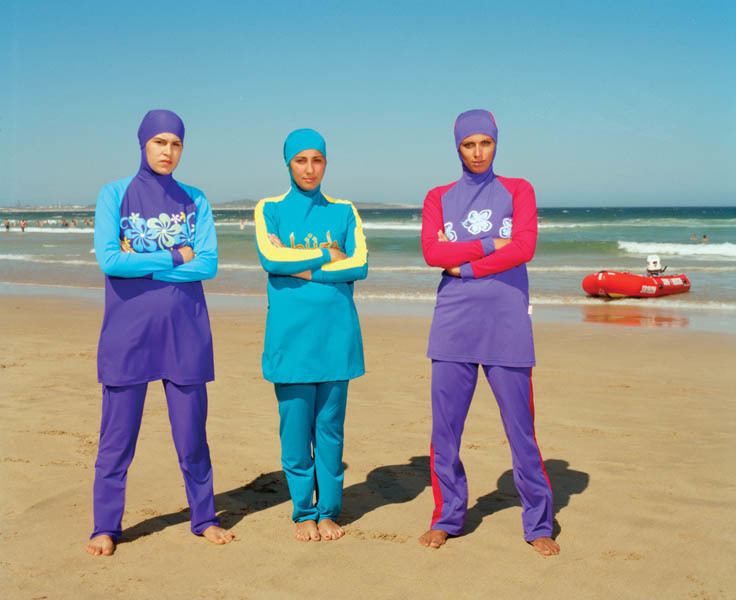 Zahalka was born in 1957 to a Jewish Austrian mother and Catholic Czech father. She subsequently developed an interest in Australia's migrants and diverse cultures.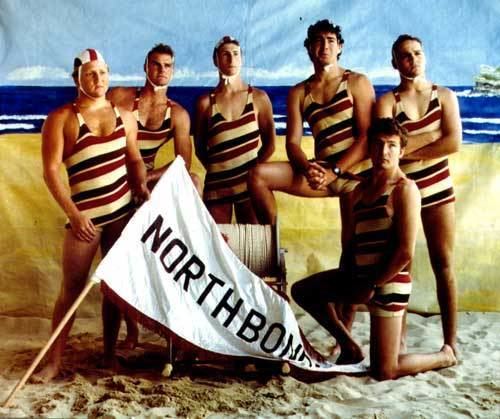 Her artwork revolves around Australian culture, focusing on themes such as gender roles, leisure activities and the conventions of art. She has featured in many solo and group exhibitions between 1980 and present, as well as the artwork Welcome to Sydney commissioned by Sydney Airport in 2002. Her solo exhibition, Hall of Mirrors, at the Centre for Contemporary Photography was the first ever mid-career retrospective held at the gallery of an Australian photographer.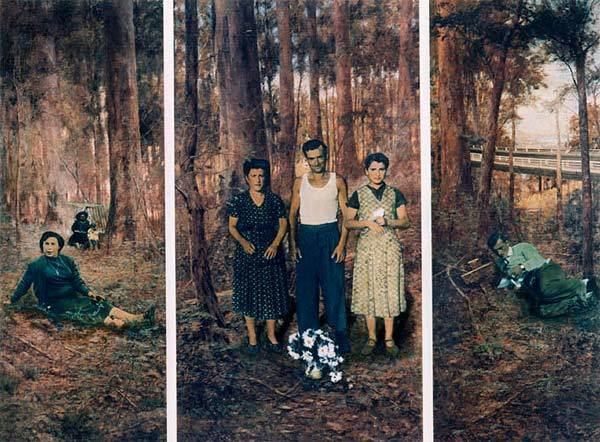 Her most recognised image is The Sunbather #2, which is a part of her 1989 exhibition, Bondi: Playground of the Pacific. The appropriation ironically plays on Max Dupain's original, Sunbaker.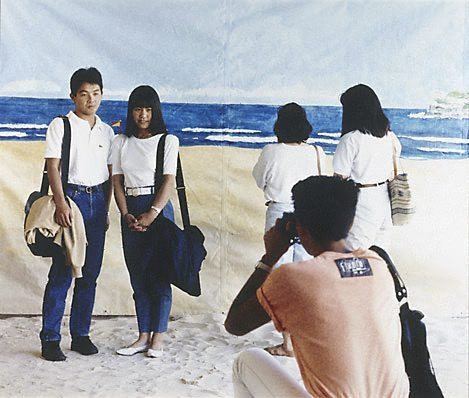 She has several works in the permanent collection of the National Gallery of Victoria. The Tweed River Art Gallery, New South Wales, holds a copy of her photograph The Bathers.
Anne Zahalka Wikipedia