Paul Weston, Tommy Robinson, Pat Condell, Gad Saad, Douglas Murray





Twitter
Anne Marie Waters is an English political activist and director of Sharia Watch UK, an organisation launched by UK lawyers on the 24 April 2014 which has the support of the Baroness Caroline Cox. Shortly following report of the New Year's Eve sexual assaults in German cities including Cologne, Waters launched Pegida UK in conjunction with activist Tommy Robinson and politician Paul Weston. Waters once said, "None of this [current events] would be happening if we hadn't had the Left running down Western culture for decades, teaching children to hate Western culture. And then comes along this aggressive religion into a country which hates itself. It's the perfect storm." She is pro-NHS and pro-LGBT.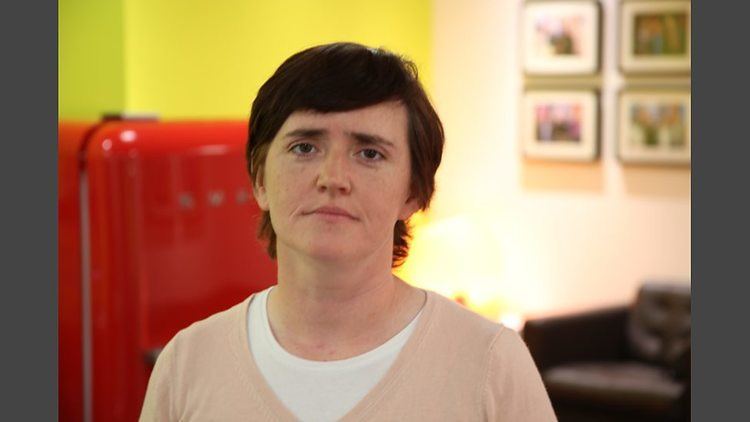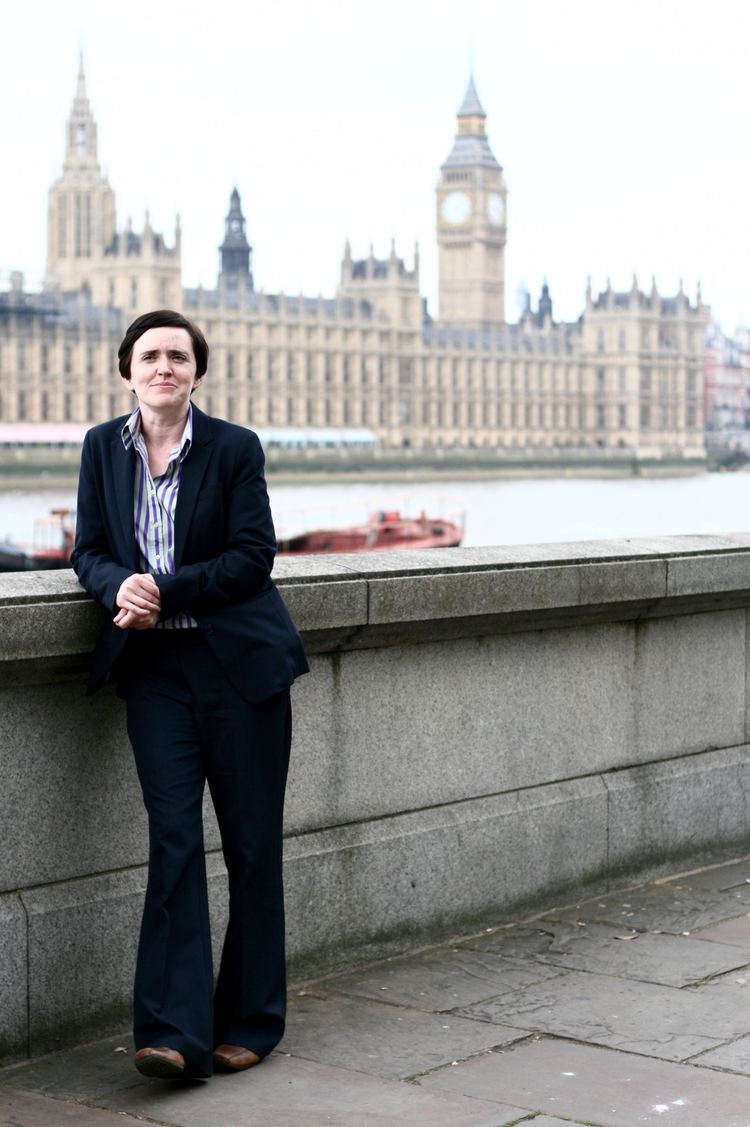 Anne Marie was raised Catholic and most of her family is still Catholic. She wrote a piece in The Huffington Post in which she chides Christians who aren't compassionate toward homosexuals, equating the Vatican of old with the Islamist states of today and reminding us that in medieval Europe, homosexuals were burned at the stake. In her opinion, it is cruel that the Vatican expects homosexuals to abstain from acts that are of a homosexual nature. She points out that the Church of England has the same proscription for bishops.
In 2010, Waters signed a joint letter, which was sent to The Guardian, on the eve of then-Pope Benedict XVI's visit to Britain. The letter asserts that the Vatican is responsible for:
Opposing the distribution of condoms and so increasing large families in poor countries and the spread of AIDS.
Promoting segregated education.
Denying abortion to even the most vulnerable women.
Opposing equal rights for lesbian, gay, bisexual and transgender people.
Failing to address the many cases of abuse of children within its own organisation.
The letter then goes on to say: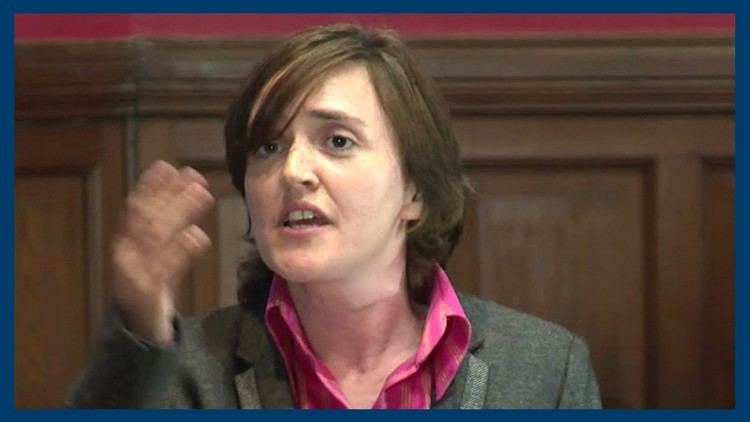 The state of which the pope is head has also resisted signing many major human rights treaties and has formed its own treaties ("concordats") with many states which negatively affect the human rights of citizens of those states. In any case, we reject the masquerading of the Holy See as a state and the pope as a head of state as merely a convenient fiction to amplify the international influence of the Vatican.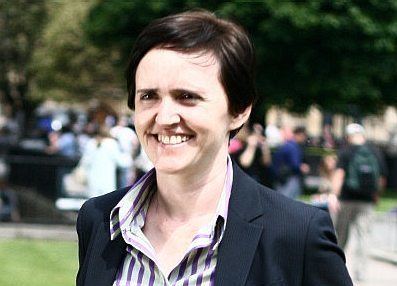 Earlier in her career, Waters made two separate attempts to be selected as a Labour candidate before joining Ukip within which she was initially chosen to stand as a candidates within the London Assembly election, 2016, but was dropped when her role in Pegida became public.
In January 2015, it was announced by the former leader of the English Defence League Tommy Robinson that Waters would be joining him in the senior management of his new group Pegida UK, a nationalist group that originated in Dresden, which campaigns against the 'Islamification of Europe'.
In early July 2015 she announced she was planning to host an exhibition of cartoons of the prophet Muhammad in London ("Draw Mohamed" event), but by late August it had been called off.
Anne Marie Waters Wikipedia