Anne Valerie Craine (born 30 April 1954) JP MHK was the Minister for the Treasury for the Isle of Man between 2010 and 2011 and Member of the House of Keys for Ramsey. Before that, she was previously the Minister of Education between 2006 and 2010. She was elected at the 2003 by-election. Before entering Tynwald she was a member of the Board of Education and the Manx Heritage Foundation. She is also the daughter of Sir Charles Kerruish, former President of Tynwald.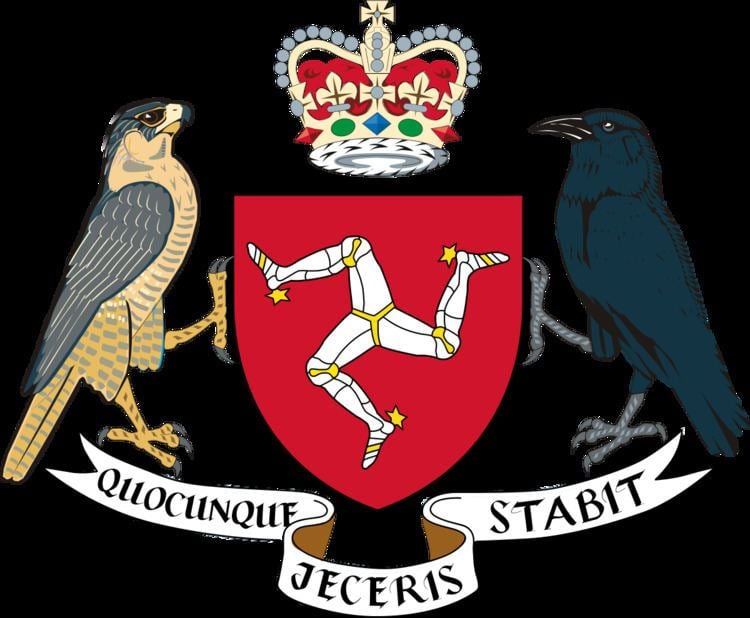 In the 2006 General Election on the Island, Anne Craine topped the poll for the constituency of Ramsey. Anne Craine won 1969 votes and Allan Bell claimed the second seat in the town with 1768 votes. Despite having been a Member of the House of Keys for only three years she saw off tough competition from Leonard Singer (who had resigned as a member of the Legislative Council in order to stand for the House of Keys, but was unsuccessful with 1621 votes). In 2011, she lost her Ramsey seat to Leonard Singer.
In March 2010 it was announced that she would take up the role of Treasury Minister, succeeding Allan Bell from April 1.
Minister for the Treasury, 2010–present
Minister of Education, 2006–2010