Anne Chu





Artist






Modes, Manners and Monsters




University of the Arts, Columbia University




Guggenheim Fellowship for Creative Arts, US & Canada
Anne Chu (1959, New York - July 25, 2016, New York) graduated from Philadelphia College of Art in 1982 and received her MFA from Columbia University in 1985. Anne Chu created painted sculptures from a variety of materials. She was the recipient of the John Simon Guggenheim Fellowship, The Penny McCall Award, Anonymous Was A Woman Award, Joan Mitchell Foundation Grant, and winner of the Louis Comfort Tiffany Biennial Competition.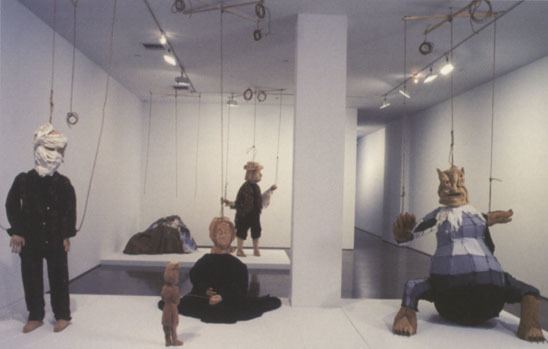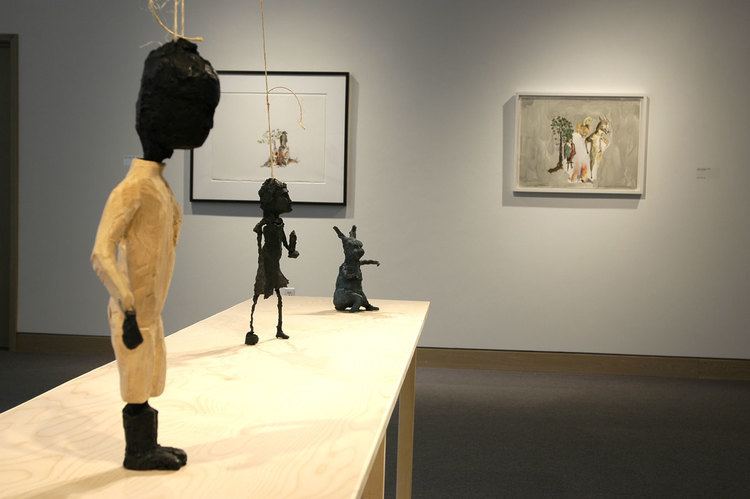 Chu's work was shown internationally in many exhibitions including solo museum shows at Museum Haus Lange, Krefeld, Germany, Museum of Contemporary Art, North Miami, Weatherspoon Art Museum, Berkeley Art Museum and Pacific Film Archive. Other museum exhibitions include Institute of Contemporary Art, Philadelphia in 2010, The Brooklyn Museum of Art in 2011 and participation in the 54th Carnegie International at the Carnegie Museum of Art in Pittsburgh.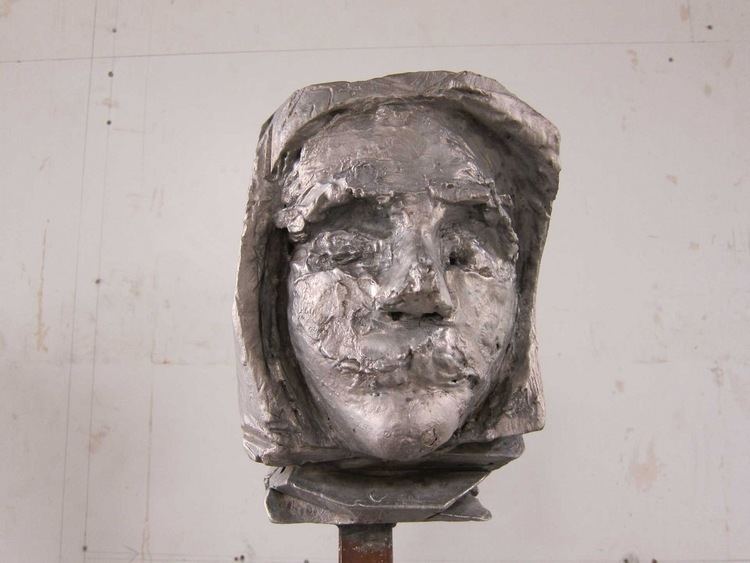 Kunstmuseen Krefeld. Anne Chu: Animula Vagula Blandula. Cologne, Germany: Kunstmuseen Krefeld, Museum Haus Lange, 2013.
Köln, herausgegeben von Martin Hentschel ; Kunstmuseen Krefeld, Museum Haus Lange ; Übersetzungen: Malcolm Green, Berlin, Stefan Barmann, (2013). Anne Chu : animula vagula blandula. Bielefeld: Kerber. ISBN 3866788096.
Clearwater, Bonnie (2005). Anne Chu. North Miami, FL: Museum of Contemporary Art. ISBN 9781888708219.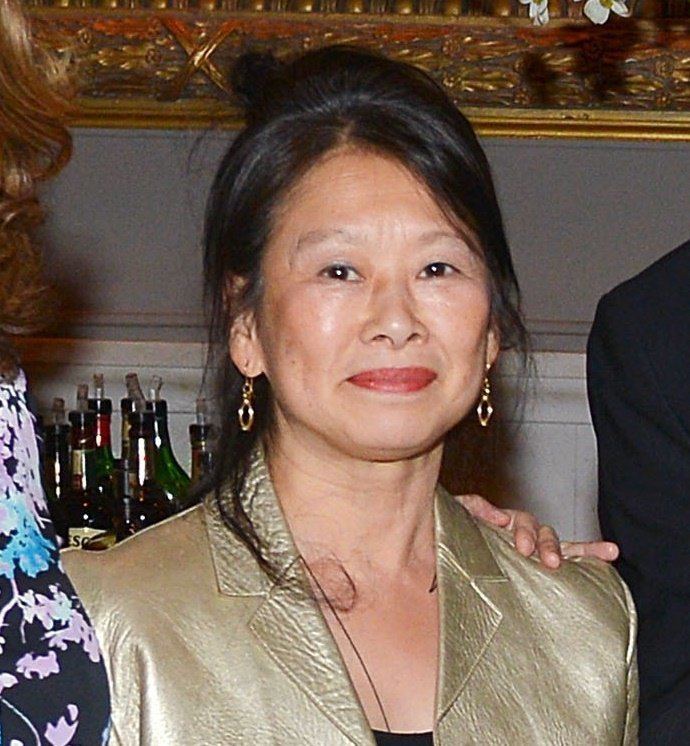 1997 The Louis Comfort Tiffany Foundation fellowship
2010 Guggenheim Fellowship
1999 Joan Mitchell Foundation award
Anonymous Was a Woman Foundation winner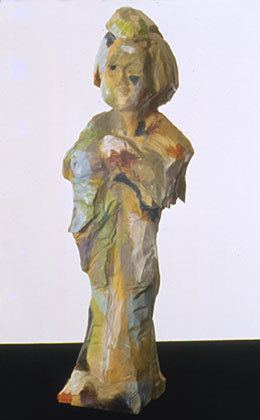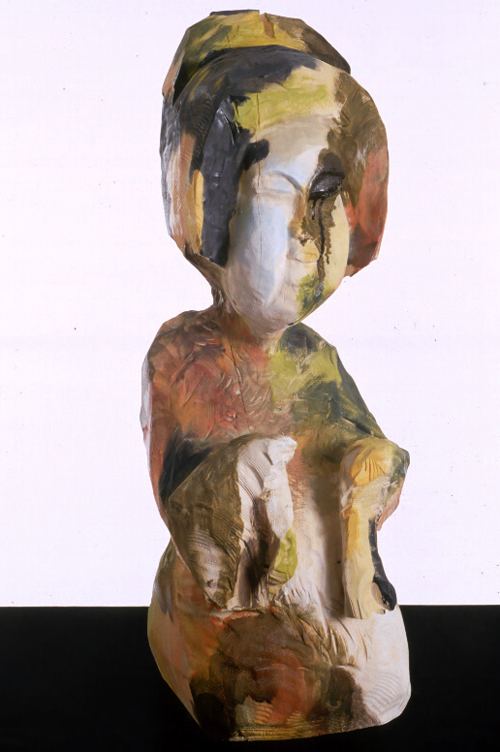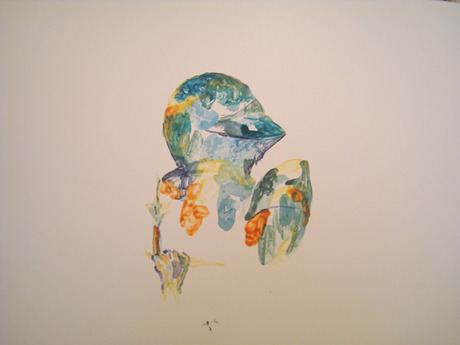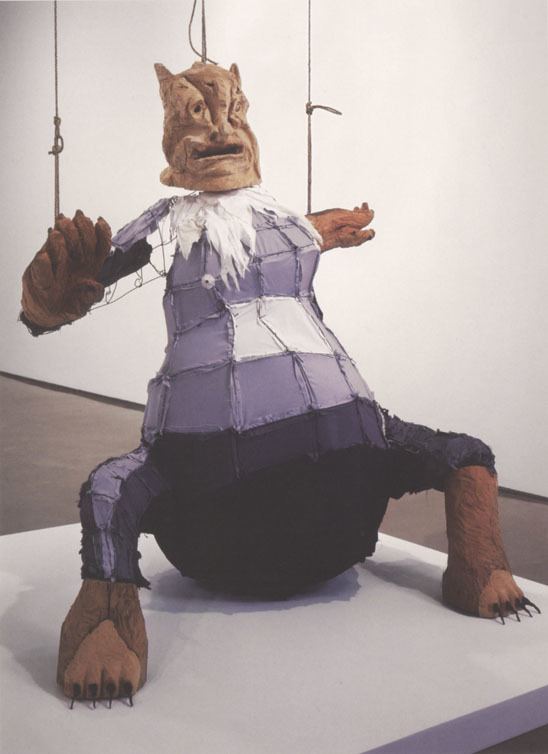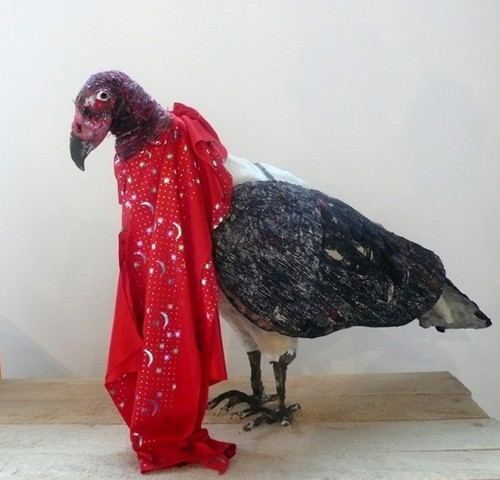 Anne Chu Wikipedia