Australian




Anna Fienberg





Writer




Macquarie University






Young-adult fiction, children's literature




The Big Big Big Book of Tashi, Tashi and the Giants, Horrendo's Curse, Tashi and the Big Stinker, Tashi and the Haunted
Anna Fienberg is an Australian writer of young adult fiction and children's literature.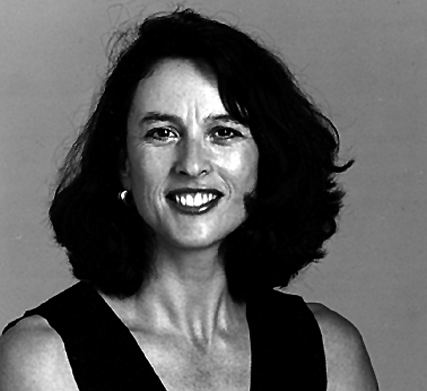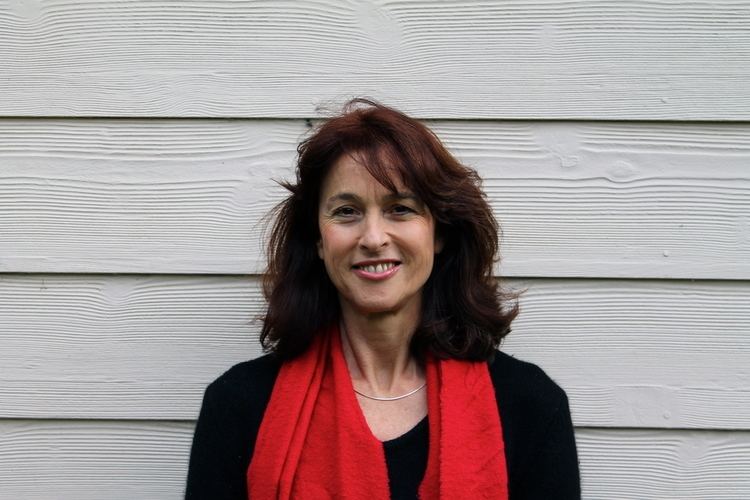 Fienberg was born in 1956 in England before moving to Australia at the age of three. She has worked as an editor for School Magazine. In 1988 her first work was published, entitled Billy Bear and the Wild Winter. In 1989 Fienberg released her first novel, The Nine Lives of Balthazar. She has won the Children's Book of the Year Award: Younger Readers in 1992 for The Magnificent Nose and Other Marvels and has been a short-list nominee on four other occasions. Fienberg has also won the Alan Marshall Award for Children's Literature in 1993 for Ariel, Zed & the Secret of Life and the 2003 Aurealis Award for best children's short fiction for Tashi and the Haunted House. She has also been an Aurealis Award finalist on four other occasions.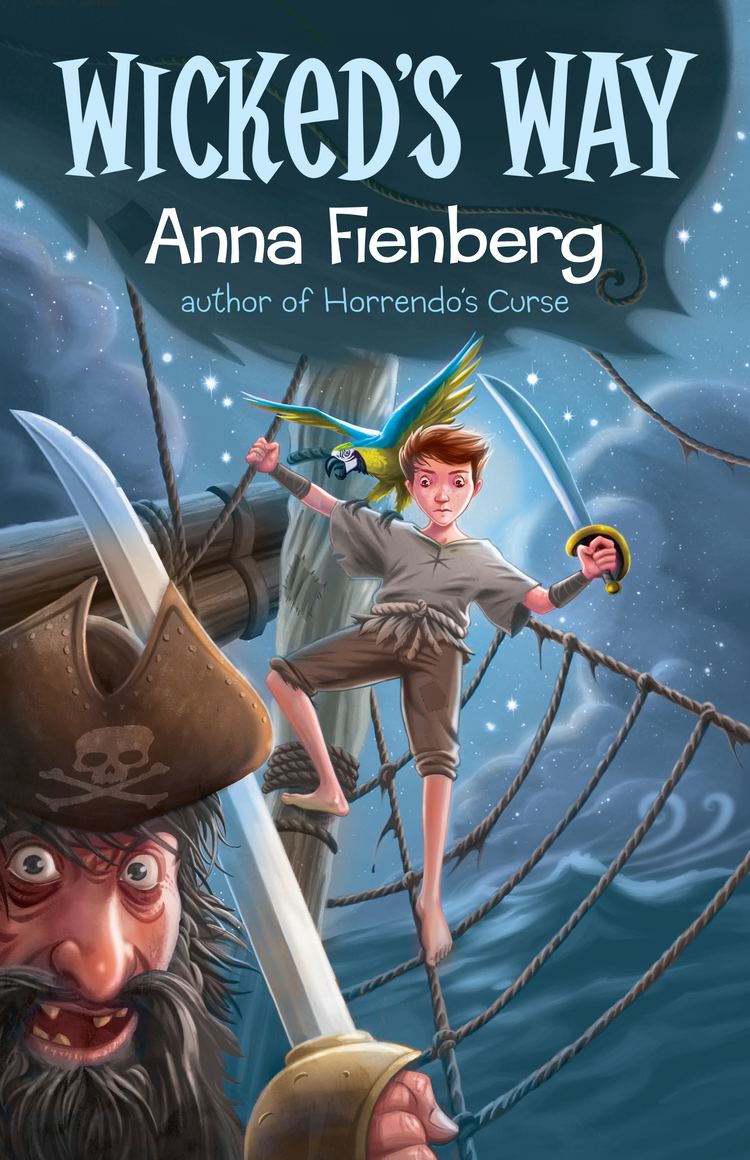 Alan Marshall Award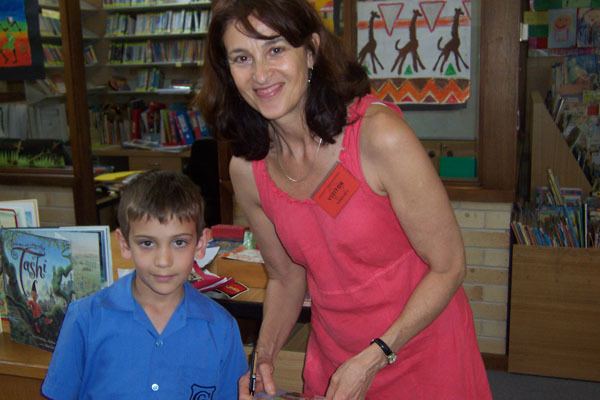 Children's Literature
1993: Win: Ariel, Zed & the Secret of Life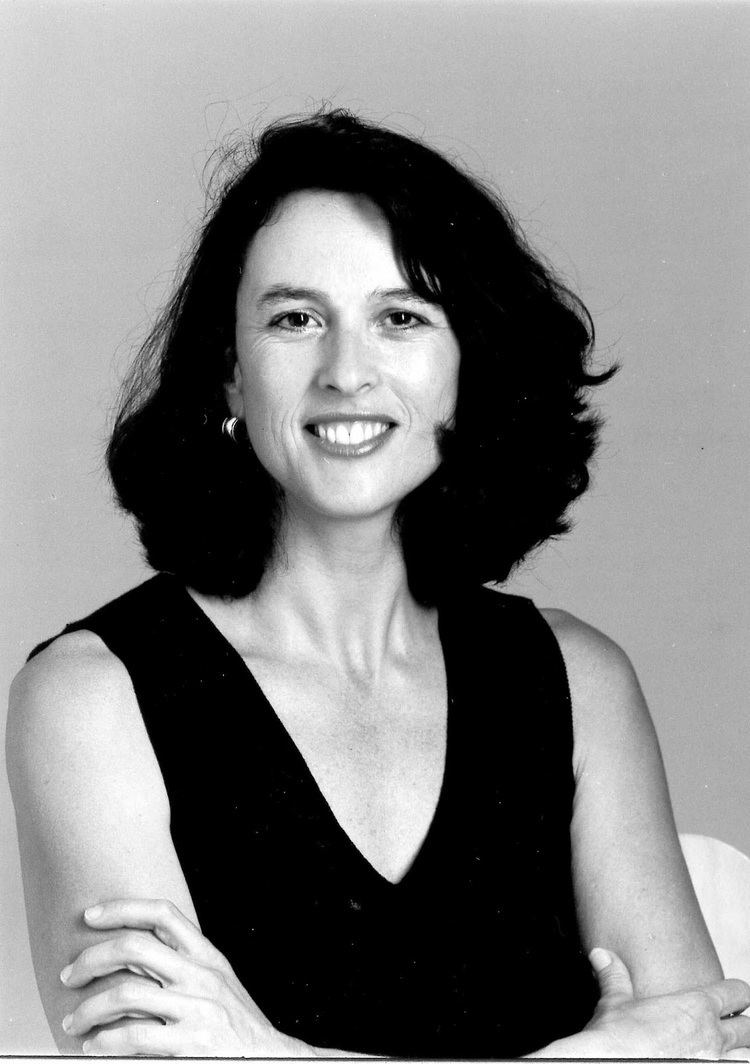 Aurealis Awards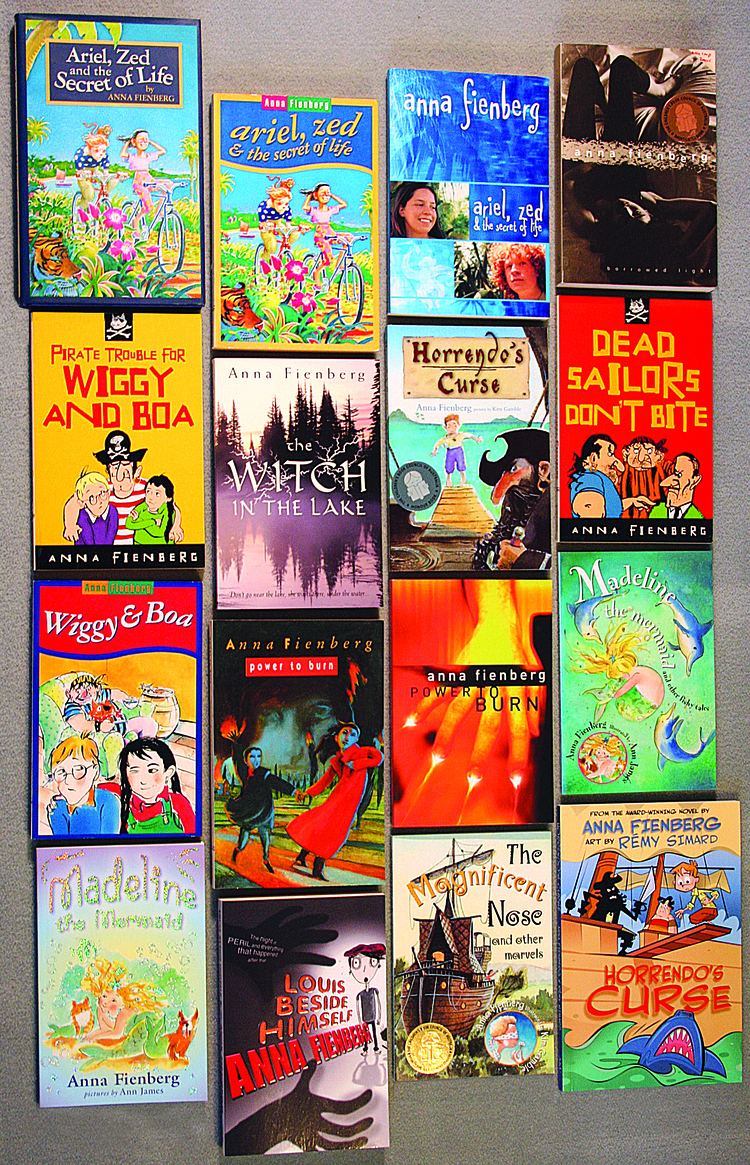 Best children's short fiction
2002: Win: Tashi and the Haunted House
2003: Nomination: Tashi and the Royal Tomb
2004: Nomination: There Was Once a Boy Called Tashi
2007: Nomination: Tashi and the Mixed-up Monster
Best young-adult novel
2001: Nomination: The Witch in the Lake
CBCA Book of the Year Award
Older Readers
1999: Nomination: Borrowed Light
Younger Readers
1988: Nomination: Wiggy and Boa
1992: Win: The Magnificent Nose and Other Marvels
1996: Nomination: Tashi
2001: Nomination: Joseph
2014
Anna Fienberg Wikipedia