Covid-19
Writing




Anna Bikont




Writer






17 July 1954

Warsaw




My z Jedwabnego, The Crime and the Silence




Nike Award: Audience Award, Nike Award: Jury Award




Joanna Szczesna, Jan T Gross, Piotr Bikont, Barbara Engelking
Anna Bikont (born 17 July 1954) is a psychologist and writer associated with the Gazeta Wyborcza newspaper since its inception in 1989. Her book 'Le Crime et le Silence' won the European Book Prize in 2011.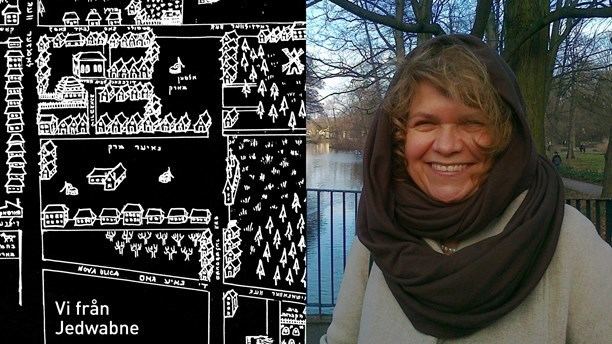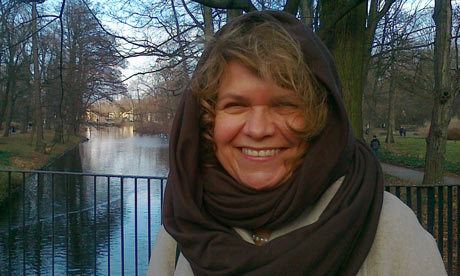 Bikont was born in Warsaw as a daughter of journalist Wilhelmina Skulska (real name: Lea Horowitz; 1918–1998), who came from Jewish family, and Polish writer Andrzej Kruczkowski. She has a sister, Maria Kruczkowska.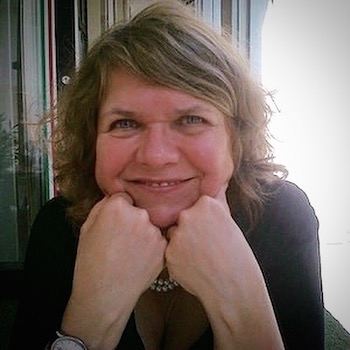 Anna Bikont got her MA in Psychology in the Warsaw University, and worked there until 1988. Between 1982 and 1989 She was an underground Solidarity activist; co-founder and editor of Tygodnik Mazowsze weekly, Poland's largest underground publication. She was a co-founder of Gazeta Wyborcza, where she still works today as senior journalist.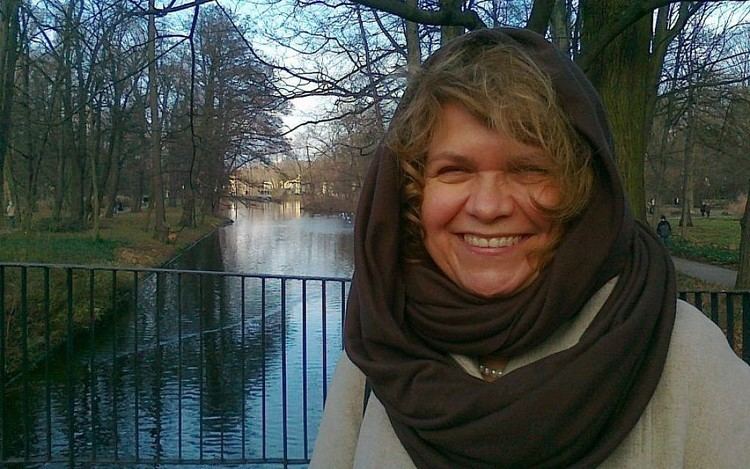 In 2011, 'Le crime et le silence' the French edition of her 2004 non-fiction book My z Jedwabnego won the European Book Prize.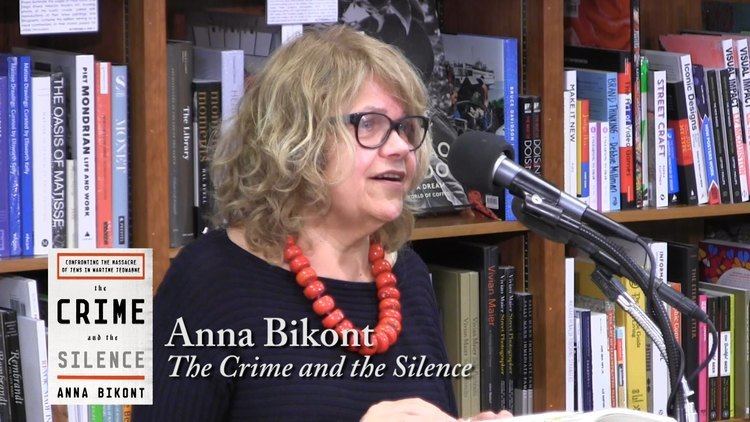 Her husband, journalist and director Piotr Bikont (1955–2017), died in a car accident.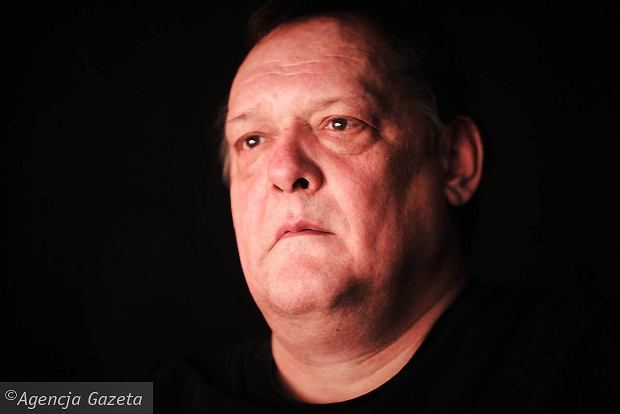 Books
Lawina i Kamienie (The Avalanche and the Stones, co-authored with Joanna Szczęsna), Warsaw: Prószynski, 2006.
My z Jedwabnego (Jedwabne: Battlefield of Memory), Warsaw: Prószyński, 2004; Czarne: 2010; also published in France, Sweden and the Czech Republic.
The Crime and the Silence: Confronting the Massacre of Jews in Wartime Jedwabne. New York: Farrar, Straus & Giroux, 2015.
Pamiątkowe rupiecie. Biografia Wisławy Szymborskiej (Dusty keepsakes. The biography of Wislawa Szymborska,co-authored with Joanna Szczęsna), Warsaw: Prószyński i S-ka, 1997; Cracow: ZNAK, 2011; also published in the Netherlands, Israel, Italy, Spain, and to be published in Russia.
And I Still See Their Faces; Images of Polish Jews, (as an editor), 1996.
Małe vademecum Peerelu (Little Vade Mecum of Living in the Polish People's Republik, co-authored with Piotr Bikont and Wojciech Cesarski), Warsaw: Agora, 1990.
Selected Essays
"Anachnu m'Jedwabne", in: Ha-heshbon ha-polani: Imut im Zikaron (Facing Memory: The Polish Account), ed. Miri Paz, Tel Aviv: Hakibbutz Hameuchad, 2007.
"A Belligerent Voice in Defence of Peace, or Europeans in Wroclaw", Edinburgh: Edinburgh Review nr 121, 2007
"Lechosław Goździk. Il revoluzionario e il pescatore", Roma: MicroMega 9/2006
"L'intimidee", in: La vie est un reportage, Paris: Les editions Noir sur Blanc, 2005
"We of Jedwabne", in: The Neighbors Respond: The Controversy over the Jedwabne Massacre in Poland, ed. Antony Polonsky and Joanna B. Michlic, Princeton and Oxford: Princeton University Press, 2004.
"Ryszard Kapuscinski celebrates Herodotus" (interview with Ryszard Kapuściński), New York: Omnivore, A Journal of Writing and Visual Culture from the New York Institute for the Humanities at NYU, Autumn 2003
"Seen from Jedwabne", Jerusalem: Yad Vashem Studies XXX, 2004
"Neighbours", Index of Censorship, UK: Thanet Press, 2001
2011 - the European Book Prize for "Le Crime et le Silence" ("My z Jedwabnego").
2005 - the Best History Book of the Year, awarded by the Polityka weekly, for "My z Jedwabnego".
2005 – shortlisted for the Nagroda Nike (Nike Prize), the Polish equivalent of the Booker Prize, for "My z Jedwabnego".
2001 – the Grand Press prize - the most prestigious journalistic award in Poland, for articles on the crime in Jedwabne published by Gazeta Wyborcza.
Fellowships
Cullman Fellowship, New York Public Library, New York, 2008/2009
Visiting Fellow, The New York Institute for the Humanities at NYU, New York, January–March 2003
Anna Bikont Wikipedia