Covid-19
Film actress




[1]




Actress




Khatuna Giorgobiani




1998; 2005–present




Anna Gurji




Besarion Giorgobiani






Anna Giorgobiani


April 1, 1991 (age 24) (

1991-04-01

)

Tbilisi, Georgia




Windsor Drive, Freaky Deaky, Sacred Blood




Natalie Bible\', Besarion Giorgobiani, Charles Matthau
Anna Biani(Georgian: ანა ბიანი; born 1 April 1991 as Ana Giorgobiani (Georgian: ანა გიორგობიანი;), also known by her stage name Anna Gurji (Georgian: ანა გურჯი), is a Georgian actress. She first appeared in film as a child, in a short documentary named "Town" (1998). She made her dramatic debut in the short drama-film "If This Day Never Happened" (2006). Biani then gained the lead role as an 18th-century violinist named Cinka Panna, in Slovak-Hungarian feature film "Cinka Panna", directed by Dusan Rapos.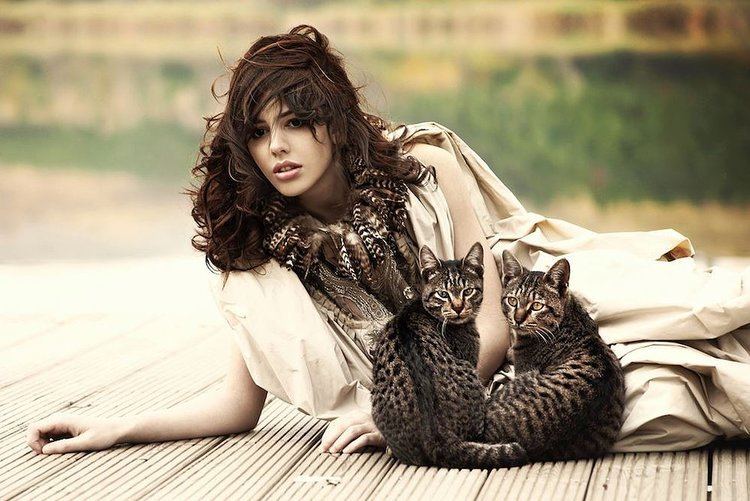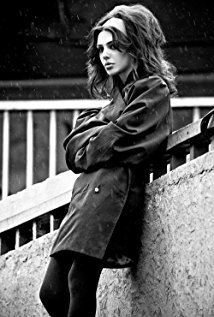 Biani, a native of Tbilisi, Georgia, was born to an artistic family of Jews, with mother being a classical pianist, and father - a film director. Anna began her acting career at the age of 6, appearing in a number of commercials as well as in a documentary. In 2005, at the age of 14, she landed her first role as a lead actress in a short feature film called "If This Day Never Happened" (2006), directed by her sister Khatuna Giorgobiani.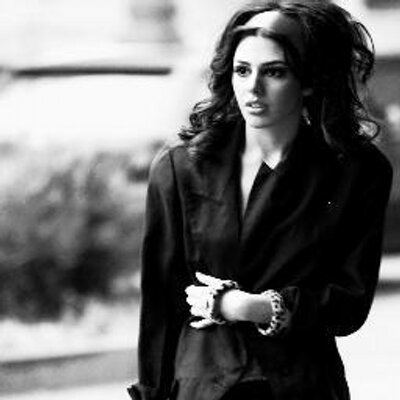 In 2008, Anna won a lead role in the historical feature film "Cinka Panna" (2008), where she plays the famous Hungarian prima donna. The film was directed by Dusan Rapos and produced by Aron Sipos and Katarina Vanzurová. "Cinka Panna" won a Golden Palm award at the 2009 Mexico International Film Festival.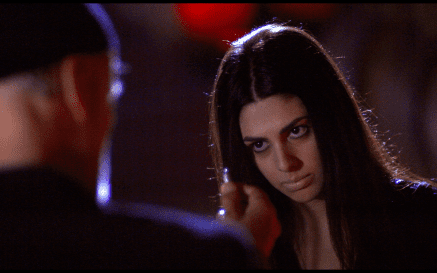 Since then, Anna has acted in small theater plays, improv comedy performances, and a series of short films - Leonardo Corbucci's "Sendpoint", "Christmas Eve."; Clint Glenn's "Arminius"; Katerina Moutsatsou's "Loverly". In the summer of 2011, she landed roles in Charles Matthau's "Freaky Deaky", sharing screen time with Andy Dick, Brenda Urquhart's "Kessler's Lab", and in 2012 - Natalie Bible's "Windsor Drive".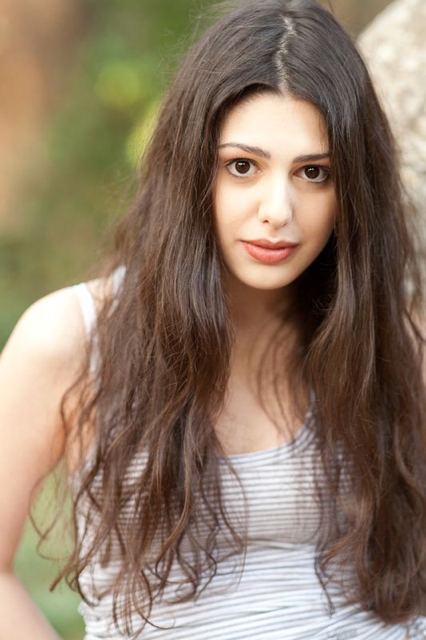 In 2014 Anna played a lead in Christopher Coppola's feature "Sacred Blood", including the cast (Bai Ling, Michael Madsen, Kato Kaelin). The film made it in the top ten must-see films at the 38th Mill Valley Film Festival. Currently, Anna is working on her directorial debut short film, titled "G4" that showcases a dance performance, choreographed by Brian Friedman.
Anna is the daughter of a Georgian film director Besarion Giorgobiani. In addition to playing drums, bass guitar, writing poetry and prose, numerous screenplays, and a novel, Anna received an award for scholastic achievement, bestowed upon her by none other than the president of Georgia, Mikheil Saakashvili, in 2008.
G4
Sacred Blood (2015)
Windsor Drive (2015)
Kessler's Lab
Freaky Deaky (2012)
Loverly (2011)
Christmas Eve. (2010)
Memorias del desarrollo (2010)
Sendpoint (2009)
Cinka Panna (2008)
If This Day Never Happened (2006)
Town (1998)
Anna Biani Wikipedia