Covid-19
Anna Pratt





John Pratt (m. 1860–1870)





Louisa May Alcott's sister


Louisa May Alcott, Abigail May Alcott Nieriker, Elizabeth Sewall Alcott


Amos Bronson Alcott, Abby May Alcott


John Pratt, Frederic Pratt


Abigail May Alcott Nieriker, Amos Bronson Alcott, Louisa May Alcott, Elizabeth Sewall Alcott, Abby May Alcott


July 17, 1893 (aged 62), Concord, Massachusetts, United States




16 March 1831 (age 62), Philadelphia, Pennsylvania, United States
Anna Bronson Alcott Pratt (March 16, 1831 – July 17, 1893) was the elder sister of American novelist Louisa May Alcott. She was the basis for the character Margaret "Meg" of Little Women (1868), her sister's classic, semi-autobiographical novel. The eldest of the four Alcott sisters (being herself, Louisa, Lizzie, and May), Anna is remembered as a dutiful, self-sacrificing and loving sister, wife and mother who conformed to the mold of Victorian womanhood more easily than did her sisters. To her family members, she served as an emotional shelter.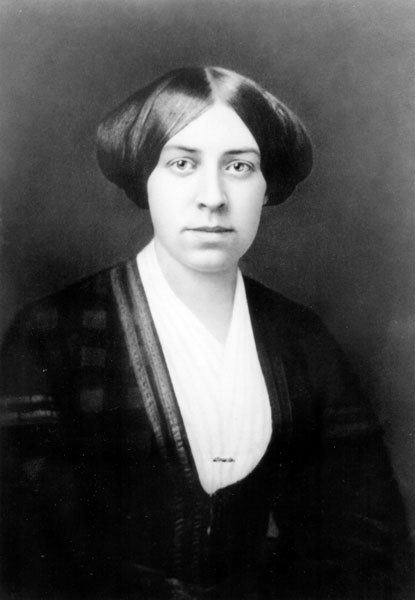 Anna Bronson Alcott was born in Germantown, a neighborhood of Philadelphia, Pennsylvania on March 16, 1831. She was homeschooled by her parents, Amos Bronson Alcott and Abby May, and excelled in her studies.
From an early age, Anna was "stage-struck" and secretly longed "to shine before the world as a great actress or prima donna." In her youth she and her sister Louisa created romantic melodramas which they performed for friends.
In 1858, the year they moved to Orchard House, Louisa and Anna helped form the Concord Dramatic Union. Another member of the group was John Bridge Pratt. He and Anna fell in love while playing opposite each other in a play called "The Loan of a Lover." Anna is Meg in Little Women and the description of Meg's wedding in the book is an actual description of Anna's wedding. Anna and John were married in the parlor of Orchard House on May 23, 1860. Anna had two children, both boys (Frederic and John), while the fictional Meg had twins, a boy and a girl (Demi and Daisy), and another daughter, Josie.
John Pratt died in 1870, leaving Anna with their two young sons. In 1877, with Louisa's help, Anna purchased the Thoreau-Alcott House on Main Street in Concord, where their mother died just a few days after moving in. Over the next 16 years, Anna raised her sons and helped Louisa care for their niece "Lulu," who came to them after her mother, May, the youngest Alcott sister, died following childbirth. Anna lived another five years after the deaths of her father and sister Louisa in 1888. She died in Concord, Massachusetts in July 1893 and was buried in the family lot on Author's Ridge in Sleepy Hollow Cemetery, Concord.
Anna Alcott Pratt Wikipedia