Ann Marie Lynch is an American-born producer and reporter residing in Los Angeles. Lynch worked for Traveling Light Media in Burbank, California, producing eight shows for the History Channel, A&E and Discovery Channel. Winning a Silver Telly for "Secrets of the Black Box: Aloha Flight 243".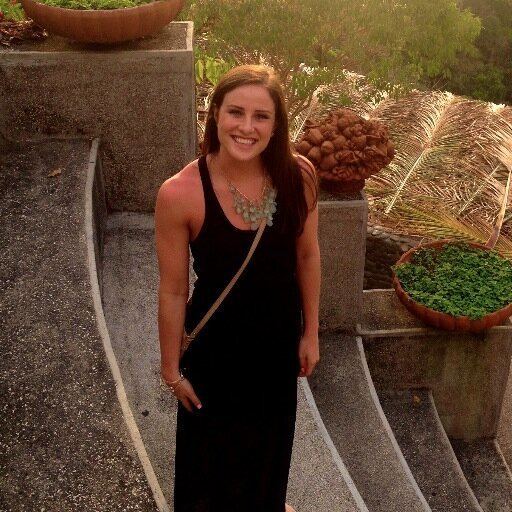 Lynch worked for IEC in Sports on several of the sports programs as a producer/reporter covering US based athletes. In 2007/2008 she covered US Olympians for a show called The Road to Beijing and produced and reported sports stories for the show Wide World of Sports.
In 2005 Ann Marie was the co-producer on a film for The History Channel called The Long March.
Lynch created and was executive producer and sole reporter of an online video news site called MMA Today and was asked to be on the first sanctioning body for the sport of Mixed Martial Arts (MMA). MMAToday was a disruptor in the MMA market for online news at the time and garnered 6 million members in under three months.
Lynch covered MMA and Boxing for AOL, ESPN Deportes Radio and NBC Sports. While at NBCSports.com Ann Marie Lynch received an Emmy Nomination for her work.
Lynch wrote the July 2008 article on Cung Le for Fight Magazine and produced and reported stories on Gil Melendez, Josh Thomson, and Renato "Babalu" Sobral which made the homepage of www.nbcsports.com, "I am a Fighter" series.
Lynch is originally from New York and played field hockey for Providence College, a Division I school in the Big East Division. Lynch advanced to the Olympic "A" camp in the US Olympic training system. Lynch began playing varsity sports in 7th grade and was a 2 time national champion in badminton doubles and mixed doubles and was a member of her high school badminton team, which was inducted into the Guinness Book of World Records for being the Most Successful Sports Team winning streak in sports history.